Video marketing has emerged to be one of the most potent means to sell or promote your product, undeniably. While popular sites like Snapchat, Facebook, Instagram, Twitter, and even your own website are wonderful areas to invest in, YouTube remains the undisputed leader in the space, with over a billion hours spent watching videos on the platform every day. If you want to grow your YouTube channel and profit from that, here are some practical ways to achieve it.
This article covers how to grow your YouTube channel.
Choose a central topic for your channel.
Make detailed market research and reformat quality content.
Create your own brand.
Make your audience hear about your channel on other platforms.
Determine a period for your content to be released.
Look for the optimal watching time.
Express yourself.
Let's investigate those topics deeper.
Choose a Central
It may sound self-evident but focusing your video on a single topic/keyword is the most effective method to drive traffic and expand your audience. Many individuals who aren't familiar with SEO best practices overlook this stage, but it's critical if you want your videos to be seen by as many people as possible. So, if you're going to see your YouTube channel growth happening, it is better to choose the main theme. You can use keywords specific to your theme and check for SEO.
Market Research and Quality Content
Building outstanding content is the simplest approach to increasing your channel. However, the material does not necessarily need to be created from the ground up. Some of your best videos can be made using the information you've previously created: interesting, relevant, useful, and actionable.
Many people use YouTube to look for solutions and how-to lessons for difficulties they're having, so a video that addresses problems is a good fit. Consider how you can turn your existing blogs, tutorials, and other high-performing items into fun videos. In fact, if you want to learn how to grow a YouTube channel fast, you can look up videos made for that purpose.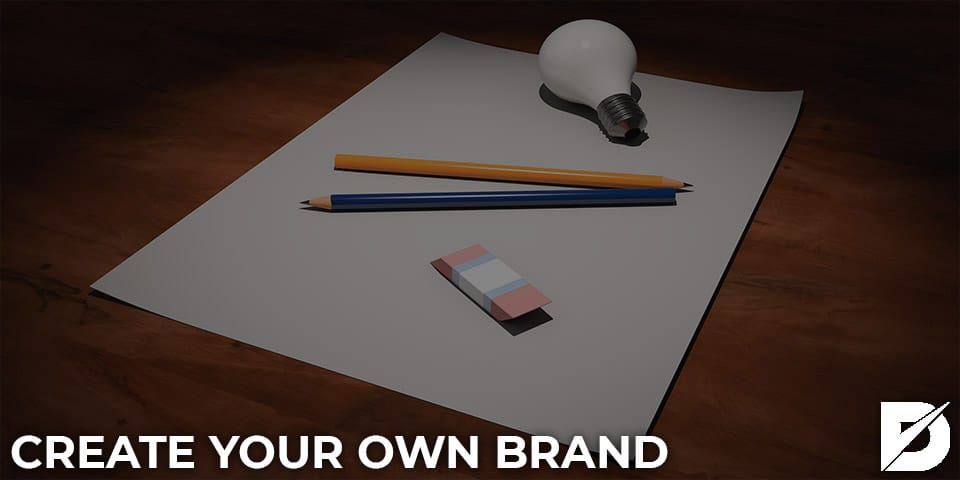 Create Your Own Brand
Your content is excellent. Is your channel, nevertheless, pleasing to the eye? You must appear professional if you want people to take your YouTube channel seriously and subscribe to it. Users will recognize your material more quickly if your channel is well-branded.
Do you already have a blog or a website? Then, you can achieve to get branded just in a few steps. You can merge your content from different platforms under one brand, like carrying your visual or written content as video content on YouTube. In this way, you can achieve to be an inspiration to others and create a permanent mark on people's minds.
Promote Your Content
One of the most intriguing aspects of social media is the ability to promote content across several platforms. The simplest method to expand your audience is to promote your YouTube channel on other social media platforms. For example, if you post a video on YouTube, you can prepare a teaser of your related video post to share on different platforms, like Instagram or Facebook. It will reach more people, and it will increase your chances of getting constant followers.
Determine a Release Period
Followers like regularity. Find your audience's most active times on YouTube and release your videos at those times. It will increase your visibility and help you get more followers. Don't forget to remind them to subscribe and push notifications! They will get a notification right after you post a new video, and they can start watching immediately.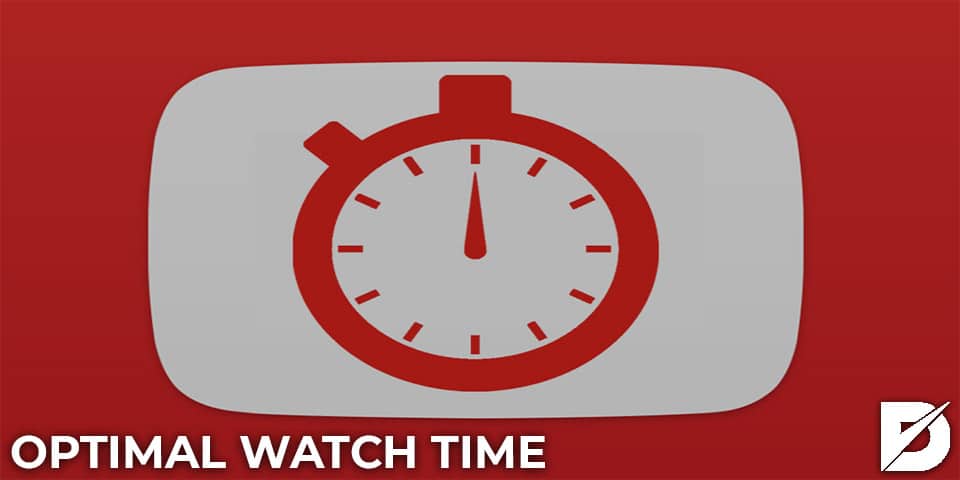 Optimal Watch Time
YouTube wants people to be active and watch videos constantly, just like any other search engine. As a result, viewing time is one of the most critical variables in the site's rating. It's critical to keep track of how long people watch your videos whenever you post them. People are more likely to watch longer videos than short videos. Your watch time will increase as your videos become longer.
However, if you think about catching attention, try applying this: cutting unnecessary content from your intro. The viewer can decide whether they can learn something and gain from viewing your film or close it right away in the first few seconds.
Express Yourself
If you want your followers to build a connection with you, showing yourself on the camera and expressing your thoughts will help you get this quickly. People tend to commit to people by knowing them as human beings, seeing their faces, and hearing their voices. If they see you on the screen and you can express yourself successfully, the chances for you to create an excellent first impression will get higher.
Concluding on How to Grow Your YouTube Channel
Having a YouTube channel is a great way to share your unique content and even profit from this content. Creating your channel is a piece of cake, but you should consider some essential factors to grow that YouTube channel. Some of those factors are choosing a central theme for yourself, knowing your audience well and acting accordingly, creating your own brand, commercializing your brand, determining a regular period to share, keeping an eye on the optimal watch time, and expressing yourself on your videos. These are not the particular rules for growing your channel, but they will make your life easier. We hope this article was helpful.