SEO Book
Are you ready to recreate the rules of SEO and go one step ahead? Our SEO book is a unique guide prepared by professionals in their fields. All the information in the book's content is gathered by considering the digital dynamics. Understand the future of search engine optimization and strengthen your digital presence with the SEO book we offer to you in a format that allows you to learn all the information you need from A to Z in a snap!
Read!
Quickly read the SEO book prepared by professionals. Get all the information easily with the easy-to-understand structure. 
Practice! 
Practice the techniques that are based on experience. Include all the things that the SEO book offers you in your works. 
Start Rising!
Feel the difference of professionals and get what you deserve for your work. Start rising and get to the top with your learnings from the SEO book.
What Does Our SEO Book Include?
Our SEO book that is prepared by professionals includes information about digital marketing, search engine optimization, effective techniques, and expert opinions. 
Our book, prepared by Dopinger SEO experts, will provide you with the opportunity to understand the basic dynamics of search engines as it captures a dominant perspective on all current issues as of 2021. You can find the content of our book below.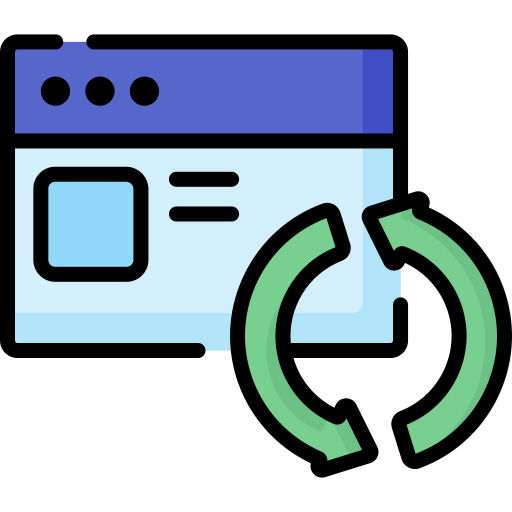 Up to Date
All the information in our SEO guide is prepared by professionals to be the most up-to-date as possible.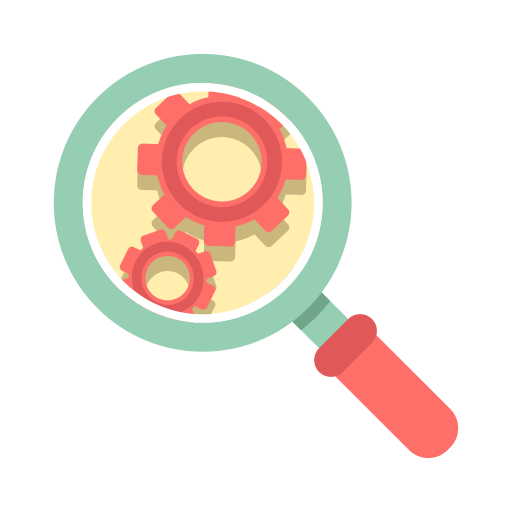 Detailed
It will be one of the main books you read with the information that it provides from A to Z.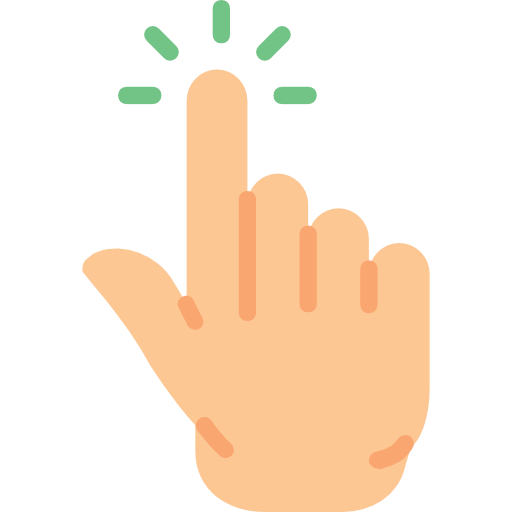 Accessible
It will be one of the main books you read with the information that it provides from A to Z.
Table of Contents of Our Professional SEO Book
Chapter 1 - What Is SEO?
In the first part of our SEO book, there is an introduction to SEO to understand our guide better and fully grasp the dynamic structure of search engines. Thanks to our detailed introduction, it aims to increase the efficiency of our guidebook even more and make a perfect point of view. In this way, you will have a more solid foundation in complex transactions and SEO tactics that we will explain in the future. It will prepare you for the actual information that can take you to the top.
As in every chapter of our book, there are some sub-chapters in this chapter as well. Our subsections are prepared in order not to overlook the details and to ensure maximum efficiency. They can be listed as follows:
History of Search Engines
How Do Search Engines Work
What Is Search Engine Optimization (SEO)?
Why Is SEO Necessary?
Examples of SEO Contributions
As you can see from our sub-categories, a full adventure awaits you in this section! Thanks to the "What is SEO?" section, you will not have any question marks in your mind, and you will be filled with excitement for optimization studies. You can check our SEO Consultancy and SEO pages to get more information. 
Chapter 2 - How to Do SEO
Chapter 2 - How to Do SEO
In the second and perhaps the most important part of our SEO book, we will examine the subject of how to do SEO. After the 1st part, where we gained a professional look at SEO, it is time to know what to do. In this section, we will examine the steps below one by one. We should also say that even our sub-categories contain dozens of sub-titles, and a fairly long to-do list awaits you.
With this detailed to-do list, we can already say that you will not have the furthest question mark in your mind when it is said how to do SEO. 
Installing and Registering to Search Engines
Keyword Research and Selecting
On-Site SEO Practices
Off-Site SEO Practices
Technical SEO Practices
Analyses and Metrics
As we have stated before, these 6 sections, which appear as sub-branches of our chapter, contain step-by-step instructions and suggestions. Following these steps, which will be presented to you in full, means that you have found the right path to the top.
Chapter 3 - SEO Tools 
Optimization studies cannot be imagined without tools and analysis. In this case, the SEO book could not be without a special section on SEO tools. In this section, the SEO tools that you can use during all your SEO work (especially in section 2) will be explained to you in detail by our experts.
After this explanation, you will have the ability to use the necessary tools to make analysis and planning. With this information, you will be able to navigate and meet the requirements in SEO without a problem. Here are the professional SEO tools that we're going to explain:
Google Analytics
Google Search Console
Google Trends
Ahrefs SEMrush
Screaming Frog
In this part of our book, you will have the opportunity to take a look at the most important features of all tools, the data and possibilities they provide us, and the ways of using them. You will also have the chance to take a look at how Google Analytics and Google Search Console tools are set up.
Chapter 4 - Common Mistakes in SEO
Chapter 4 - Common Mistakes in SEO
Many people do not know that SEO requires practice and experience. Therefore, the more practice you have, the more successful you will get. The fastest way to get practice is to know what not to do in SEO.
As always, it is possible to make mistakes in SEO work inevitably. When you think about it, usually, the main source of SEO errors is "choosing a shortcut." That's why mastering and avoiding these mistakes will be very important for good practices. This is exactly the main purpose of this chapter in our book! It is necessary to prevent the sudden loss of the efforts spent for optimization setup and to always raise the work on a healthy basis. Chapter 4 of our SEO guide book includes the following sub-categories;
Mistakes to Avoid
Black Hat SEO Techniques
Common Mistakes with Examples
Consequences of the Mistakes
Mastering these mistakes will add extra experience to you. Knowing what not to do means being one step ahead. After you have mastered the 'How to Do SEO' section, in particular, consolidating your knowledge with Section 4 will make you a master.
Chapter 5 - Updates and Penalties 
Chapter 5 - Updates and Penalties 
As we have stated before, optimization practices have a very dynamic structure. It is important to understand this dynamic structure and design the setup of the works in this way. In the last part of our SEO book prepared by our experts, we wanted to provide you with information about these updates. In addition, we have included very important information to master the penalty policies of search engines. By mastering the penalties that can be given by SEO updates and search engines, you will be able to make your work dynamic and avoid being stuck with penalties at the same time.
Here are the sub-categories that we will touch upon in the last section of our SEO book:
Google Core Web Vitals
Google Passage Indexing
BERT Update
Google E.A.T. and YMYL
Manual Spam
Sandbox
Duplicated Content Penalty
Complete Spam
With the detailed Updates and Penalties section, you can master SEO's dynamic structure completely. 
What Are the Advantages of Our SEO Book?
SEO Book is a document prepared to establish the basis of high-level optimization practices. This document aims to provide you with the highest efficiency. Acting in accordance with this setup will provide advantages in terms of delivering an active introduction to your digital marketing efforts and supporting you on your way. Using our SEO guide, you can get the basic information necessary for optimization and reach a position where you can navigate your own work. Are you ready to be your own SEO expert?
Our SEO Book will be with you very soon. If you want to benefit from our book at a discount, you should book your place now and enjoy being one of the firsts! Contact us via the link below and book your place now!
Contact
SEO Book F.A.Q.
Click the questions to see frequently asked questions and their answers.
What are the buying options?
You can buy our SEO Book by multiple payment options such as credit card, EFT, or transfer. It is 100% safe. 
What's different about this book?
Our SEO book stands out from other books in the industry thanks to its flawless planning and expert opinions and reaches a different position. It offers you unique information by transferring all content in detail with its transparent and plain expression.
What can you achieve by our SEO Book?
With the SEO Book prepared by experts, you can master the dynamics of SEO practices and be able to work on your websites. 
Why should I buy this book?
It is possible to find much information about search engine optimization throughout the internet. Yet, who wouldn't want to get information directly from the experts in their sector with years of experience? That's why we recommend you buy this book to take a look from a professional perspective.