Choose your structured data and start creating now!
What Is Schema Markup Generator?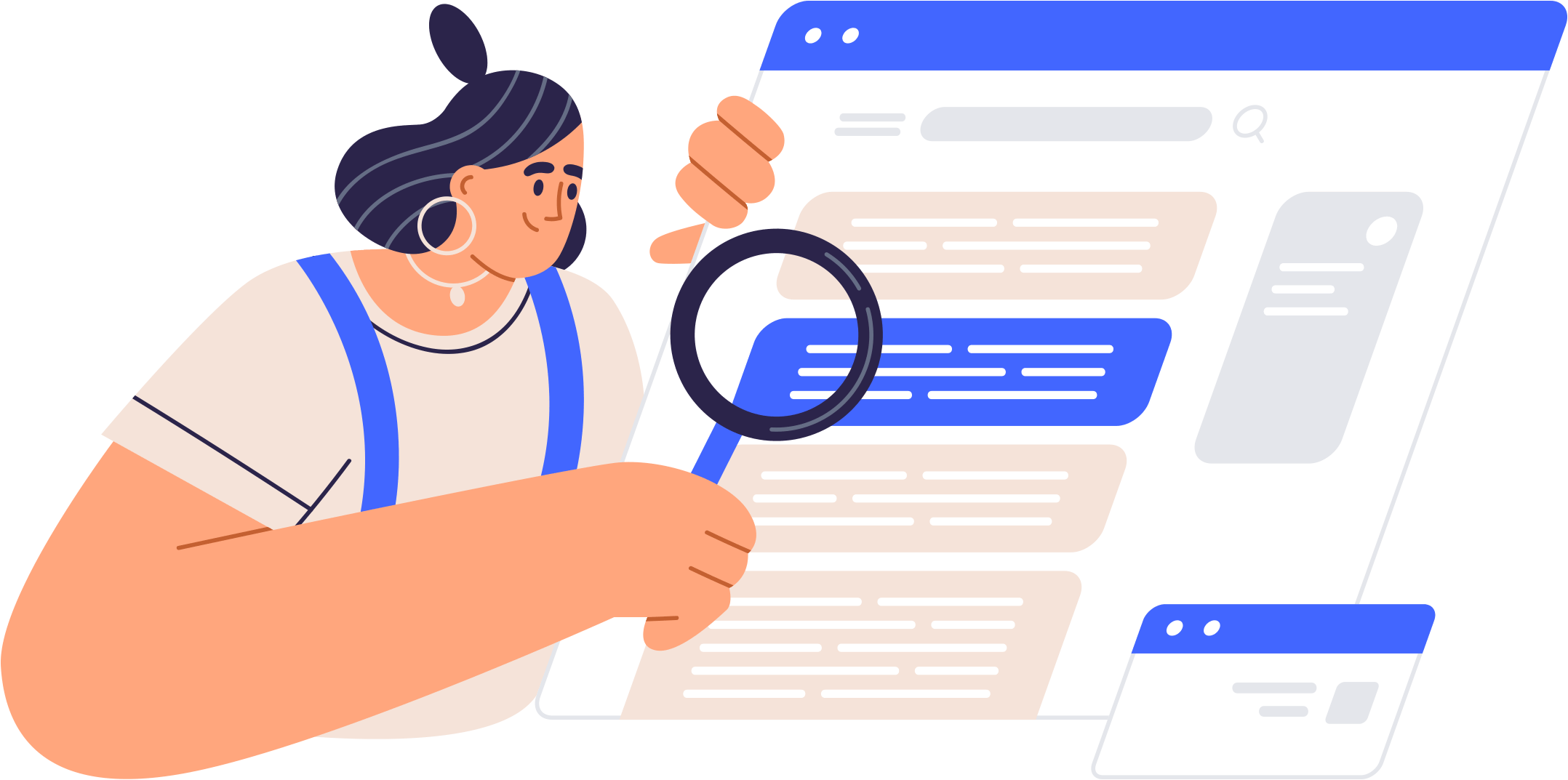 Structured data refers to the structured information contained within a website. These are the codes that make the content on the site more meaningful. The site ranking will improve if the search engine bots understand these codes. You should also use the schema markup generator tool to see the content status on your current site.
Search engines get support from tools that convert your content on the website to code for structured data. In this way, schema creation processes occur. With schemas, search engines read existing data and increase your website's SERP ranking, helping to produce better results. On the other hand, you can choose the appropriate plugins for your website from Google's data types to improve your content.
When you use Schema Markup Generator, it is possible to control the validity of the pages on your website. You can carry out your work according to the information you receive. You also have the chance to measure your content to be more understandable with structured data markup. At the same time, you help search engine bots with the measurements you make. Thus, you can create a positive effect by making your site more meaningful and increasing your ranking.
opinger also offers you the schema markup tool within the SEO tools. This tool can measure your structured data to improve your Google ranking. Seeing your mistakes with the rich snippet it offers is possible. You need to carry out various strategies to improve them. If you don't have enough experience, you can get expert support by contacting Dopinger.
Contact us now to get SEO Consulting!
Your website will be analyzed by Dopinger SEO Experts within the framework of SEO criteria. Your SEO consultancy proposal, including your analysis, will be sent to you as soon as possible.
What Does the Schema Markup Tool Do? 
Structured data helps search engine bots understand your site better. The better your site is understood, the higher your ranking will be. The rich results test is a Google tool to see rich results related to structured data. To understand what the tool does in general, you can check the list below:
It is possible to learn how rich results appear in Google searches.
Thanks to the tool, you can find the mistakes made in the content on your website.
The pages with structured data perform better in SERP than those without. Therefore, it has a significant contribution to SEO strategies. 
It provides to reach extra information available on your business site.
You can create structured data using Dopinger Schema Markup Tool in three sub-headings.
You can check them below;
Schema.org
Open graph protocol
Microforms
After using the tool, you can see your test results in the "structured data" header. This test is the easiest way to analyze your data. It is crucial to obtain this data to gain more visitors.
Test Your Structured Data Now!
Use our Dopinger structured data testing tool to immediately check whether you have correctly integrated the structured data you created into your site.
Structured Data Testing Tool
How to Use Schema Markup Tool
You can use the Schema Markup Tool provided by Dopinger to see the problems of your efforts on your website.
Follow the steps below to use the tool;
First, choose the type of structured data you want to create.
Then, you will see the information necessary for successfully marking the structured data. Complete them.
The JSON-LD structure you create will start to take shape on the right. You can add the script code in this area to the relevant page on your site.
In addition, you can test the structured data you have created via the "Google" sign in our tool. 
After making additions, you can make the tests with Dopinger's Structured Data Tool.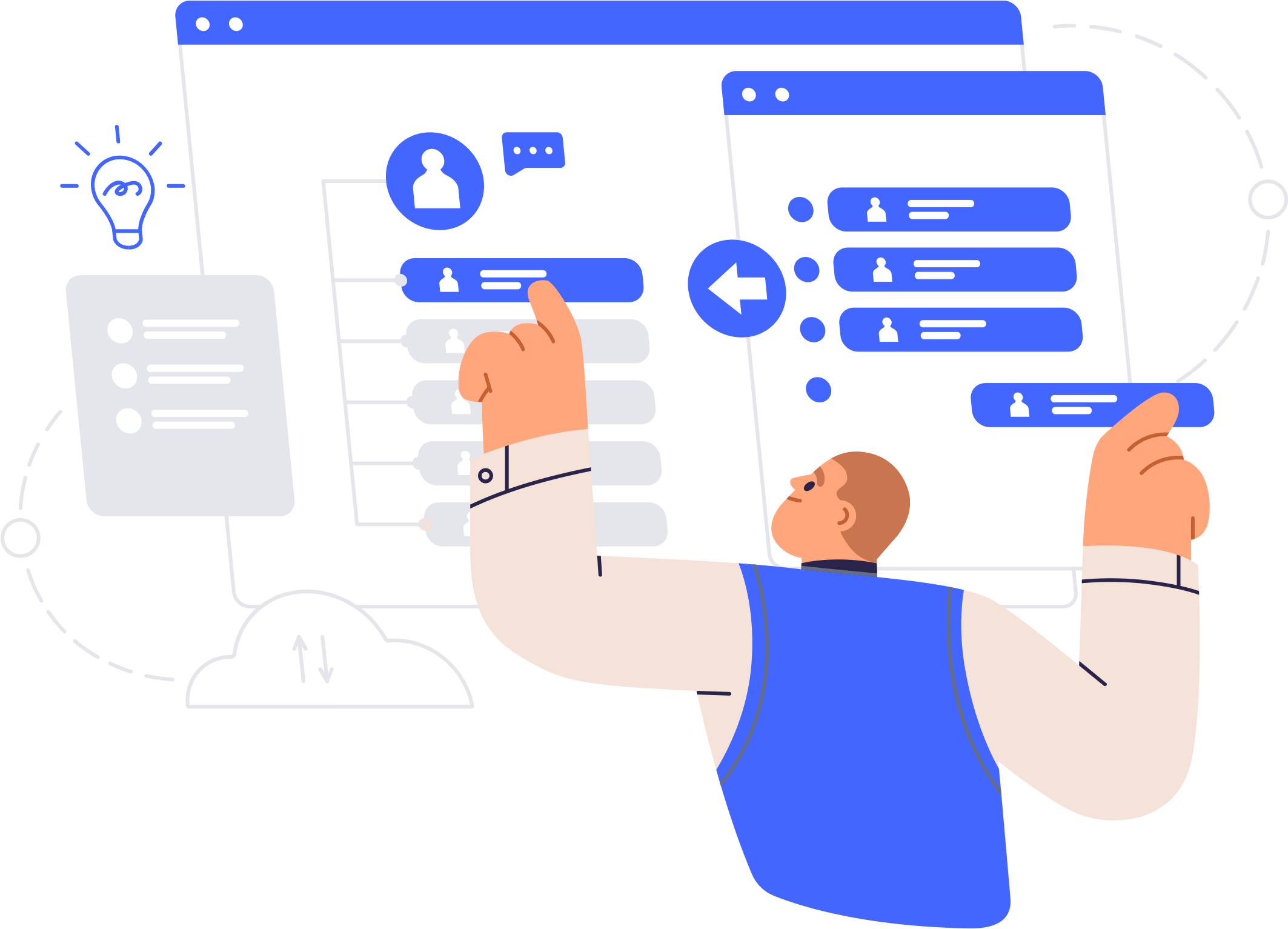 Why Is Schema Markup Generator Important?
Structured data markup in search engines isn't only for search engine bots like Google to understand your site. It also allows your site to turn into rich results with more clicks. A high click-through rate is vital in getting more visitors to the site.
It allows your e-commerce site to increase commercial outcomes. It makes the page on your website easier to find in search results.
It helps make your video images more visible.
Your brand or personal website will appear in search results in full.
Considerations When Creating Structured Data
You need to be careful while creating structured data on your website. Make sure you assign the appropriate schema to the elements on your page. See specific guidelines, and don't use phrases that Google doesn't support. Technical errors may cause your website to get unpleasant results. To avoid this, check with the Rich Results Test at the end of your process. Remember to correct any errors you see so you can get the result you expect from your work.
Dopinger SEO Tools
Dopinger offers free SEO tools to analyze your websites and create strategies to increase their performance. Here are the tools that we offer that can give a boost to your websites:
Schema Markup Generator F.A.Q.
Click the questions to see frequently asked questions and their answers.
What Is the Meaning of Structured Data?
These are the codes that make sense of the information to be searched by search engine bots. These codes can be manually processed into the website. Increase the efficiency you get from your site by adding the schema markup type that suits your needs to the website.

Examples of Structured Data
In terms of providing information about the page, structured data is used to classify the content. For example, if you have a food site, you can add the "recipes" schema type. When you provide information such as the ingredients and cooking time, it is possible to go to the first page of the SERP ranking. Users can see this information and visit your page without entering the page.
How to Make Google Schema Markup
Go to the tool called Google Structured Data Helper. Enter your page URL and start creating tags. Then, continue your process by clicking on the "create HTML" option. Check with the Dopinger Structured Data Testing Tool. If there is an error, the tool will show it to you, and you can recheck it by making the necessary corrections.
Structured data is used to help search engines better understand the content on your page. You must mark this data in the appropriate format for your page. In this way, Google bots better understand what your site is about when crawling. And this helps you to get more successful results in SERP ranking.
The aforementioned structural data is added to the source code. These codes are usually related to the structured data of schema.org. It is added to the head section or the end of the body tag. It is known to give you many advantages as it does not modify the HTML code. After completing the steps, you should check with the structured data creation tool.
What Are the Benefits of Using Schema Markup Generator Tool?
This tool helps you to see the status of your structured data. It shows how Google search engine robots find and understand your website. If everything is correct, Google will understand your website much better, and naturally, it will positively impact your ranking. In short, you can plan your strategies thanks to the analysis you will make for the growth and development of your brand.