What Are SEO Tools?
It is crucial to use professional tools so that you can make accurate analyzes and inferences in your SEO practices. SEO tools allow you to analyze your website or competitor sites accurately. In this direction, the more detailed and accurate analyses you make, the more efficient optimization practices can be performed.
Thanks to efficient optimization practices, you will get your site higher in search engine rankings and increase your site's traffic. With SEO tools, you can easily analyze your keyword ranking, the location of your site in the SERP, and site performance. You can also analyze links on your website, faulty pages, on-site SEO analysis, and off-site SEO analysis.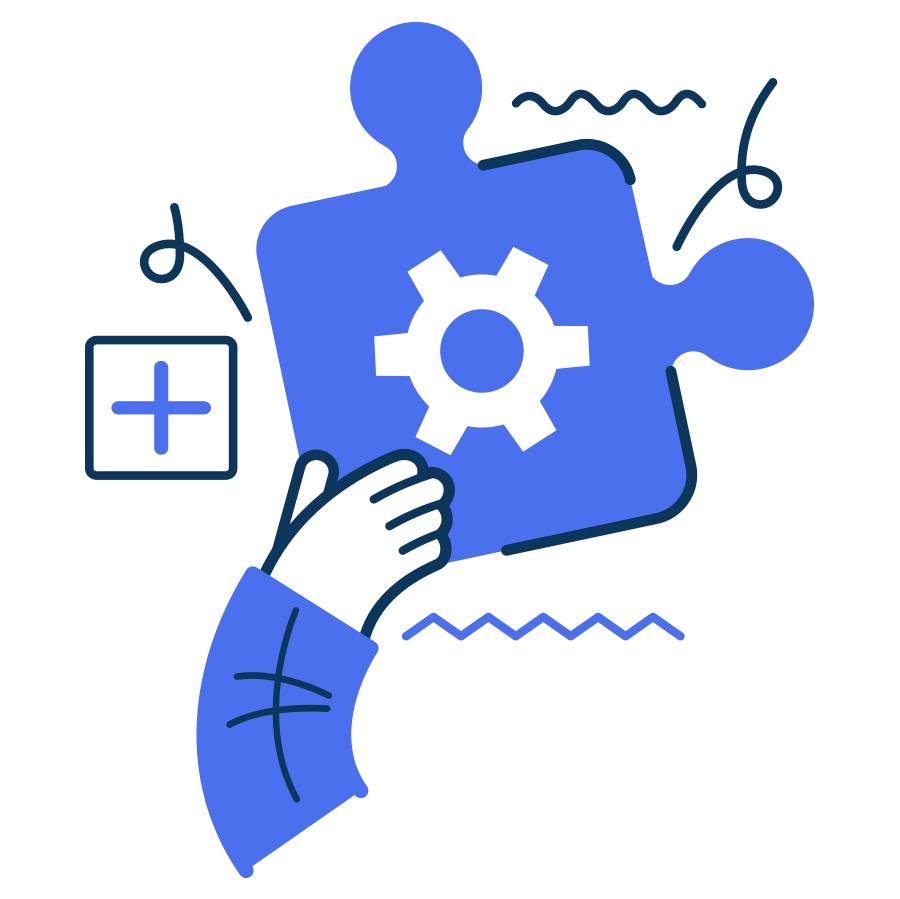 What Are the SEO Tools You Need? 
To do the necessary analyses, such as those regarding the impact of your keywords, your position in search engine results, and the performance of your site, as well as to correct any mistakes in your SEO operations, you will need the best SEO tools. They'll not only make things simpler for you but also make sure you obtain the best outcomes.
SEO tools will check your website for compatibility with SEO (search engine optimization) and point out any issues by displaying the metrics. With the aid of these tools, you may correctly analyze and SEO-optimize your website.
What Tools Does Dopinger Offer?
Dopinger offers free SEO tools to analyze your websites and create strategies to increase their performance. Here are the tools that we offer that can give a boost to your websites:
Advantages of Using SEO Tools
Thanks to SEO tools, you can analyze data about your website accurately. SEO tools give you the metrics you need to measure and allow you to report this data easily. You can also analyze the SEO performance of competing companies. It is very important to collect data by doing competitor analysis, interpreting these data in your favor, and setting up strategies.
You can create strategies with SEO tools. SEO tools provide you with data that you can analyze in the competitor analysis and show you what kind of practices your competitors are doing in search engines. When you use SEO tools, you can work more effectively and save money. Thanks to Dopinger's SEO tools, even if your business is costly, you can create more planned strategies with analysis and optimization studies and save time and money. In addition to all of these, it is also very important to measure your return on investment.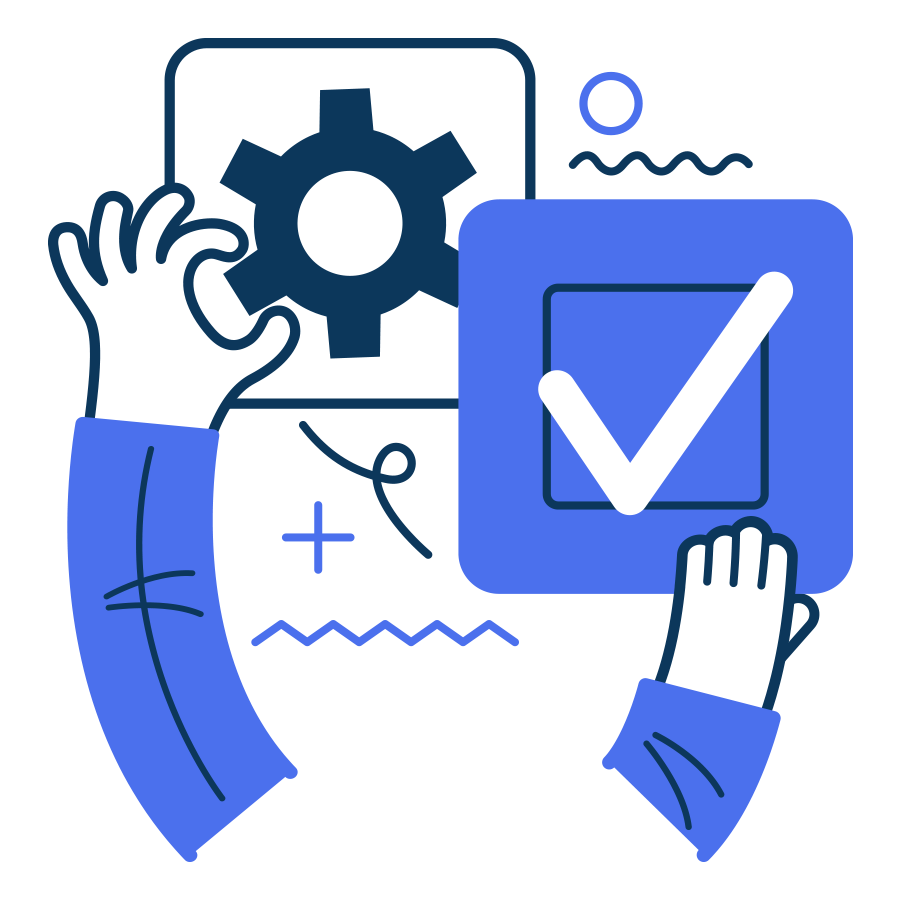 How to Use SEO Tools
Even if you are knowledgeable about SEO, you could run into difficulties when trying to analyze your website in terms of SEO techniques. This is when Dopinger's SEO tools come in handy. It does the essential analyses to demonstrate what your competitors are doing, show you the most advantageous keywords, and how well your website performs in search engine results. One-click will bring up all of these analyses and solutions at Dopinger.
To discuss your corporate goals and find out which SEO methods would work best for you, get in touch with Dopinger's team of professionals. Try out our best free SEO tools to get a second opinion on how to make your website better.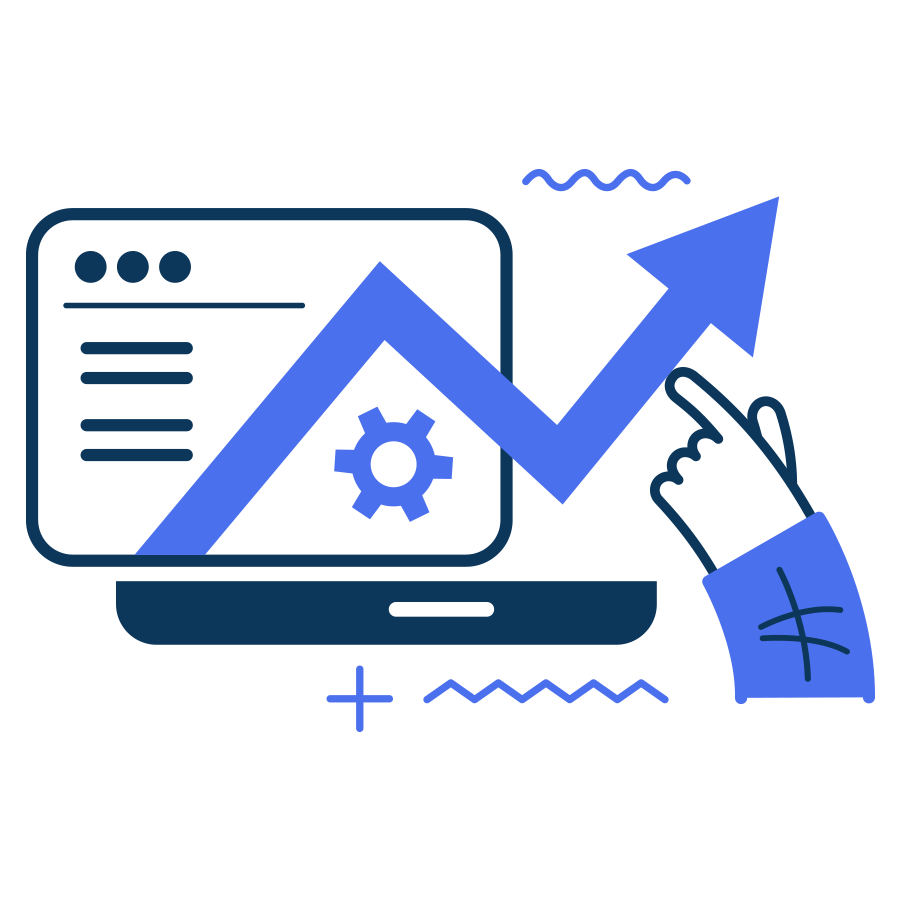 Why Should You Use Dopinger's SEO Tools? 
You can monitor the performance of your site online and optimize your SEO using a variety of SEO tools. Tools like Google Search Console or Google Analytics may already be familiar to you. A tool like Google Search Console, for example, can be used to assess your site's indexability, performance, organic traffic, security concerns, manual actions, page experience, and more. Additionally, the Google Analytics tool enables you to monitor and summarize site traffic.
To develop a successful SEO plan, you might also need to combine all the resources you discover online. However, using Dopinger's SEO tools may help you find everything you require in a single location. This way, our team of professionals can help you create a stronger SEO strategy in addition to saving you time and effort with the use of Dopinger's SEO tools.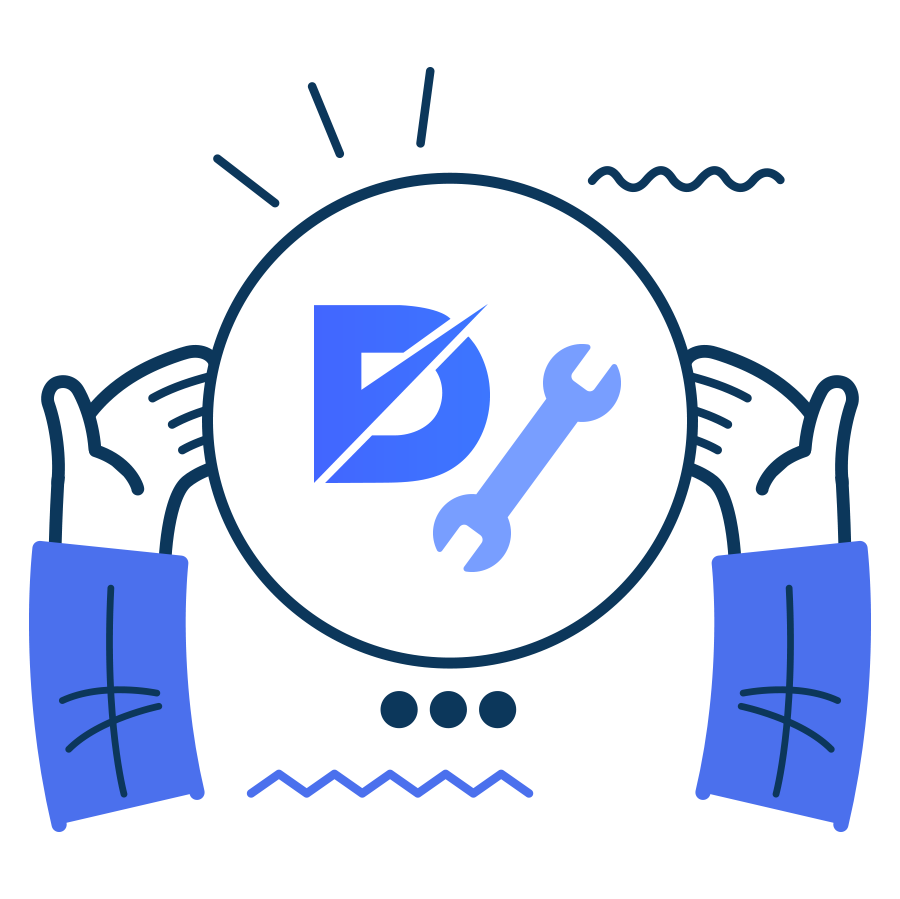 Dopinger's Free SEO Tools
Every SEO tool on Dopinger is cost-free. Our goal is to examine your website, assist you in tracking its performance, and aid you in developing SEO tactics that will enhance your website without costing you any money. You can then concentrate on enhancing your website's functionality and SEO tactics.
You might assume that there won't be many options for SEO tools since they are free, and you'll only be able to select from a restricted number of SEO tools. Let us just say that you are mistaken if you assume that. At Dopinger.com, we provide the best free SEO tools, from competitor analysis tools to free SEO keyword tools, to give you a variety of choices. 
SEO Tools F.A.Q.
Click the questions to see frequently asked questions and their answers.
SEO tools are the tools that help you shape your SEO strategies according to the metrics they show you.
Are all SEO tools free in Dopinger?
Of course, all our SEO tools are free of charge.
Is it safe to use these SEO tools?
All our tools are prepared with safe software techniques. Using the tools will not give you any harm.
Why is it necessary to use SEO tools?
SEO tools help you shape your strategies. For example, instead of analyzing your competitors one by one, tools can do it for you easily in a very short time.
What is the ultimate advantage of using SEO tools?
SEO tools can save you a lot of time and effort. You can keep track of your practices with SEO tools easily.
How accurate are the results presented in these SEO tools?
As Dopinger.com, we're building professional SEO services; that's why these tools are designed to offer the most accurate results for professional purposes.
Do I have to give our personal information such as my password or etc. to use the tools?
No, your personal information is never required. Dopinger's SEO tools only need the URL of your website.
How can SEO tools help my SEO strategy?
If you have come up with an SEO strategy, you can strengthen it by using SEO tools. It will help you reach results quicker.
Are there any paid tools in Dopinger?
In the case of tools, Dopinger doesn't have any paid ones. Yet, if you want more help in SEO, you can check out our services.
Are these tools only available with Google?
No, you can use our SEO tools on all search engines. There are no specific ones.