Resource
You can access the e-books prepared by the Dopinger team, covering the topics of SEO and Digital marketing, free of charge here.

All
E-Commerce
On-Page SEO
Off-Page SEO
E-Mail Marketing
Case Studies
Technical SEO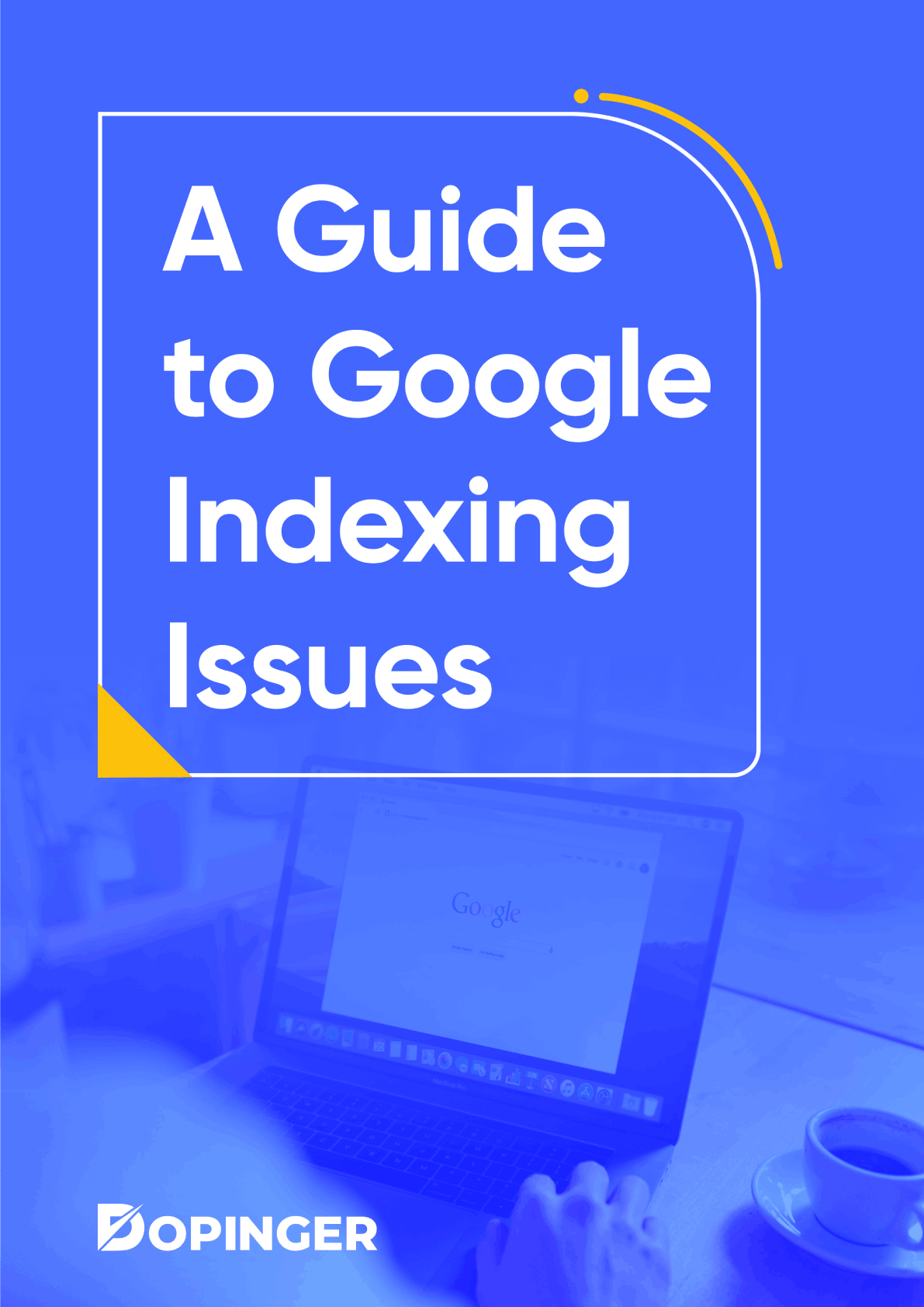 Google Indexing Issues
What is Google Indexing Issues? Everything about index errors and solutions are waiting for you in this document!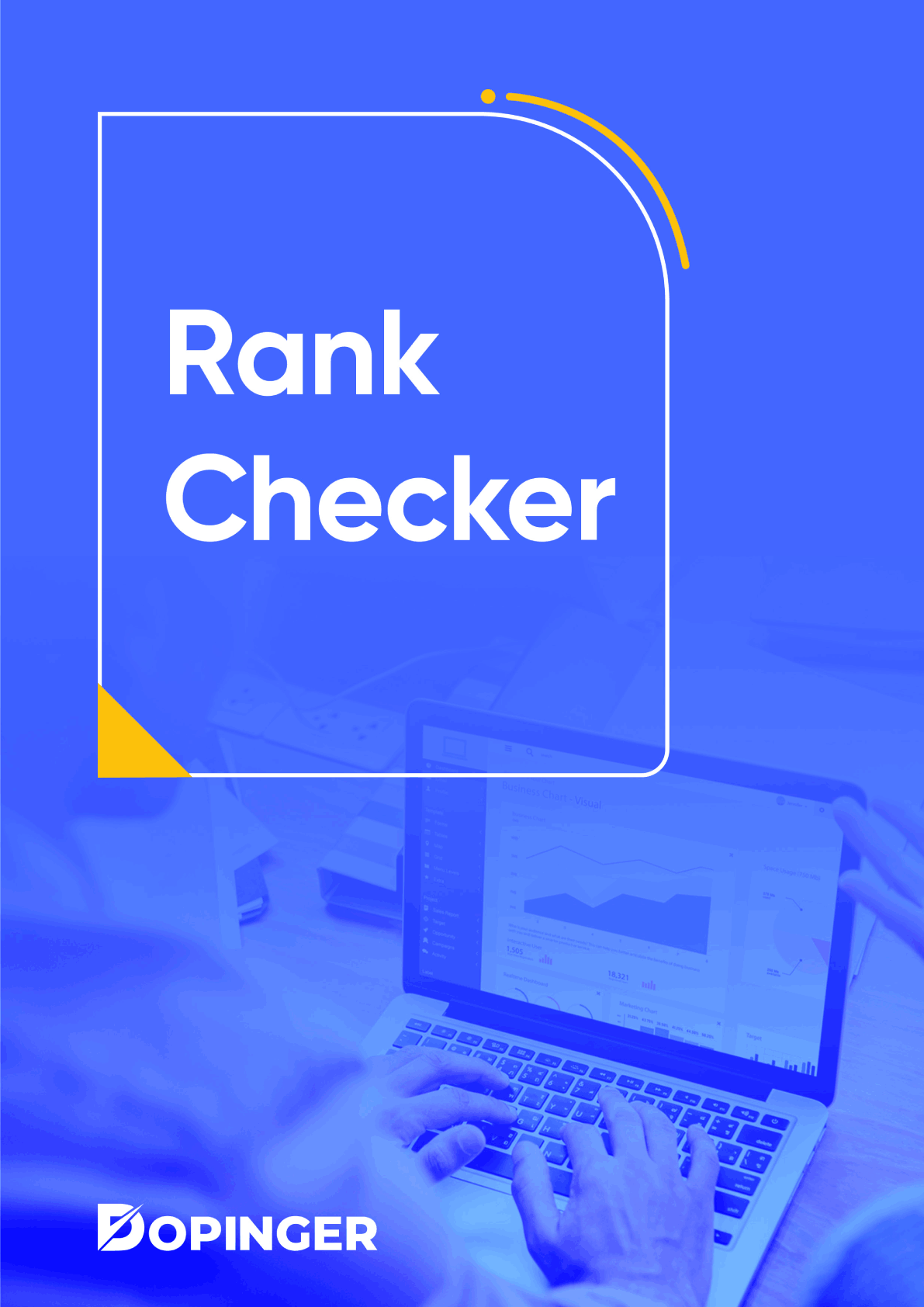 Dopinger Rank Checker Tool
What is Dopinger's Rank Checker Tool? How to use Rank Checker?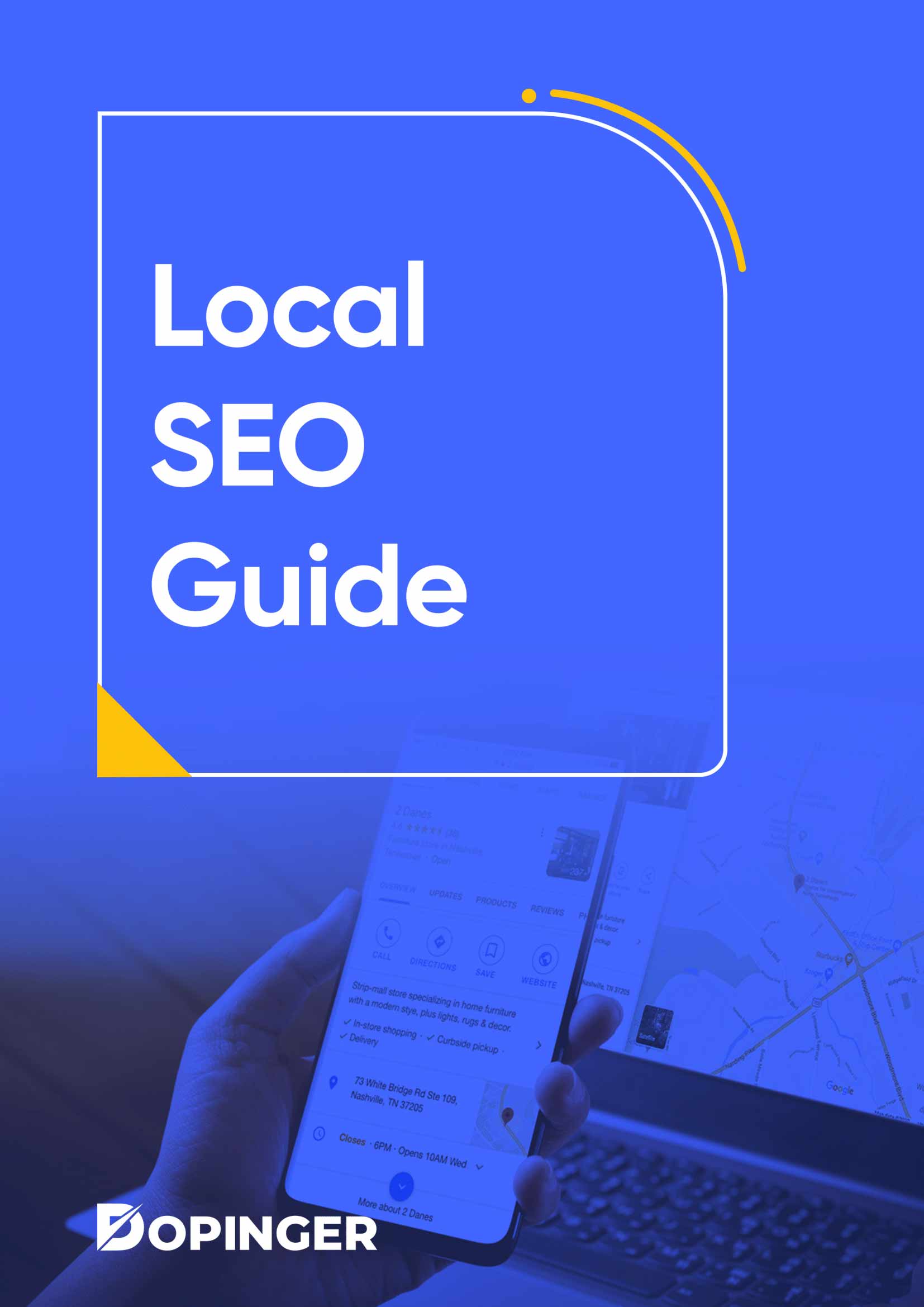 Local SEO Guide
Learn how to boost your local business's online visibility with our comprehensive Local SEO Guide. Improve your rankings today!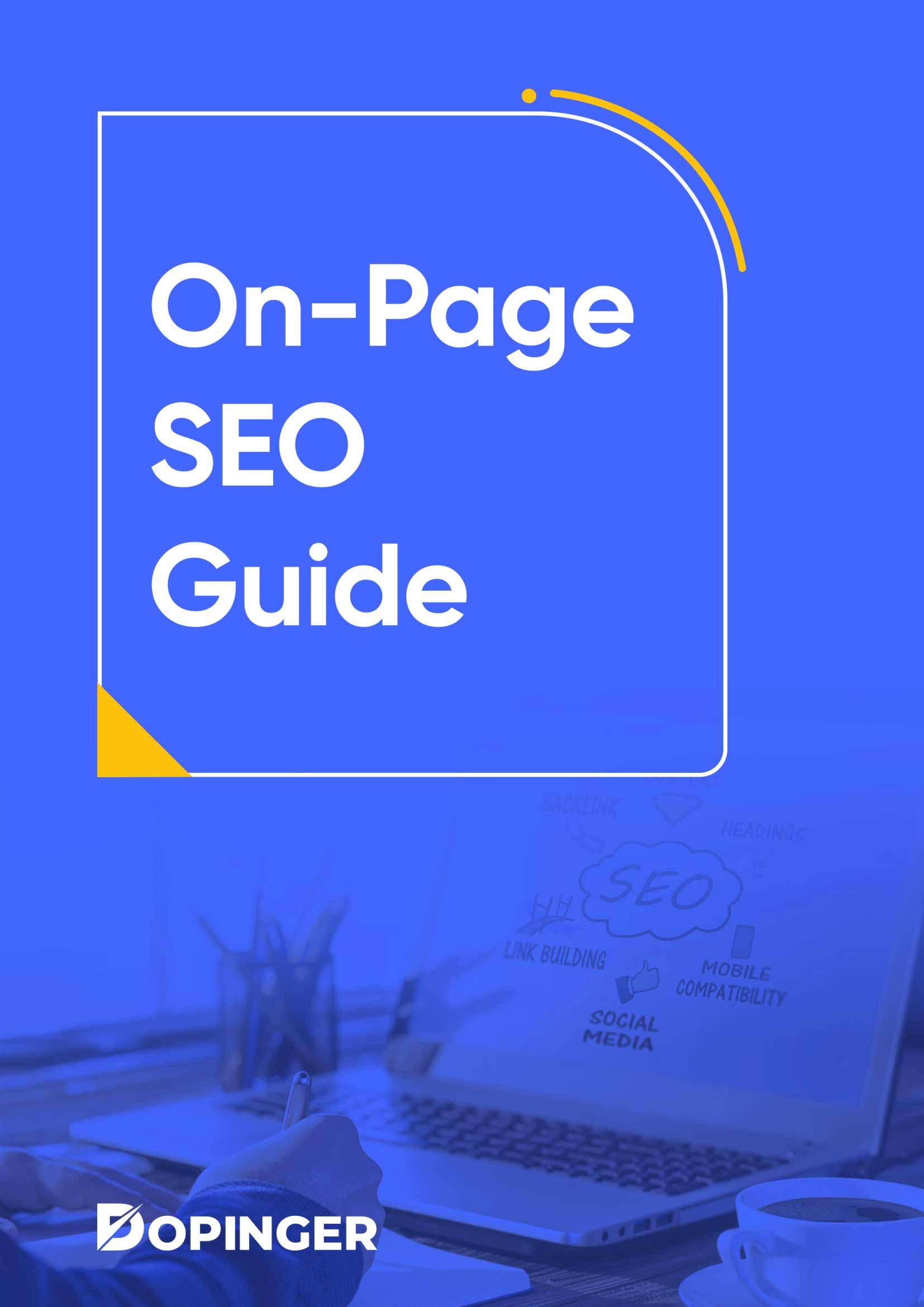 On-Page SEO Guide
Improve your website's search engine rankings with our On-Page SEO Guide. Follow our expert tips to optimize your website today!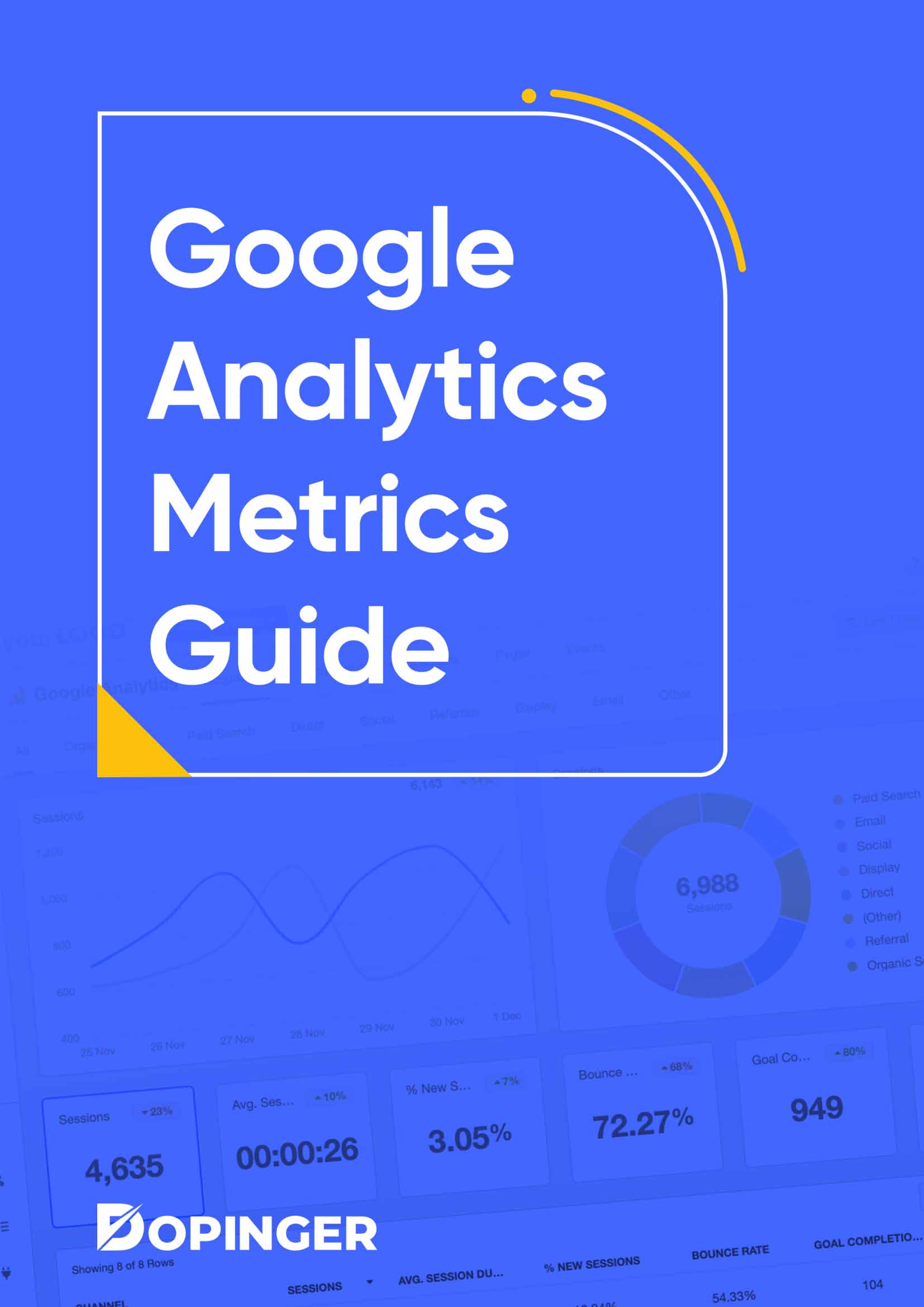 Google Analytics Metrics Guide
Track your website's performance with our comprehensive Google Analytics Metrics Guide. Learn how to use key metrics to boost your online presence!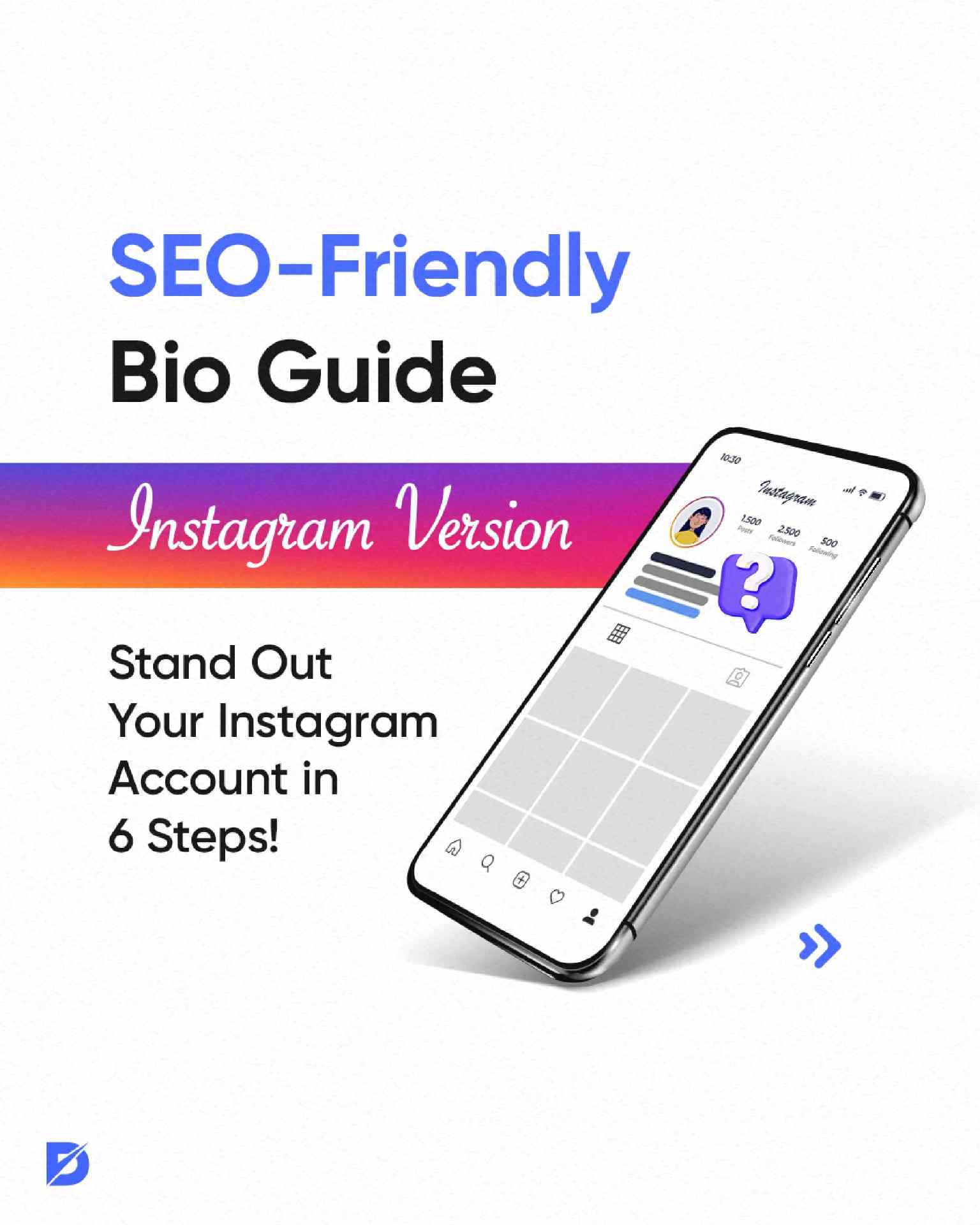 SEO-Friendly Bio Guide
Learn how to optimize your bio for search engines with our comprehensive "SEO-Friendly Bio Guide". Follow our step-by-step instructions now!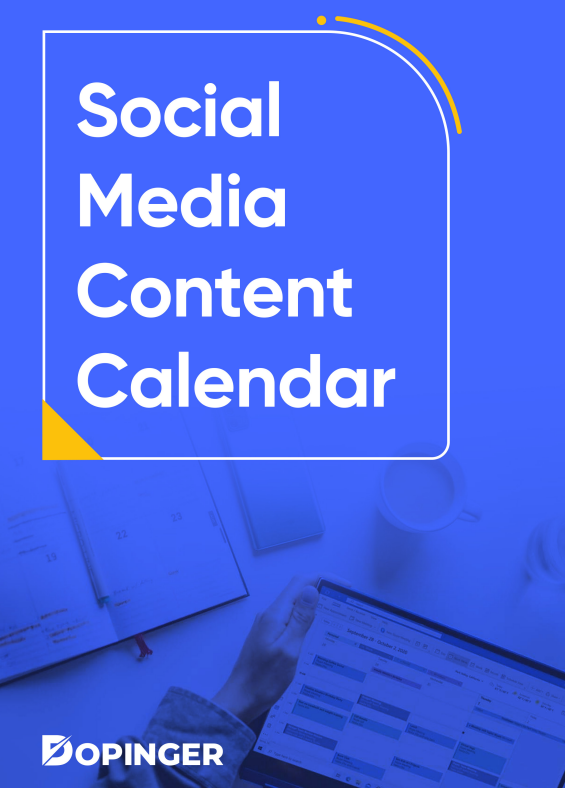 Social Media Content Calender
Maintain a consistent and cohesive online presence with a social media content calendar to plan and organize social media content ahead of time!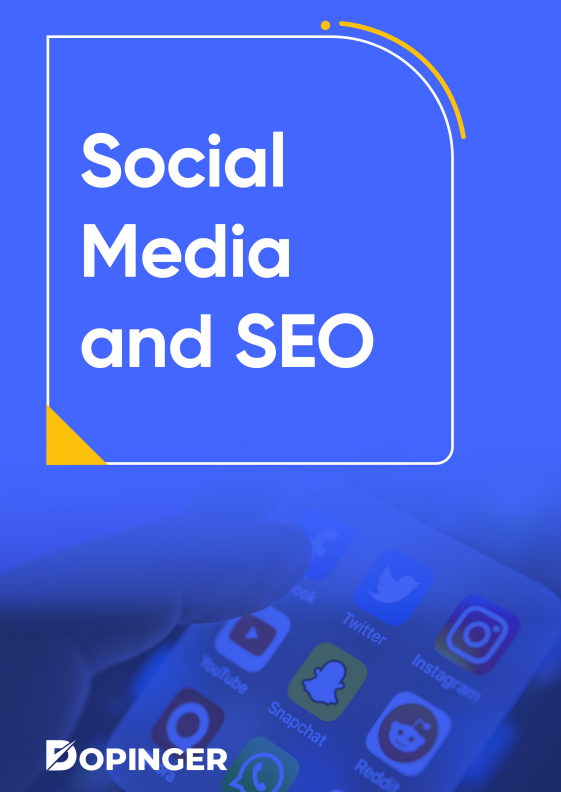 Social Media and SEO
Social media and SEO can have a powerful impact on a business's online visibility and success. With these two strategies, businesses can enhance their onlive presense and inrease visibility.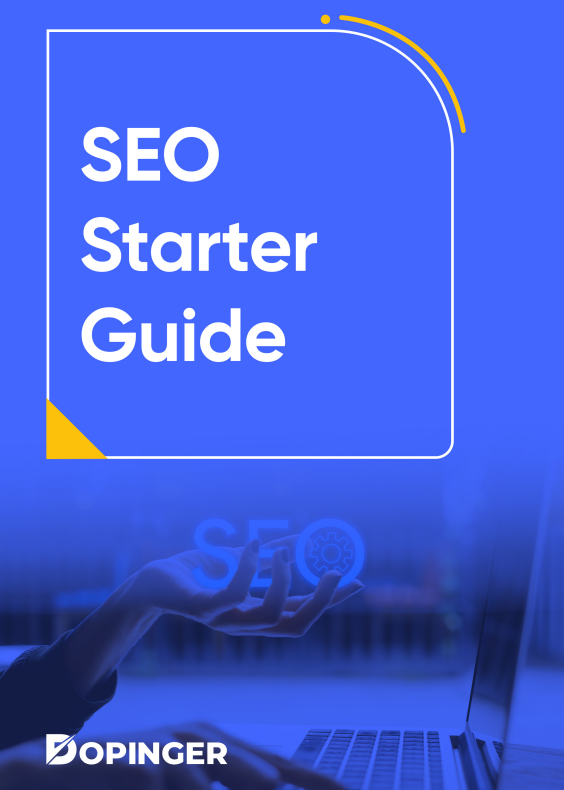 SEO Starter Guide
The SEO Starter Guide covers the fundamental aspects of SEO. A valuable tool for beginners looking to improve their website's search engine visibility.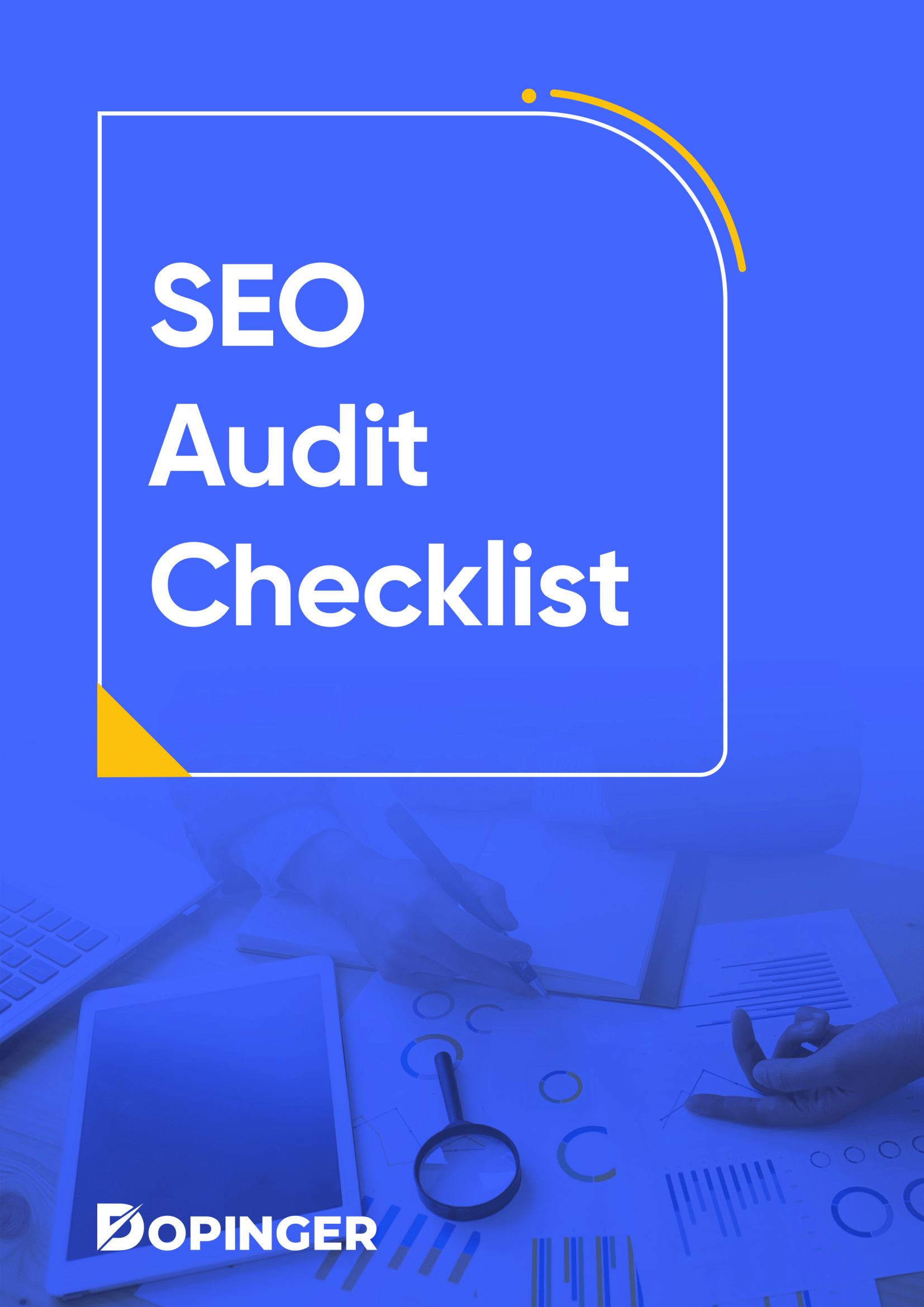 SEO Audit Checklist
How to analyze the problems that affects your website's SEO? What audits should you perform?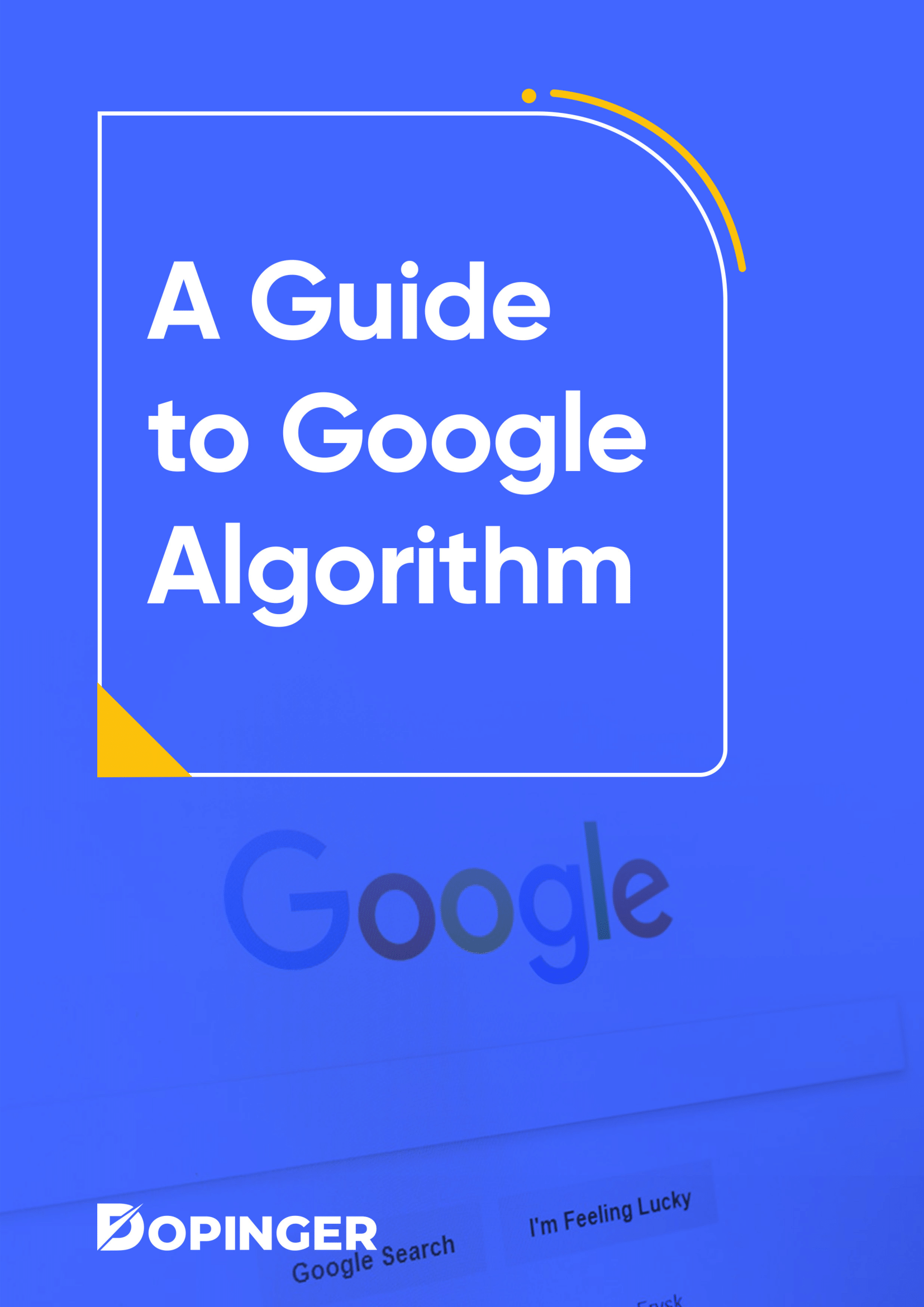 A Guide to Google Algorithm
What is Google algorithm and how does it work? What are Google algorithm updates?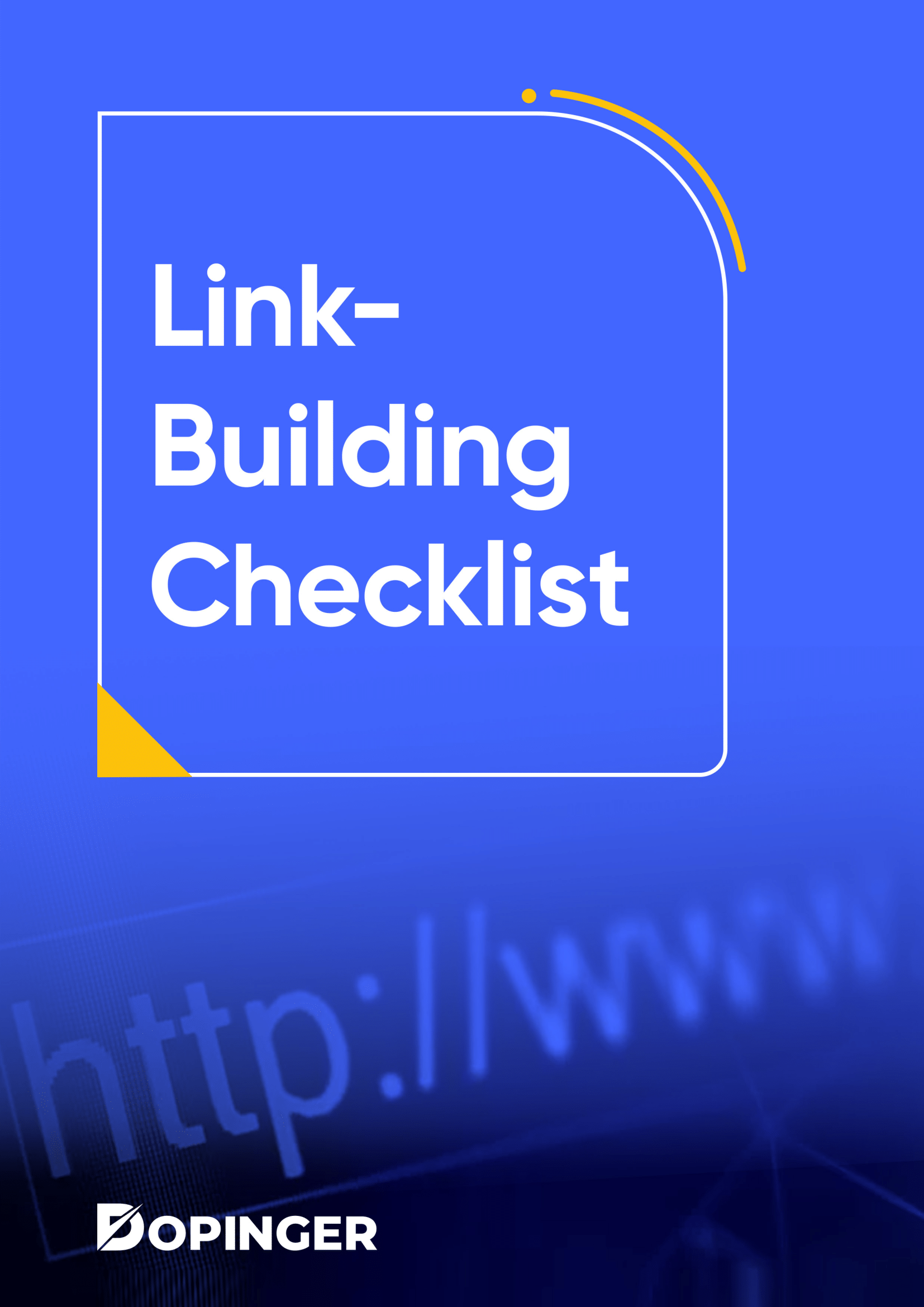 Link Building Checklist
What is link building? What is the importance of link building for SEO? How to perform link building?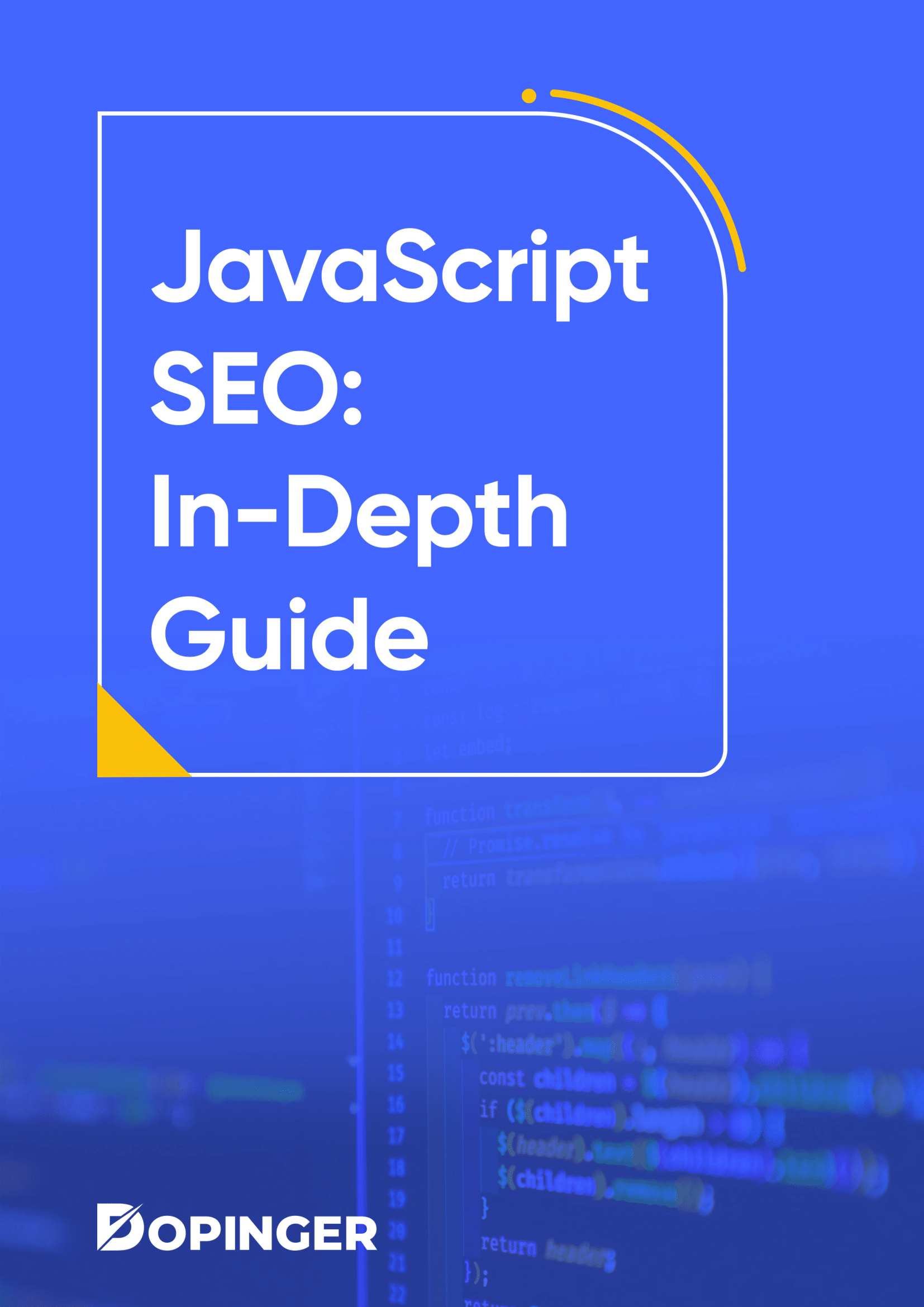 JavaScript SEO: In-Depth Guide
What is JavaScript SEO? What factors it considers? Why is it important for SEO?