About Us
Dopinger.com is a digital marketing agency that offers professional services in search engine optimization (SEO). Dopinger.com started to serve in the sector as of 2019 and continues to offer the best solutions with the most reliable techniques to its business partners with its SEO and digital marketing experts. 
Dopinger aims to help its clients by developing their digital presence and get their websites rank websites on search engine results pages.
Our Mission and Vision
In the new digital world, there is a lot of need for services regarding digital marketing. With the increasing competition, many companies that have a digital presence started to need some help in digital marketing. As Dopinger, we aim to offer the most professional and reliable services to meet the needs of those companies. As the Dopinger team, we set out to reinforce the gains of our business partners and create a long-term development process by producing SEO and Digital marketing solutions throughout the world, mainly in Turkey.
Within the policies we have determined, Dopinger aims to adapt its websites to all current dynamics and increase the digital visibility of its clients. We have carried out projects with our business partners from 20 different countries with our multi-language services.
One of the most significant differences of Dopinger is its dynamic team that offers permanent solutions in SEO and digital marketing for local and global markets. There are three main features of Dopinger that make our company unique and get you your targeted goals by the solutions it offers.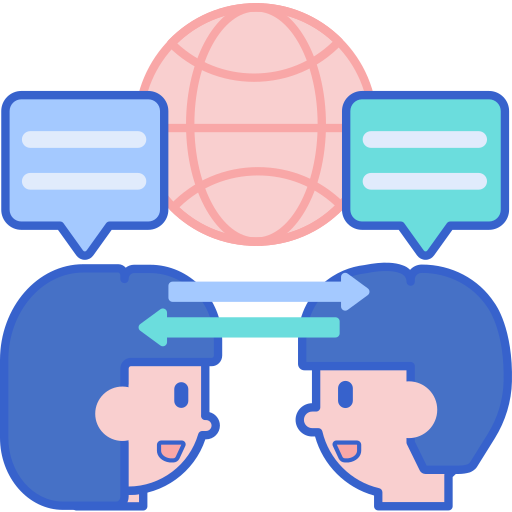 Transparent Communication
Dopinger.com always offers transparent communication between its business partners and itself. All the processes and the steps taken are shared in an understandable way.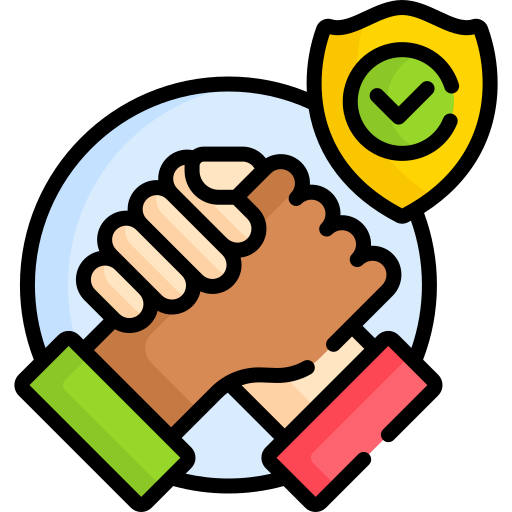 Reliable Solutions
Dopinger.com relies on all the techniques for its services to succeed. We determine all our techniques and expertise within reliable principles.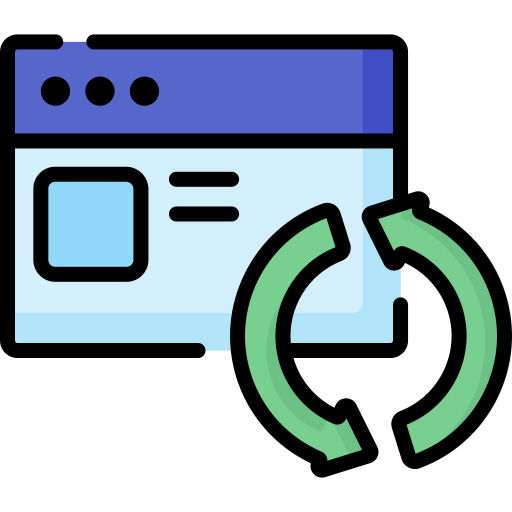 Up-to-Date Planning
Dopinger.com has insistent and rational planning to bring its business partners to their goals. It promises to stay up-to-date and innovative throughout the entire process.
Our Services
As Dopinger.com, we approach all our business partners with the same precision and priority. You can take a look at our optimization-based services to boost your projects and take your digital presence one step further. 
By taking advantage of our Corporate SEO, On-Page SEO, Backlink, and SEO Consultancy services, you can meet your websites' needs and have the opportunity to take yourself one step ahead of your competitors.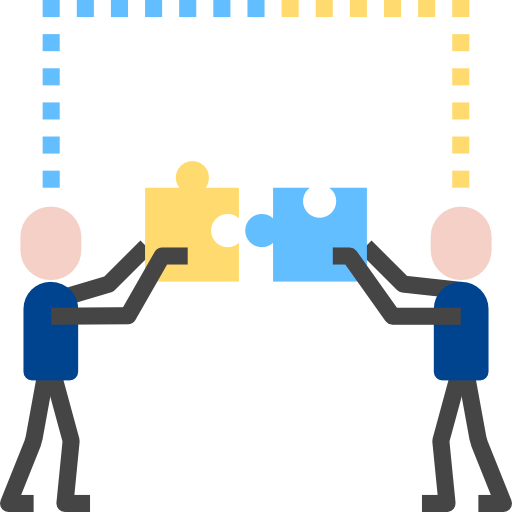 You can meet your website's needs in just one package! Don't miss the corporate solutions that can quickly improve your business.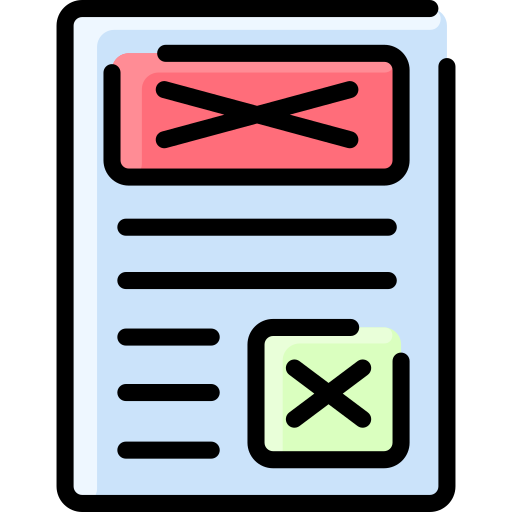 We offer all the necessary services to make your on-site structure perfect with our team of professionals
If you need a WordPress web design service to strengthen your corporate identity or create your own brand, contact us now!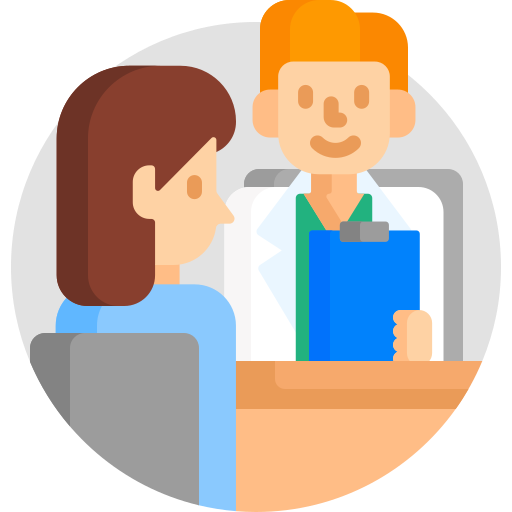 If all your projects, targets, and plans ready, but you need someone to consult, then you are in the right place. 
Let's Meet!
You can contact us to get information about Dopinger's Professional SEO services, review our projects, and schedule discussions about how we can help you.
Contact Us
Our Clients
As Dopinger, we have reached more than 100 business partners from 20 different countries with our SEO and Digital marketing services. We have added value to the digital assets of our business partners with more than one hundred successful projects and brought them one step closer to their goals.
While adding new business partners to our happy client portfolio every day, we have not neglected to add value to the sector. We have reached millions of people who are passionate about digital marketing and SEO through Udemy and YouTube, where we provide free SEO trainings. Thus, we are proud of offering help to others in need.
Take a look at our happy clients:
Our Team
Meet our professional team that produces high visibility for your digital assets and has shared many successes!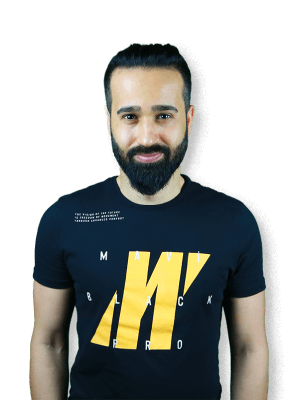 Fatih Kısa
Chief Executive Officer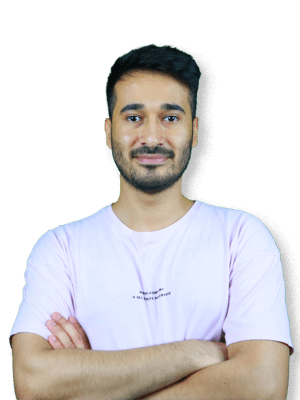 Cihat Kısa
Chief Operating Officer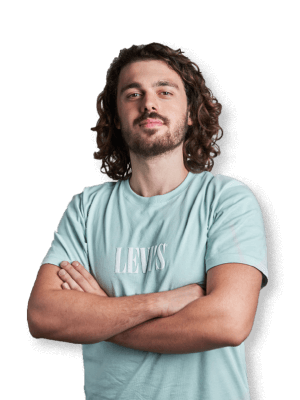 Halil İbrahim Er
Sr. Digital Marketing Strategist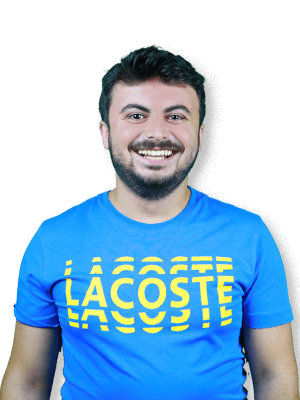 Enes Kaynar
Digital Marketing Manager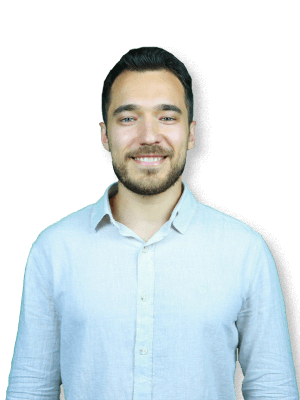 Batuhan Durmaz
SEO Team Lead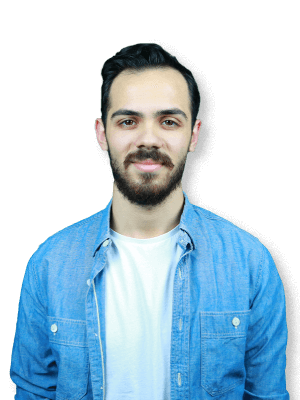 Hüseyin Çetin
SEO Specialist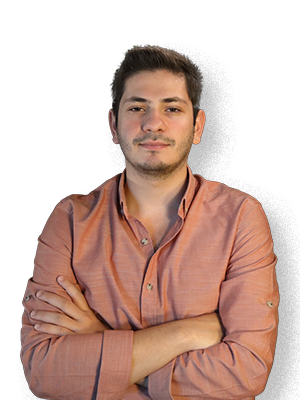 Mehmet Atakan Kalyoncuoğlu
SEO Specialist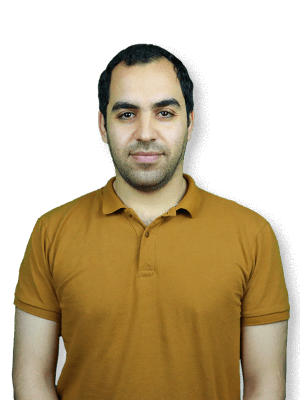 Tohid Hemmati
Back-End Software Developer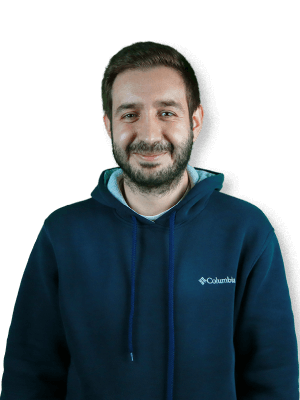 Ömer İncirkuş
Jr. Front-End Software Developer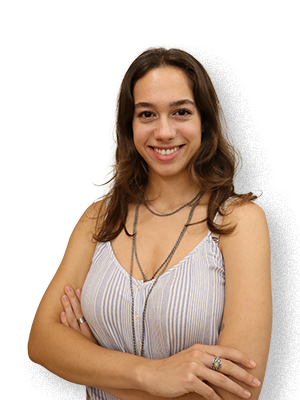 Zeynep Müge Özay
Jr. SEO Specialist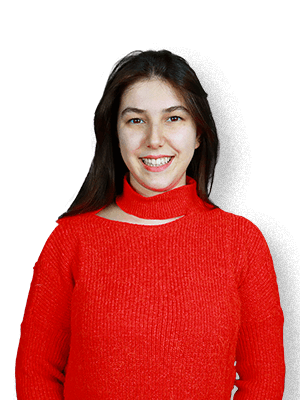 İlayda Çekmegeli 
Jr. Social Media Specialist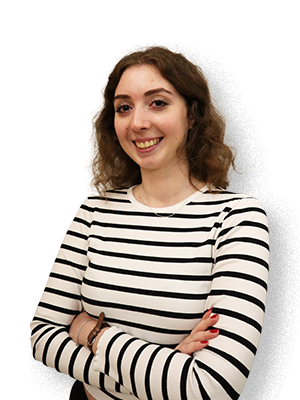 Margrit Aksu
Digital Editors Team Lead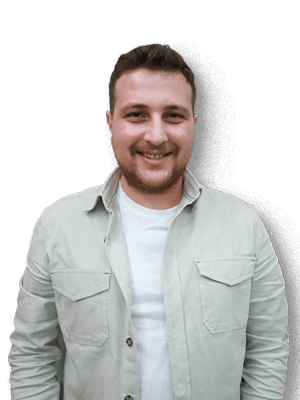 Mustafa Demir
Back-End Software Developer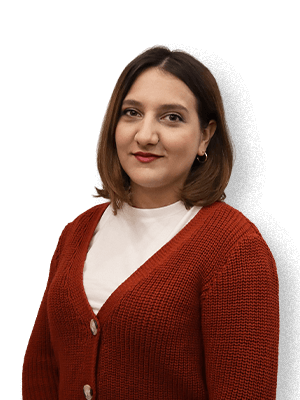 Şevval BALCI
SEO Video Creator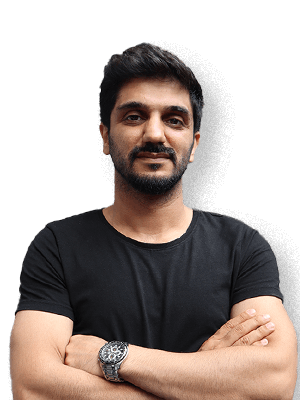 Amir Hajizadeh
Digital Marketing Specialist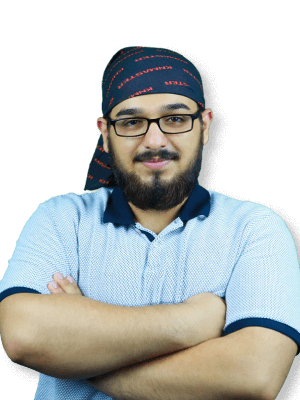 Selahattin Güneş
Sr.Back-End Software Developer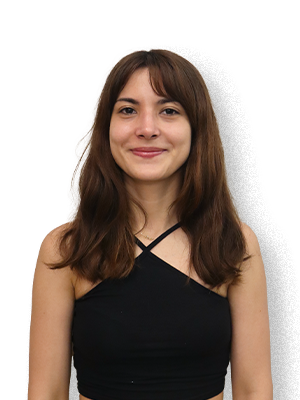 Başak Ünal
Jr. Social Media Specialist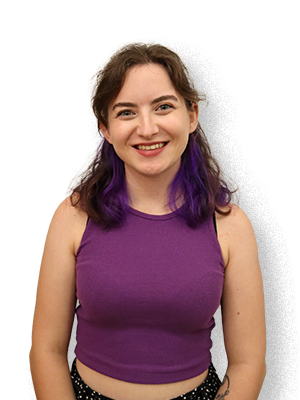 Gizem Akmanlı
Jr. SEO Content Editor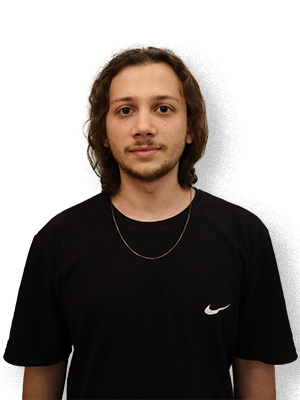 Hasan Berber
Jr. SEO Specialist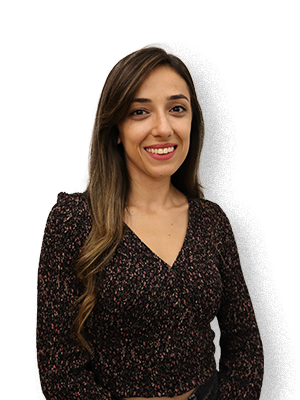 Dilara Gücüoğlu
Digital Marketing Customer Representative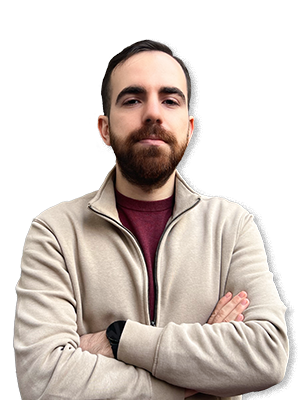 Tolunay Togul
Jr. SEO Specialist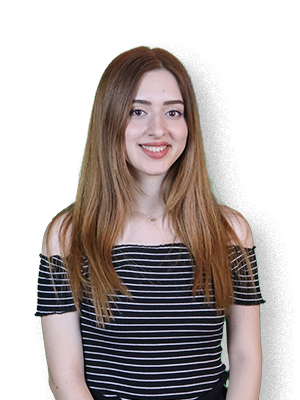 Deniz Görgü
Jr. SEO Specialist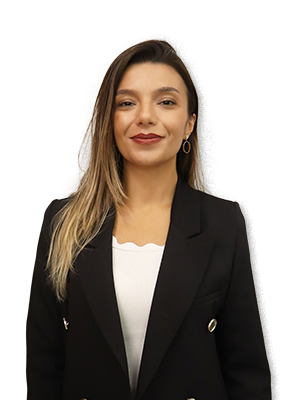 Figen Oral
Graphic Designer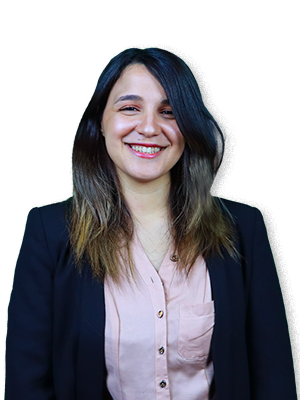 Ayşegül Köse
Human Resources Manager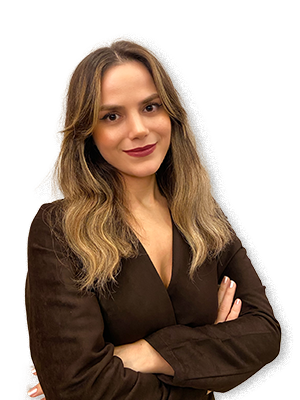 Şeyma Kalkan
Human Resources Specialist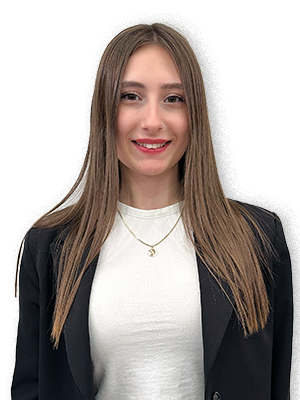 Işıl Keşkül
Human Resources Specialist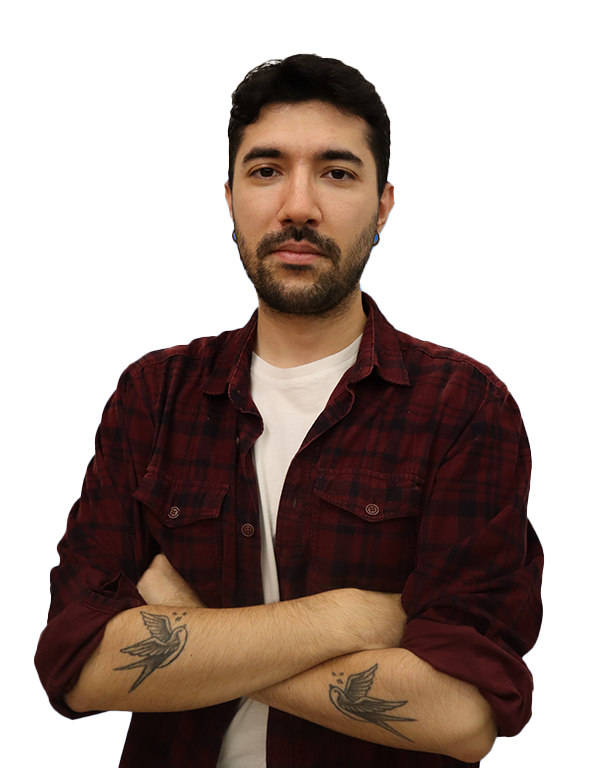 Furkan Yurttaş
Jr. SEO Video Creator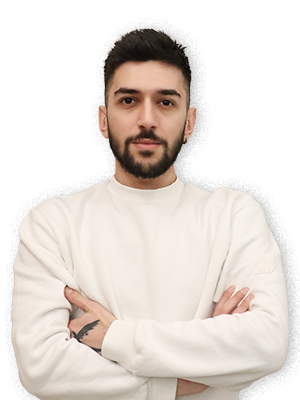 Fatih Sarıyer
IT Specialist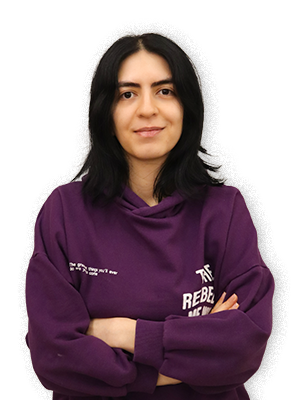 Ayşenur Tekin
SEO Content Editor Trainee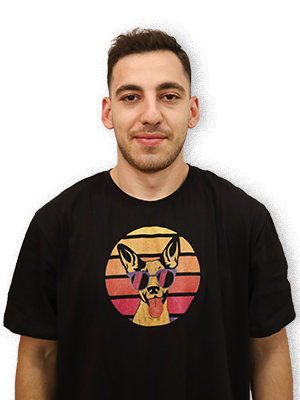 Doğukan Ufuk Tokgöz
Administrative Affairs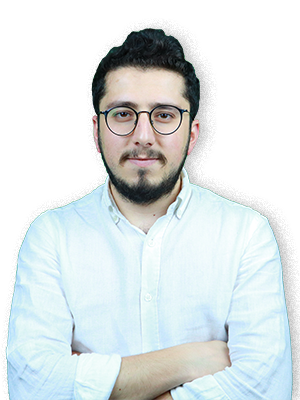 Arif Yıldız
Accountant Specialist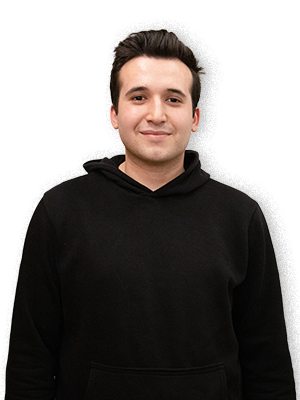 Oğuzhan Çart
Jr. Frontend Developer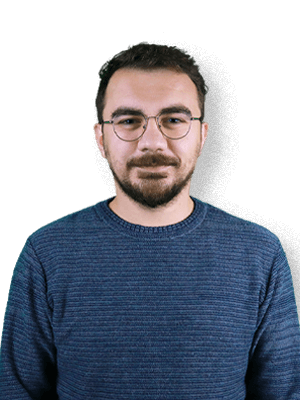 Erdoğan Küçükal
UI/UX Team Lead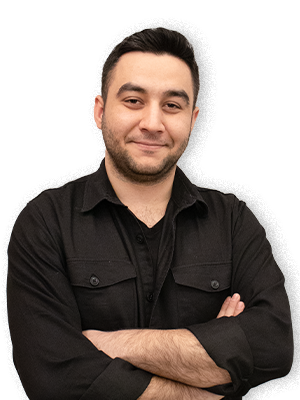 Uğur Batuhan Penekli
Software Development Team Lead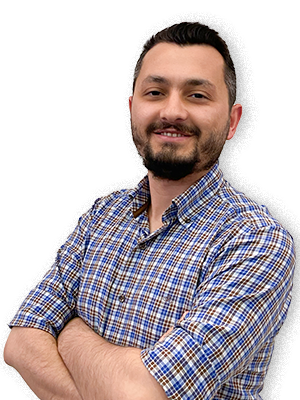 Tevfik Gülep
SEO Sales Team Lead