SEO Affiliation Services
SEO affiliation services is an outsourcing service that provides SEO packages with different options to marketing agencies. You can easily participate in reselling and referral programs with SEO affiliation services. In this way, you will both save time and provide professional SEO services. Thanks to the solution partnership that the affiliation services offer, you can benefit from keyword research, link building, page optimization, and a detailed SEO report at the end of the business process.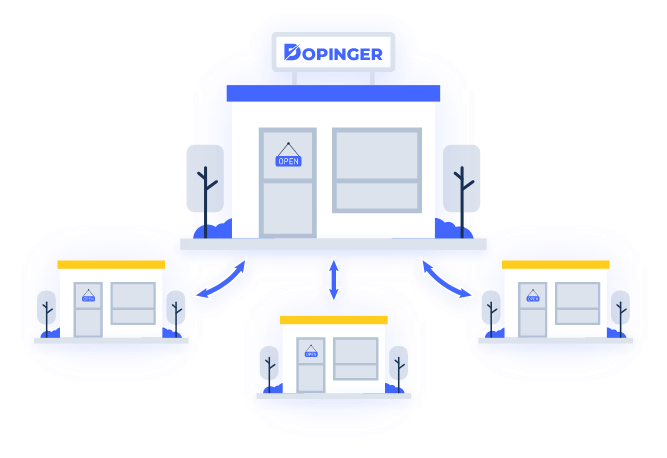 SEO Reselling Service
SEO reseller service is the execution of your SEO processes or requests from your customers by an experienced staff who are experts in their field. Dopinger will be a solution partner for you and your customers within the SEO reseller service. So, who is eligible to be a solution partner? We cooperate with all institutions that receive SEO work requests from their customers, especially digital marketing agencies. As a result of this solution partnership, your working model is determined, and we work in coordination throughout the entire working process. In addition, detailed SEO reports are provided periodically within the scope of the cooperation.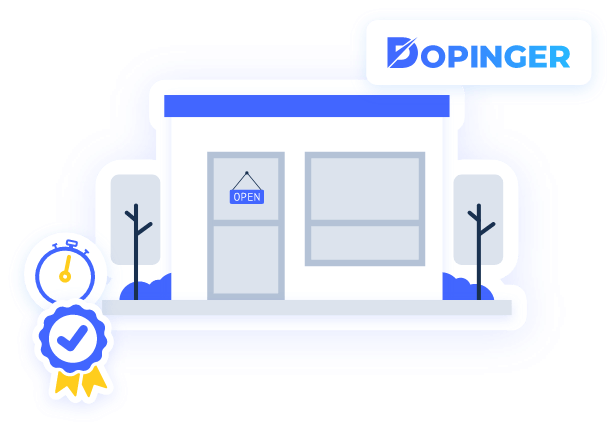 Advantages of SEO Reselling Services 
Working together on your projects with SEO reseller service is quite advantageous for both you and your customers. These advantages are;
Save on team building costs,

Save on time,

High-quality service,

Save on extra hardware and investment costs,

A new portfolio for your customers,
Additional income from your existing customers.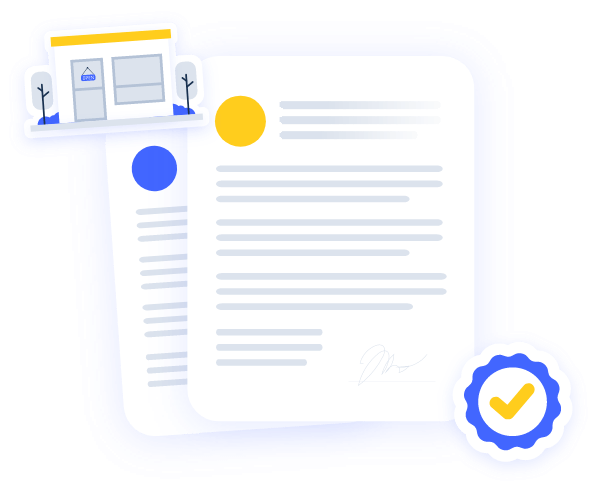 What Are SEO Reselling Conditions? 
Some conditions must be met in order to work with the team of experts of the Dopinger digital marketing agency. These conditions are;
The person or company to whom the dealership will be provided must have a website related to the sector.
Must be a taxable company.
SEO reports will only be forwarded to the reseller.
Only the reseller will contact the customers; the Dopinger agency will not contact the customer by any means.
Dopinger agency will be able to work with the customer again three months after the end of the active service carried out in agreement with the reseller. The main reason for this is to express that we carry out a cooperation based on trust and work according to the framework of ethical rules.
Be Our Reseller Today!
Contact us today to be our SEO Affiliate, let's create a doping effect on your business partners! 
Contact Us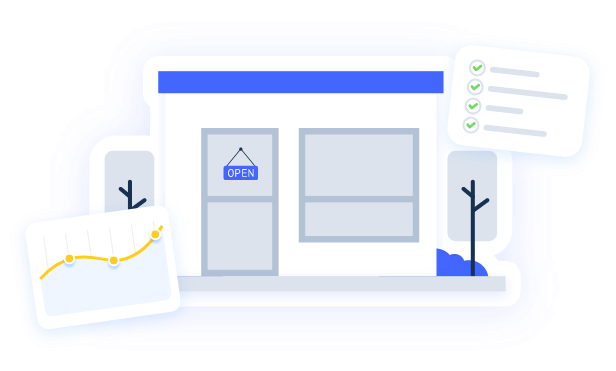 Be Our Referral and Win!
With the referral program working model, you can earn income per customer you bring by referring us. In this system, which has similar features to our reseller services, you can earn more from customers you have in your portfolio. Thus, you can meet the demands of your customers very quickly and economically. At the same time, you will increase the trust of your customers.

There are no preconditions for the referral program. All you have to do is to get in contact with us.
Affiliates F.A.Q.
Click the questions to see frequently asked questions and their answers.
An SEO reseller is a service between an agency and an SEO firm that provides the SEO company's services as if they are its own services.
What Is SEO Referral Service?
Referral service is a working model where you can earn income per SEO customer that you bring as an individual.
Who Can Benefit From SEO Reselling Services?
Any company that is subject to tax and related to the sector can benefit from SEO reselling services.
What Is Included in the Scope of SEO Reseller Services?
Generally, the content of SEO reseller services includes on-site SEO work, off-site SEO work, and Technical SEO work.
What Are The Advantages of SEO Reselling Services?
Companies that benefit from SEO dealership services have advantages such as time savings, equipment and employee cost savings, and high-quality service.
Why Should You Be a Partner With an SEO Reseller?
There are two main reasons for companies and consultants to get SEO reselling services. First, they want better quality service. Second, they want to save on employee and hardware costs.