Competitor Analysis
If you want your website to rank high on the search engine results pages, it should be at least as good as the top ranking competitors. That's why you need to make your website of high quality and compete with others. Yet, how can you do it? Taking a look at your competitors' websites will not complete your competitor analysis. That is why you need to use competitor analysis tools to analyze your competitors professionally.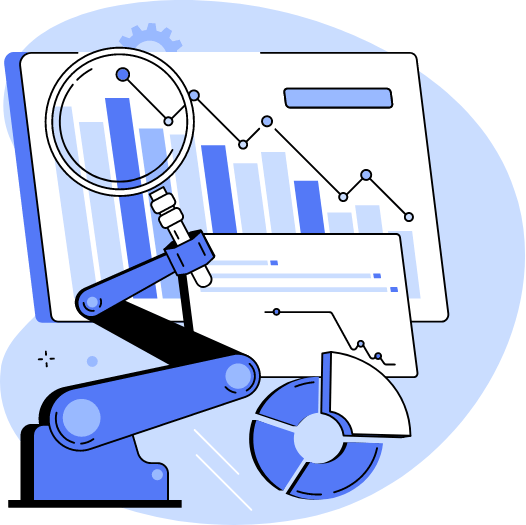 Analyze Your Competitors with Dopinger
Competitor site analysis is of great importance for SEO practices. SEO experts regularly perform SEO analysis, keyword analysis, and rating analysis of competing websites in order to stay competitive with other sites. These competitor analyzes are called off-site SEO work. One of the first steps in building a site is to analyze your competitors about the content you will create yourself. Thanks to the competitor monitoring tool that we have presented to you, you will be able to do free competitor analysis.
Contact us now to get SEO Consulting!
Your website will be analyzed by Dopinger SEO Experts within the framework of SEO criteria. Your SEO consultancy proposal, including your analysis, will be sent to you as soon as possible.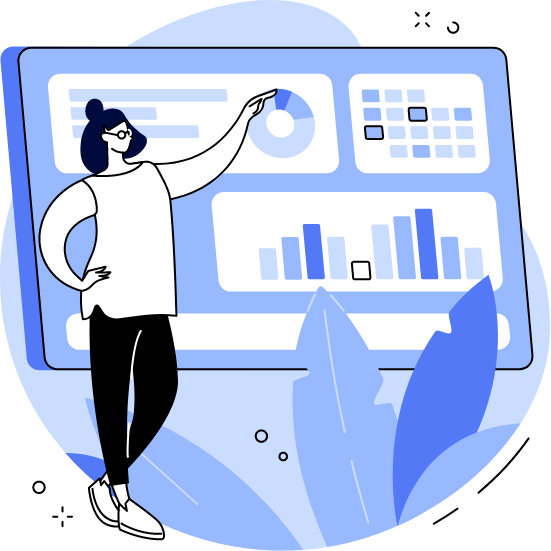 What Is the Competitor Analysis Tool?
Doing keyword analysis and content analysis of competitors is one of the most basic steps when starting an SEO strategy. Dopinger's competitor analysis tool gives you the opportunity to analyze your competitors free of charge. By analyzing your competitors, you can make your content SEO compatible and increase your site ranking in Google. The competitor analysis tool on our site is mobile compatible. The tool is very easy to use; you will not encounter any steps that will confuse you or force you like the analysis tools on other analysis sites.
SEO Analysis Tool
Take a look at our SEO tools, which are offered to you free of charge by Dopinger, speed up all your SEO work and reach your goals!
SEO Checker
How to Do Competitor Analysis
By using the competitor research tool on Dopinger, you can easily analyze your competitors. Using our tool consists of a few simple steps;
Access the competitor analysis tool via Dopinger.
Enter the URL of the site you want to analyze in the dedicated box.
After entering the URL, click the "Check" button.
You will see the data of the site you want to analyze, where you can see the keywords and external and internal links of the site through the template.
Check out our PDF guide on Why You Should Use Competitor Analysis Tool
What Tools Does Dopinger Offer?
Dopinger offers free SEO tools to analyze your websites and create strategies to increase their performance. Here are the tools that we offer that can give a boost to your websites:
Competitor Analysis F.A.Q.
Click the questions to see frequently asked questions and their answers.
How to do a competitor analysis?
Competitor analysis for SEO consists of analyzing your competitors' content, backlinks, and other off-page SEO elements.
SWOT analysis is writing down the strengths, weaknesses, opportunities, and threats of a business, brand or, business name.
What is the purpose of competitor analysis?
The main purpose of competitor analysis is to improve your site, brand, or product. You can increase your ranking by analyzing your competitors' websites that rank higher than you in search engines.
What is the first stage of competitor analysis?
To do competitor analysis, you must first define your competitors, observe their strategies, and analyze their strengths and weaknesses.
Is the competitor analysis tool paid?
You can use the competitor analysis tool for free on Dopinger.com.
Is it safe to use this tool?
You can safely use all tools on our website without a doubt.
Is it difficult to use this competitive analysis tool?
The tool is very easy to use; if you complete the steps we mentioned, you can use the tool without any problems.
Do I have to give out personal information to use this tool?
While using any tool on Dopinger, you are not asked for your personal data.
What is SEO-friendly content?
Original content that uses certain analyzed keywords, is informative and useful to users, is called SEO-friendly content.
Can I use the competitor analysis tool on my mobile device?
As Dopinger, all of our tools are mobile-friendly. You can use our tools from your mobile device without any problems.