Many internet users think that YouTube is mostly for gamers. However, it is an underestimation because YouTube has approximately 2 billion monthly viewers. It targets all sectors and different interests of users. In recent years, YouTube turned out to be a job opportunity more than just a hobby. Channel owners started to earn money from their hobbies. Thus, it appealed to other people who are seeking a job. Besides, companies started to have YouTube channels to grow their business and get more customers and viewers. With all these opportunities of YouTube, competition increased among sectors and channels. Now, channel owners need new methods to promote their channels in order to get more viewers. If you want to promote your YouTube channel like all other users, you may want to check these methods below!
Why Should You Promote Your Channel?
If you have a YouTube channel, anything is possible. You can gain thousands of subscribers with the right techniques, or you may lose them. YouTube users like to follow the same channels in general since if they are happy with your content and videos, they do not seek alternatives that much. You build trust over time, and they become your permanent viewers.
However, if you lose their interest, they can find new alternatives easily and may never come back. Therefore, it is important for you to maintain your quality while increasing your number of viewers. When YouTube users become your permanent viewers, they can suggest you to their social circle.
Besides, it is significant for you to protect your image and name on YouTube. Once some users start complaining about your channel, a bad reputation can spread fast. Hence, it may easily hurt your channel.
How To Promote Your YouTube Channel
Since we understood the importance of your YouTube channel and its advantages, you can start to try the ways of promoting your YouTube channel:
Be Careful About The Quality of Your Content
Be in Touch with Your Audience
Run Contests Regularly
Collaborate with Other Brands
Work on Your Metadata and Tags
Create Powerful Titles
Use YouTube Live
Promote Your YouTube Channel via Other Social Media Platforms
Use YouTube Analytics to Understand Your Audience
Make Playlists with a Theme
Be Careful About The Quality of Your Content
Your YouTube channel should be professional and high-quality if you want to appeal to more viewers. Hence, you should check every detail of your video before publishing it. Firstly, use a high-quality camera and check the audio and settings of your camera. After shooting and editing your content, watch it with your team and catch the details that may create an issue. Be sure about each detail of your content before sharing it with your audience.
Be in Touch with Your Audience
Being a successful YouTuber requires being in touch with your audience since the interaction is valuable to them. Your viewers feel that they and their opinions are important to you. You can try a few ways to interact.
Reply and like your fans' comments below your videos. Try to reply to even the negative ones because it will show that you pay attention to every opinion.
If there are frequently asked questions, you can share response videos to inform your audience.
You can make Q&A videos to learn your followers' curiosities and give responses to them. It also shows respect to all individual's opinions and questions.
Rather than showing your audience how valuable they are, you can learn their opinions and develop your content. It will bring positive outcomes for each side.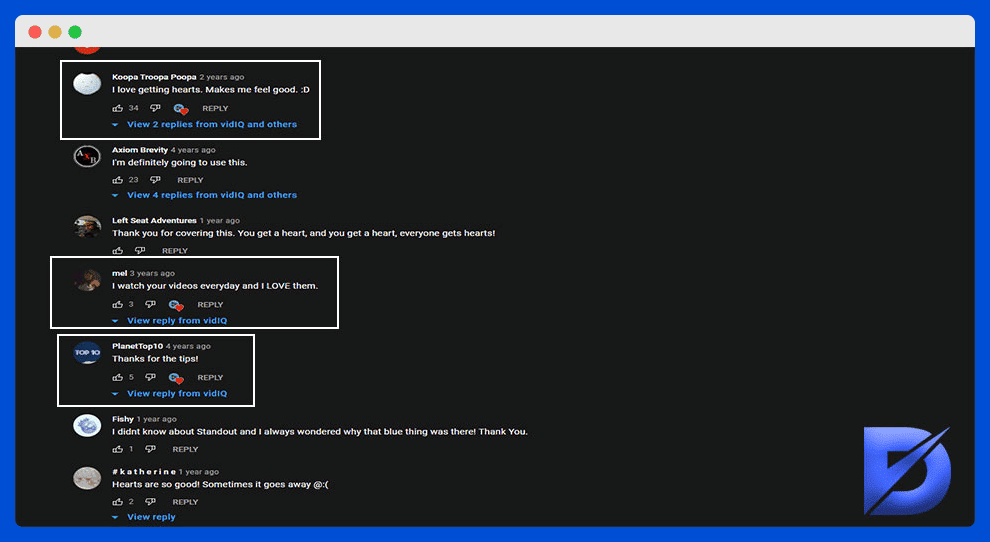 Run Contests Regularly
Contests are a great way to get engagements. All you need to do is posting a video or including your contest's details in another video. Encourage your viewers to subscribe, comment, and like your content. Therefore, your channel's traffic can increase rapidly. It will be helpful for your channel to grow and reach more people. However, try to be careful about some factors because if you use the wrong techniques, you can discourage your followers instead of encouraging them.
Pick a valuable prize that your subscribers will like and participate in the contest for it.
YouTube has rules and restrictions for contests that you may want to run. Read them carefully and pay attention to them. Otherwise, your channel may face some restrictions, and it would not be helpful for you to grow it.
You can use other social media platforms to reach more people. Share posts about your contest and include every detail. Hence, your followers on other social media platforms will be encouraged to subscribe to your YouTube channel too.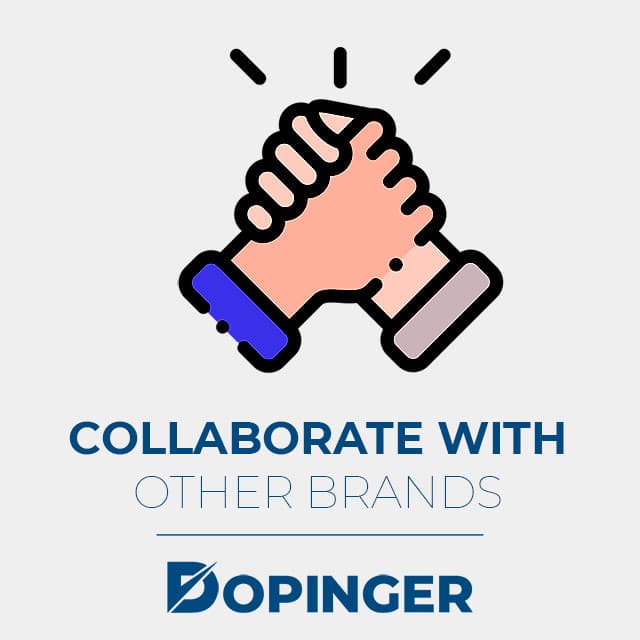 Collaborate with Other Brands
Partnerships with other brands help you to reach more people. However, the crucial point is that you should choose a company that will fulfill your audience's needs and interests. Besides, these partnerships help you to get new followers and more subscribers if the brand's followers love your work.
One other advantage of brand partnerships is that sometimes, you can struggle to find new ideas. When you struggle, the brand you are working with can be helpful to create new ideas.
Work on Your Metadata and Tags
Metadata and tags are crucial for YouTube to suggest your video to people who may be interested. Firstly, you should be accurate and honest about your metadata. Therefore, YouTube can find the right users when it comes to suggestions. Secondly, pay attention to your tags section. Do not write your tags into a description of the video. Only include them in the "tags" section.
Create Powerful Titles
Your videos' titles need to be powerful because it's the first thing that viewers will see about your video. If they are not appealing enough, some other videos can attract your viewers. Thus, try to make it simple but accurate and clear.
Besides, even though clickbait seems beneficial for your number of viewers, do not focus on clickbait that much. It can hurt your channel's reputation in the long term. Lastly, use your keywords at the beginning of your title. Since most users focus on the first few words of your title, the place of your keywords can make a difference.
Use YouTube Live
YouTube is one of the most visited stream platforms. Hence, you can benefit from it. Live sessions such as webinars or Q&A sessions are ways to keep your subscribers engaged. Besides, you can keep your interaction with them alive.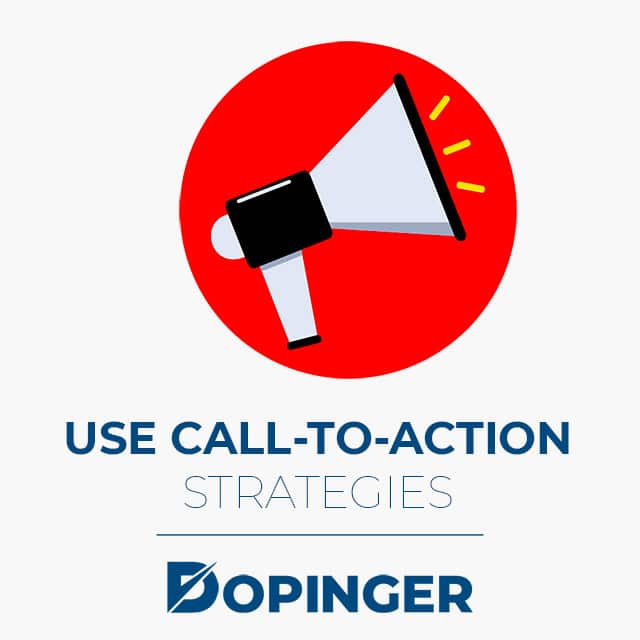 Use CTA (call-to-action) Strategies
Call to action strategies can be used when you want to encourage your followers to take action by subscribing, liking, commenting, or visiting your website. Sometimes it may seem a little boring for people while watching your video. Thus, it is better to keep them short and clear.
Try to call your audience to action at the beginning or end of the video with a few sentences. Leaving it to the end probably will be the best since if your watchers take action at the beginning, they may leave the video before watching it.
Include CTA phrases in the description of your video. Ask your audience to follow your social media accounts, subscribe to your channel, and suggest your other videos that they may be interested in.
You can use end cards at the end of your video. Include CTA phrases in these cards. They will be visual and powerful tools for your subscribers to see your other works.
Promote Your YouTube Channel via Other Social Media Platforms
Do not hesitate to use all your resources for promoting your YouTube channel. On each platform, your account may have different followers. Thus, it is significant to inform them that you are active on YouTube and share new content regularly. Besides, it is a nice chance for them to catch when there is something new.
You can prepare a trailer for your new video and share it on Instagram stories or as a post.
You can share a link to your video on your Twitter and Facebook profiles. These platforms are the places that people seek updates.
Share the link of your video if you are a member of a community on Discord or any platform like that.
Use YouTube Analytics to Understand Your Audience
YouTube Analytics is an excellent tool if you want to know your audience. It can give you detailed data, including the ages of your viewers or which kinds of videos they prefer. Therefore, you can develop your content according to them. You may add new details that your followers may be interested in. This regulation will help them to keep engaged.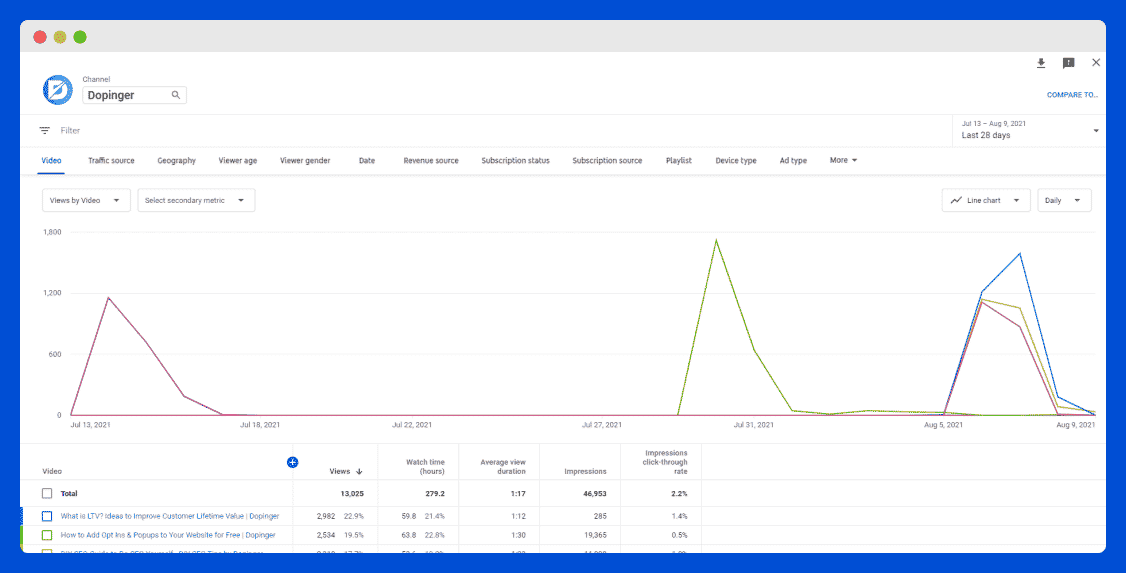 Make Playlists with a Theme
Making playlists is a great way to promote your channel, even though it may not seem so. There are two advantageous:
On YouTube, users should find a new video after one video ends because there is no option for adding to the queue. Hence, when there is a playlist option that includes videos in the same theme, they choose it mostly.
When you create a playlist including similar videos of yours, users will not leave your content. Otherwise, they can see similar content of other channels on the suggestions part and leave your channel.
Briefly Promoting Your YouTube Channel
YouTube is one of the most viewed platforms in recent years. It means that it has perfect job opportunities for most of its users. Rather than that, there are a lot of businesses that try to grow their brand via YouTube. Thus, you should not underestimate its potential.
While there is this kind of potential, competition may tire you. It is because almost all brands in all sectors try to grow their business. Therefore, you should put all your effort and show yourself among the businesses in your sector. With high-quality content and true strategies, you can promote your YouTube channel without spending any penny.
Being in touch with your audience is key in this way. They should feel to be heard, and you should make enhancements depending on their feedback. Thus, it can be turned into a win-win situation. All you need to do is following instructions carefully and share new content with your new subscribers.