Permalink or permanent linking is a concept that blog owners should be aware of. The URL, which is also referred to as permalinks, allows you to switch from another site to your article or category. In this way, you can increase your site's visitor traffic and interaction. However, you should not change your link. You should always use the same URL. Since there are links to your own WordPress site, people who want to find you will use this URL.
How to Get a Permalink
You can access the post permalink feature on WordPress. WordPress is a CMS platform known to most internet users. Permanent connections are frequently used on this platform. So you can easily get the URL.
The steps you need to follow for the get permalink feature;
Click on permalink settings from the Settings tab.
You can choose the text name option from the general settings section that appears. This is the most used option. Because it contains short and clear information, it also separates your titles with "-". Other options are plain, day and name, month and name, numeric, special structure.
It can be listed as. Thanks to these steps, you will also find an answer to the question of how to find a permalink. You can have an SEO compatible blog page thanks to the URL, Uniform Resource Locator.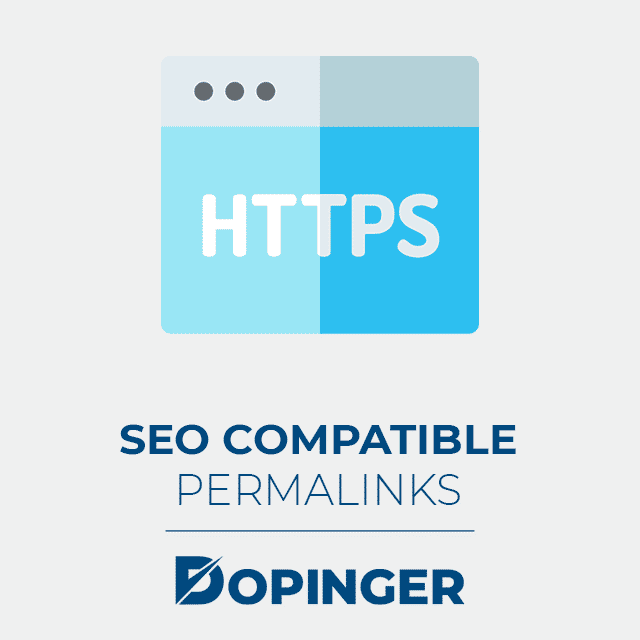 Permalinks Compatible with SEO
The most important detail to know after the post permalink feature is to use a URL compatible with SEO. Links generally consist of two parts, the website name and the short name of the page. The website name must contain https: // or www. Also, the length of the URL must be at least 2083 characters. So, these features are must-haves. If you have SEO features, your site traffic will increase.
Time needed: 5 minutes
Must-have Facebook permalink SEO features;
It should be prepared in a clear and understandable language.

Complex and long permalinks greatly affect the number of visits. It also reduces the ease of use in the search engine.

Attention should be paid to the use of keywords.

Keywords should be considered in order to be compatible with SEO. You can use hints about your site in the URL content. This way you can rank higher in search results.

You must use the "-" sign between words in your permanent links.

Otherwise, search engines coudn't capture your keywords from the permalink.

All words in the URL must be lowercase.

So this way, you can prevent problems that may occur during the creation of a website.

You shouldn't use stop words.

Stop words such as and, with, at work, or should not be used when writing a post name.
It can be sorted. If you want to change your permanent links, you should not break the SEO compliance. Support with Build a blog and SEO compatible URLs.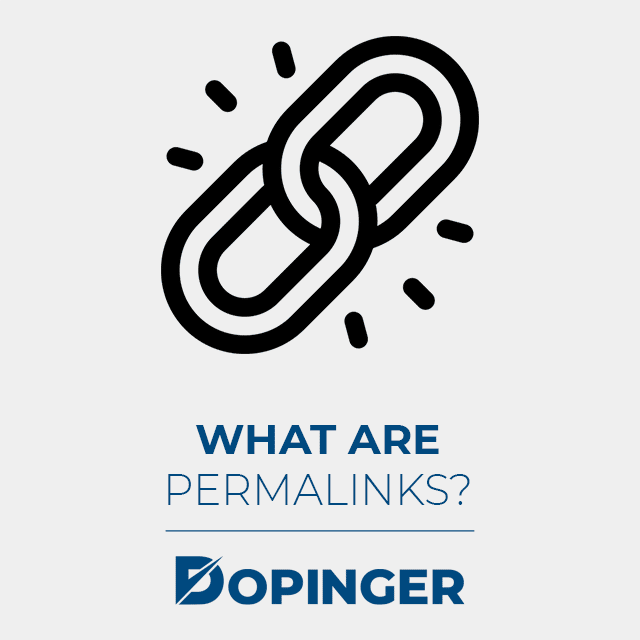 Permalink Briefly
So, a permalink is one of the quality services that people can choose. It is preferred because it is a highly developed service and gives real potential to the sites. Details about what Permalink is, how to get it, and the boards that need attention are mentioned. So if you liked our article, you may also like our article about how to link to a specific part of a page.
RECENT POSTS
Where to Buy WordPress Themes
Throughout the journey of improving your website, the best thing about websites is that there are a lot of ways to implement new things into your webs...
How to Reset Your WordPress Website
Have you ever found yourself in a situation where you wished you could start over with a clean slate on your WordPress website? Manually deleting test...