What is Social Media Advertising Management?
Social media ads management aims to connect with the target audience by placing paid advertisements on social media platforms such as Facebook, Instagram, and LinkedIn, as well as targeting specific users based on their demographics, interests, and behaviors. Social media advertising practices aim to increase brand awareness, engagement, and conversion rates. It is one of the most important digital marketing methods widely used by businesses and organizations aiming to reach certain markets.
In the digital world, where it is getting harder and harder to attract the attention of your target audience, the marketing messages you want to convey can become difficult for users to see. Social media ads allow you to reach your ideal buyers, unlike traditional advertising methods. Instead of bombarding users who are not likely to be interested in your brand, it offers personalized content according to the demographic and behavioral characteristics of users. For this reason, social media advertising management, which offers high conversion and returns potential, should be carried out in a planned and conscious way. If you think you may need help with this, you may consider getting a social media advertising consultancy.
Social Media Ad Types
Social media advertising types differ according to the platform you prefer and the audience you want to reach. You should develop and determine your advertising strategy by considering the social media platforms where the ideal audience is mostly found.
Which social media platforms perform better within your industry and which ad types get more engagement should be carefully analyzed. Facebook, one of the most popular social media networks, and Instagram, which is part of it, are platforms where you must create advertising planning for your business. There are several types of social media ads that businesses can use to reach their target audience. Some popular options include:
Facebook Ads
As the world's largest social media network, Facebook is a must-have platform for businesses' advertising strategies. You can reach your target audience through Facebook, which includes quite large audiences in terms of location, age, and gender; You can reach it by analyzing many factors such as user interests, past movements, and occupations. In addition, the fact that it is a very suitable platform for visual content has made Facebook one of the most preferred platforms for social media advertisements.
Image ads, video ads, story ads, carousels, and Messenger ads are ad methods you can run through Facebook. You can use Facebook ads to reach your potential customers in a more personalized way, expand brand awareness, drive traffic to your website, and increase conversion rates.

Instagram Ads
Instagram ads are a great tool for promoting visually appealing products. Although organic posts on Instagram also play a big role in increasing brand awareness, Instagram ads increase engagement by directing users to your website. Just like Facebook ads, you can reach your ideal audience through Instagram ads; You can find them by criteria such as user interests, past activity, and demographics.
Image ads, video ads, and carousels are among the types of ads you can enjoy on Instagram. In addition, it is possible to create ads thanks to the stories, reels, homepages, and explore sections.
Contact us now to get Instagram Advertising consultancy!

If you want your Instagram advertising work to be carried out by dopinger experts, contact us now. 
Social Media Advertising Management Process
Social media ads occupy a large place among modern marketing methods as they are more affordable and globally accessible compared to conventional advertising. However, it should not be forgotten that it is not possible to see any rise and transformation if it is not implemented in a planned and professional way and based on analysis. While performing the social media management process, it is very important to proceed safely and consciously. You can continue your campaigns safely and effectively by getting social media advertising consultancy. In this way, you can increase your conversion rates by presenting the right ads to your ideal target audience with the help of A/B tests.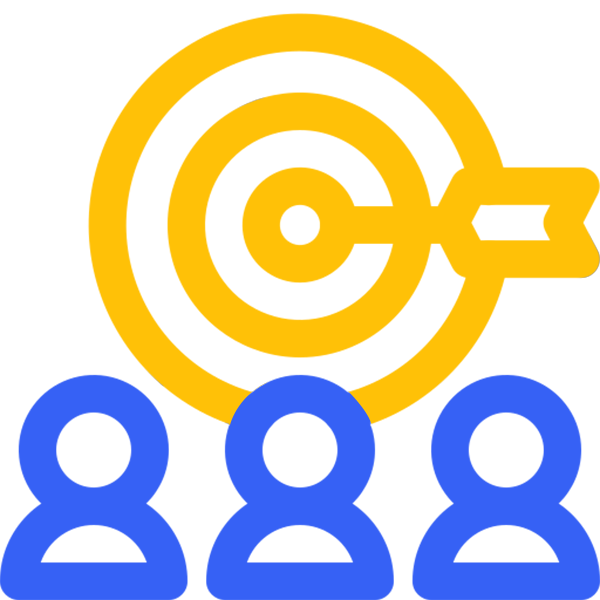 Target Audience
Choosing the right target audience is crucial to the success of your ad management process. The user analysis section of social media accounts should be examined in depth, and the characteristics of your target audience, what they are looking for, and what kind of content can reach them more easily, and the methods to be used should be determined accordingly.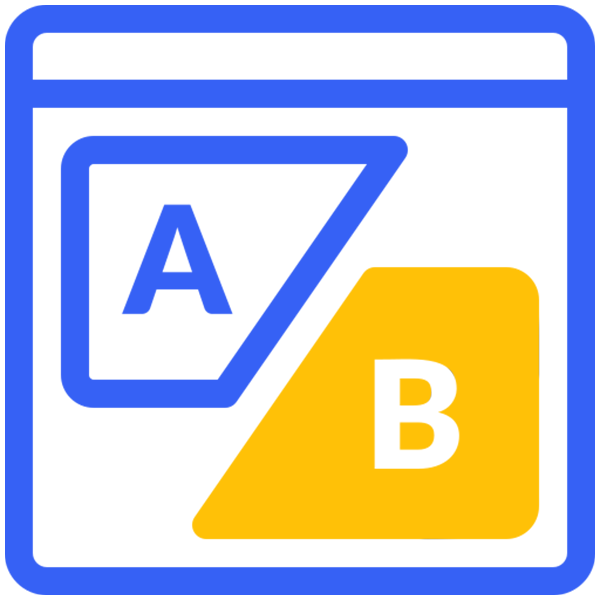 A/B Tests
Social media advertising campaigns are directed to different test groups with different messages, and A/B tests are applied. The successful version is determined by getting more clicks and views among them. The option that is determined to be more effective on the target audience is included in the social media advertising campaign process.
Conversion
The primary goals of businesses in the digital environment are to continuously increase their conversion rates. Today, one of the most effective ways to increase conversion rates is through social media ads. Designing social media ads that drive users to landing pages has been proven to increase conversion rates.
Which Platform Should You Choose for Social Media Ads?
Platform selection is an important point for the campaigns you plan for social media ads. It is very important to consult an expert in terms of budget management for social media ads. The most important point for social media ads will be your target audience. Therefore, which platform you choose should be in line with your target audience. The product or service you sell will be the biggest determinant here. For example, when you organize an advertising campaign about cosmetics products, Instagram ads will be the right address for you. Or, it would be the right decision to use LinkedIn ads for your B2B services if you serve in the business world. However, the Youtube platform will be the right choice for advertising campaigns about applications that appeal to an audience between the ages of 18-24.
You can get rid of a lot of confusion and have our expert team manage your budgets by getting help from our expert team in choosing the platform for your target audience and advertisements.
Social Media Advertising Prices and Budget
Facebook and Instagram ads work similarly and are managed from the same panel. The bidding system is used in Facebook and Instagram ads. This bid is the total budget your business has allocated for advertising. In this system, which allows you to compete with other advertisers, social media advertising prices are divided into two, per impression and per click.
In the case of cost-per-click, you are only paid when your ad receives a click. In the cost-per-impression system, payment is made per thousand impressions. When your ad gets a click, the paid amount varies between 1-2 $; The amount to be paid per thousand impressions varies between 3-10 $.
Why Should You Work With Dopinger For Your Social Media Ads?
If you are looking for expert support in social media advertising management, Dopinger will be the right solution for you. Thanks to its experienced staff and diversity of sectoral information, you can reach higher conversion rates with optimized budgets for the ads you plan on social media platforms.
Your planned campaigns, accompanied by data collected by more than one analysis tool, are monitored daily and reported to you with all transparency. In this way, while all your campaigns are suitable for your target audience, all your data reaches you transparently.
Working with Dopinger social media advertising experts;
Higher conversion rates with lower budgets,
Quicker results,
You can get transparent data.
Our References
As Dopinger team, you can review our stories of successes as a result of our services, from the links below;
Check out all our references.
Social Media Advertising Services F.A.Q.
Click the questions to see frequently asked questions and their answers.
What are Social Media Ad Types?
Social media ad types may vary depending on the platform you want to advertise. Facebook, Instagram, Twitter, YouTube, LinkedIn, etc. Social media networks have their own types of advertisements. Examples of these are image ads, video ads, in-video ads, carousels, cards, and link-click ads.
How would successful social media management be?
First of all, the most suitable social media network for your brand, budget, strategy, and target audience should be determined. The ideal target audience should be determined using social media analysis tools. With A/B tests, your content that has the most interaction potential and advertising campaigns that will have a higher conversion rate should be determined. Apart from these, the size of your brand and budget should also be considered.
Why is social media ad management important?
Social media platforms, where millions of users spend a lot of time during the day, have become great marketplaces for brands. Your presence on social media has become a necessity in order to reach a much larger part of your target audience and increase your sales. In addition, it has options that are much more suitable for your budget compared to traditional advertising types.
how is social media ad pricing is calculated?
Commonly used advertising pricing methods from social media platforms are pay-per-view and pay-per-click. Calculations are made as cost per click and cost per 1000 impressions.