In this article, we will try to understand more in-depth one of the major online processes of our era, along with an impactful web analytics tool: that is, respectively SEO (Search Engine Optimization) and Google Analytics. More precisely, we will investigate the main tips to improve SEO with Google Analytics. 
Search Engine Optimization, abbreviated as SEO, is a strategic online practice that is aimed at raising both the quality and quantity of the traffic to web pages through organic search ranking. The term 'organic' here means that there isn't any payment made to improve the traffic in question. Therefore, SEO users have to set up other strategies, such as an ingenious manipulation of keywords and search terms (among other variables).
What Is Google Analytics?
We also ought to (re)introduce Google Analytics: it is a platform sponsored by Google, enabling one to follow one's marketing efforts, such as SEO. Available in both free and paid formats, this is one of the favorite tools of entrepreneurs when it comes to analyzing audience profiles, marketing campaign results, web traffic features, and much more.
After these basic reminders, let's now see how the combination would work or, in other terms, how to improve SEO with Google Analytics. We will not go into the most advanced features but rather point out some of the essential directions. Needless to add that afterward, you can expand your knowledge by directly experimenting on your own.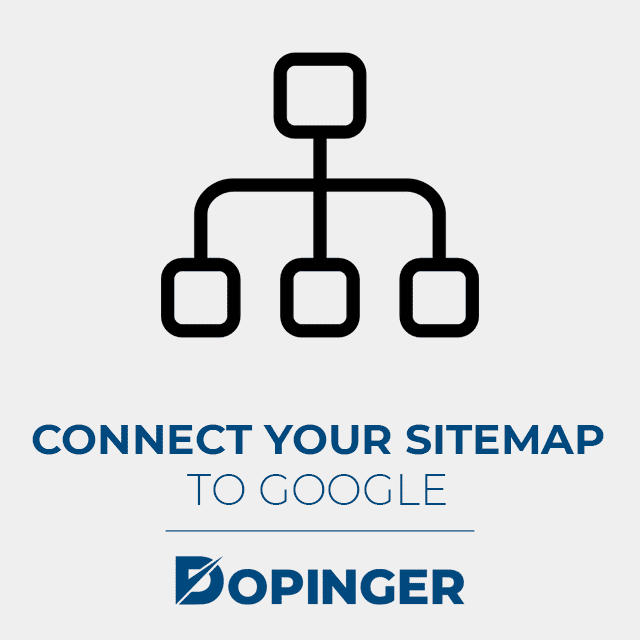 Connect Your Sitemap to Google
First of all, you have to know the basics of Google Analytics and make sure that your XML sitemap (or, simply put: the list of your URLs) has been registered with Google Search Console. Indeed, Google has to recognize your site in order to analyze it efficiently. This is also why you should track any errors like missing key pages or blocked URLs. Every single element of your site should be checked and integrated into the system.
Don't forget either to double-check if Google is crawling your site. Here are some steps to be followed:
Enable the Featch feature in Search Console

Log into your Search Console account, expand the 'Crawl' tab by clicking on it and then click 'Fetch as Google'. 

Indicate targeted pages and device

Type the targeted page in the text box. In the list, select 'desktop' or 'mobile' (depending on the device you are testing) and click 'Fetch'. 

Request Google to index

At the end of this testing process, you may click on 'Request indexing'. Google can crawl both URLs and their direct links, depending on your choice. 
As you see, this connection phase is all about setups. It is essential to make these verifications beforehand so that you don't miss any opportunity only because of simple mistakes. In other terms, you have to indicate to your tool what it has to look for or show it the way. Visit our how to get Google to index your site article to learn more.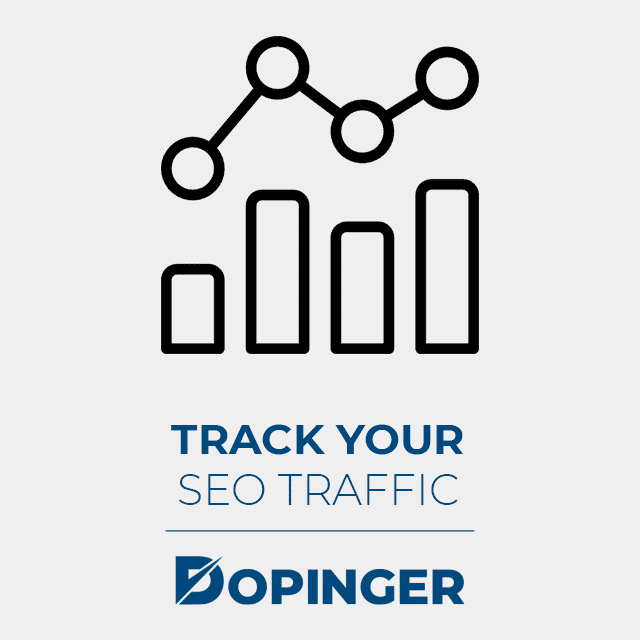 Track Your SEO Traffic
When your goal is to improve your SEO with Google Analytics, you will have to watch the traffic closely to your website. Basically, this is about investigating your positioning in search engines, such as Google. The traffic report of Google Analytics will do the trick:
1. How to check a specific period
Select respectively 'Acquisition' -> 'All Traffic' -> 'Channels' and then set a date range to have an overview of a specific period.
2. Visualize your traffics and sources
You can visualize both organic traffic and total traffic: just click 'Plot Rows.' In the left menu, you can also see the sources of your traffic by clicking 'Source / Medium'. The idea is to detect who exactly is visiting your site so that you know to whom you should respond. 
Also, if you want to learn more about how to check website traffic, please visit our related article.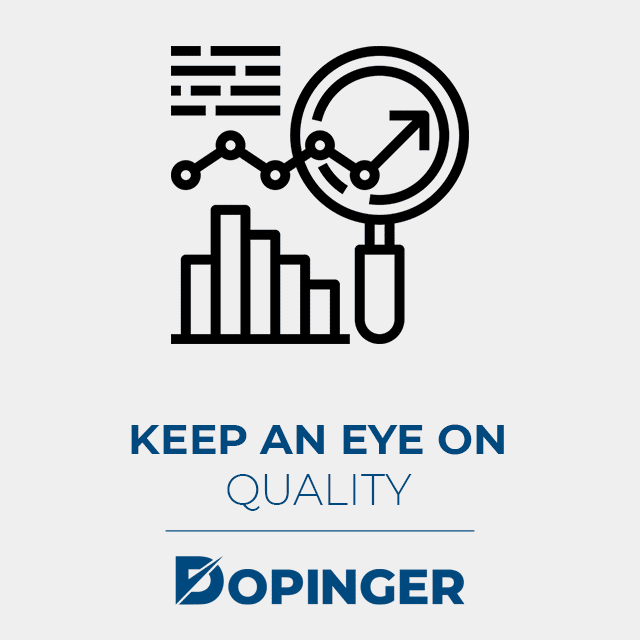 Keep an Eye on Quality
In terms of SEO performance, the quality of your traffic matters as much as its quantity, if not even more. Basically, this means that you have to investigate above all your conversion rates. Click again in the following order: 'Acquisition' -> 'All Traffic' -> 'Channels' and look at the conversion rate for 'Organic Search.' Low levels can indicate possible issues regarding user experience. Could you have made mistakes while choosing your audience? Or perhaps you need to revise search terms and make the necessary adjustments. Be sure as well that you have properly configured site search in Google Analytics. Once you have identified the factor causing you troubles, you can redesign your SEO strategy.
Pay Attention to Landing Pages
The landing page is among the essential components of content marketing. You will have to take it into account when you try to improve SEO with Google Analytics. Indeed, it often has an even bigger impact than an entire blog post. That's why you should watch out for the bounce rate of your landing pages. Click, in the following order: 'Behavior' -> 'Site Content' -> 'Landing Pages' -> 'Bounce Rate Column'. See if visitors spend time on your page or rather quit it (or bounce) quickly without interacting. In the second case, you can conclude that there is something missing and thus not fulfilling visitors' expectations. This is where you should revise the relevance of your content. It may not always match your targeted audience's profile, requests, or areas of interest.
FAQs on How to Improve SEO with Google Analytics
I'm already using Google Ads. Do I still need Google Analytics?
It is better to use both. Indeed, these 2 platforms have different conversion tracking systems. Google Ads is useful when tracking conversion and traffic from Google Ads campaigns. On the other hand, Google Analytics encompasses all the results, including those coming from Google Ads. So it is a more comprehensive tool. 
How do I create a Google Analytics account anyway? 
In order to have the most up-to-date and accurate information, we suggest you visit Google Help and read the instructions in the Analytics section. 
I don't want to be limited to Google Analytics only. Can I combine it with other SEO analytics tools?
Yes, you can use Google Analytics along with many other SEO analytics tools. This can provide further comparison opportunities.  
Will Google Analytics slow down my site and spoil my SEO efforts?
These are mostly rumors rather than reality. Google Analytics will not have more sabotaging effects than any other analytics tool. This means that when some pages are taking more time to load, this is not a particularity that you would encounter only with Google Analytics. 
What does Google Analytics use to collect data?
Simply put, it is a system based on a JavaScript tracking code. It also places cookies in the user's browser to follow any interaction with your site. 
Final Words on How to Improve SEO With Google Analytics
In this article, we have provided some of the 'basics' that are likely to improve SEO with Google Analytics. SEO is a quite advanced methodology that requires to be assessed step by step and on a regular basis. Using Google Analytics can maximize these efforts and consequent profits. All you need to do is to get familiarized with it. Once you have done so, it is likely to become one of your most reliable partners to help you with your SEO strategy. Indeed, the refined metrics that it encompasses can help you to detect issues that you would maybe not notice otherwise.