You may be wondering how long it takes to index a new website in 2021. Well, let's give good news straight away: it is now way faster than it used to be. However, this does certainly not mean that the process is fully automated and that you can chill on your couch, waiting for some luck to rain on your head. Having your website indexed requires a dose of initiative and awareness. Assuming that you already know this, we will rather try to figure out the main influential elements in terms of time. And because of its undeniable importance on the web, we will take the giant Google as an illustrative example.
Timeline of Google Indexing
Talking about the concept of time generally implies a certain order or chronology. This assumption is also valid for the Google indexing system. There is indeed a chain of events you have to go through whenever your goal is to index a new website.
Time needed: 1 hour.
To be more exact, it's Google that goes through this process, from one stage to another, before completing the indexing operation. Here's an overview of those stages and their timeline:
Discovery

You may have noticed that depending on the sources, this step is not always differentiated from the crawling step (see next paragraph), but there is a difference. Discovery is the first encounter of Google with your website, or in other words, this is where the search engine becomes aware of your existence.

Crawling

At this stage, Google's web crawler Googlebot crawls your site. This is an essential step of the overall indexing process, so you have to be sure that there are no obstacles likely to ruin it, such as roadblocks.

Indexing

Here we are. This is where you know if your site has managed to make it and integrate the Google index page system. This stage includes a little more sophisticated substeps such as content analysis, quality check, etc.
In the next sections of the article, we won't break down each stage by following the same order. We will just focus on some major aspects to assist those of you who ask how long does it take Google to index a new site.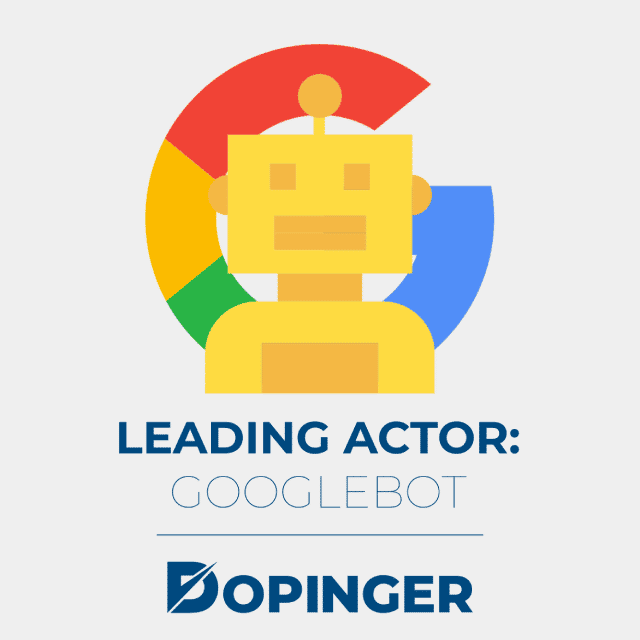 Leading Actor: Googlebot

Indexing a new website is a complex process, even for an efficient digital robot-like Googlebot. It wouldn't be exaggerated to say that the timing aspect mostly depends on that search bot. First of all, it has to constantly explore the Internet to find a countless number of websites. When it decides to stop at a certain site, it starts analyzing the links reported in it (within files such as robots.txt, etc.).
There is a huge variety of links to be analyzed, from nav-bar to image links, and this variety also explains why it is not possible to make exact time predictions. Eventually, Googlebot finds out how much 'value' the information (including the clarity of the text files) on your site has and how relevant this information is for web searchers. Of course, we are oversimplifying here. This is just a summary of one of the factors involved and let's admit that as website developers, we have less control over the process than we tend to imagine.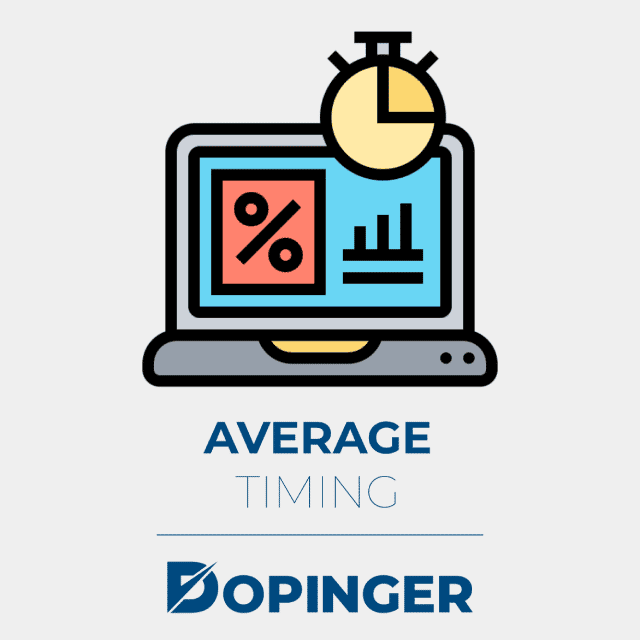 Average Timing
Let's be realistic: there is no exact timing when it comes to being indexed. As said in the introductory part, things surely evolve way faster nowadays, but still, nothing is set in stone yet. Several factors are likely to predict whether your site will get indexed quasi instantly or in a couple of months. The same goes for older sites that would like to see Google reindexing them and thus consolidate their presence on the web. Among those factors, we may cite a few essentials such as content quality, domain authority, the current level of popularity, etc.
Plus, it is always recommended to use facilitating tools like Google Analytics and Google Search Console. So we suggest you take the following lines as mere estimations that can be influenced by many factors. A quick look at the different resources about the topic makes us conclude that websites with less than 500 pages are indexed in less than one month. Those with more than 25,000 pages may require up to one full year.
Google recommends using the Index Coverage Report if your site happens to have more than 500 pages. This report is one of the features of Google Search Console, the famous and handy web service that we can also loosely define as a Google indexer site. Not a feature to be neglected because it can really make a difference in terms of time. Indeed, the coverage report provides insight into the indexing and crawling operations conducted on your site. It sends you notifications about the issues to be solved while also showing how your pages are doing within the indexing process.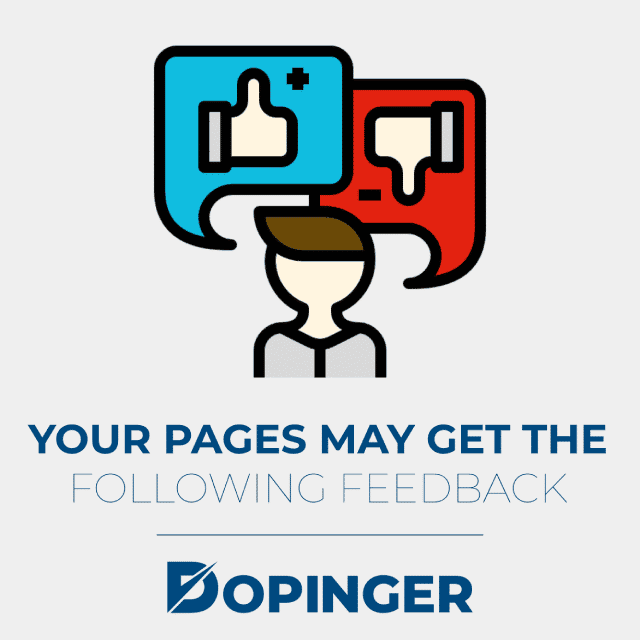 Your Pages May Get the Following Feedback
Valid: this means that your page is indexed.
Valid with warnings: your page is indexed, but there are some problems that you should solve.
Error: your page could not be indexed because of server or redirecting errors, soft 404, or another obstacle preventing Googlebot from crawling your pages.
Excluded: your page is experiencing blockages due to unauthorized requests, no index tags, robots.txt files, or other similar causes.
What matters to us here is that a careful investigation through this report can tremendously accelerate things. This will help to index a new website faster as a result
FAQs on How Long It Takes for Google to Index a New Website
Can I request Google to reindex a particular page?
Sure. You can use Google Search Console also when you wish to highlight a particular page. Connect to Google Search Console. In the left menu, click on the 'URL Inspection Tool.' Type the URL of the page in the dedicated area and click 'Enter.' Finish by clicking on the 'Request Indexing' button.
As far as I understand, the fewer pages my site has, the more it gets a chance to be indexed. Is that correct?
As explained in the article, the number of pages certainly has an influence on the indexing speed. However, it is not a criterion on its own. The quality and accuracy of your content actually have a greater impact when it comes to making Google prioritize your website.
How many times per day can I make an indexing request?
Even though there is no more indication about it on Google's support pages, the number of daily requests is apparently still limited. As reconfirmed by Google on some platforms like Twitter, the limits are 10 URLs per day (for individual URLs) and two sites per day (for whole websites).
Does updating my content increase the chance of being recrawled?
No doubt about it. Keeping your site up-to-date with accurate and high-quality content is one of the best ways to draw Google's attention.
What is Crawl Stats in Google Search Console?
Crawl Stats is a feature that shows you how often Google crawls your site. There are several factors determining the frequency, such as the data provided by Crawl Budget. Schematically, those data indicate how much your website 'deserves' the search engine's attention.
The Verdict and the Final Word
Actually, it seems that there is no definitive verdict. Especially for those who want to know how long it takes exactly to index a new website. Who knows, this may be the fun part of the system, after all. What we mean is that not fully knowing the precise timing can motivate you. It can lead one to come up with more creative and effective solutions for your website. And things will keep evolving (also for search engines). So, those with higher adaptability skills are likely to be those who get indexed faster. This is certainly not only a matter of race but rather a way to increase the organic search traffic. Want to learn more about indexing? Then check out this similar guide.