SMTP server can be confusing, but you should learn how to use it for your business. Instead of using a portable SMTP server or third-party email clients. You can use these services for free with your Gmail account. It allows you to send emails both with a secure and fast server.
Most people do not know about these servers and are not familiar with how to use them. In this article, you can learn how to set up Google's SMTP server from your Gmail account and WordPress site.
What is SMTP?
Its abbreviation stands for Simple Mail Transfer Protocol. These service providers manage the direct transmission of emails. It mainly controls the sending, receiving, and forwarding of ongoing mail.
There are internal and external SMTP servers. Each hosting provider offers its own server. Even though most providers use an internal server, Google uses an external server.
Let's review some of the advantages:
If you are using VPS, then you do not need to set up an ongoing mail server.
This server provides better email deliverability since it avoids spam flagging.
It protects emails with two-factor authentication and is also backed up on the server.
Google also requires to secure connection to send emails. It limits ongoing emails that you can send 500 emails a day for trial accounts. It also allows sending 2,000 emails a day for both GSuite and Gmail. It's a great opportunity for businesses with low email volume.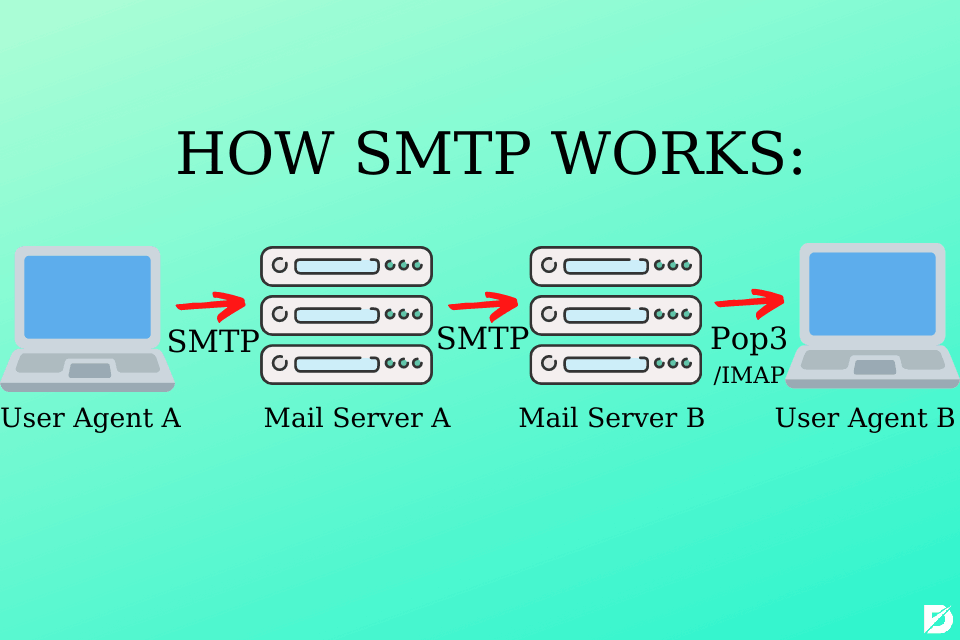 How Does SMTP Work?
When you send emails, they are forwarded from your email client to the SMTP server. It will forward the email to the recipient's email server. The recipient then receives the mail after it is downloaded through the email server. Then, it downloads the emails via POP3 or IMAP.
What to Do Before Setting Up Server?
Before setting up the Google SMTP server, check and fill in the following details:
Using SMTP From A Custom Domain
Once you have your Gmail account, you can easily set up an SMTP server. However, before setting up a server, you need to have an email address and a custom domain. Then, you should create a Google password to custom email address permission. It provides you to access a Google account. You have to enable two-factor authentication for the Gmail address.
After you get your Google password, you should then log into your Google workspace or your Gmail account. Following the steps will help you like your email to Google's SMTP server. So, you can start sending emails from your custom email address to your Gmail account. Here is how to do and follow the following steps:
Go to the Gmail Settings on the gear icon on the top.
Click on the Accounts tab and click on Add another email address.
On the pop-up window, then fill in all the required information. Then, click the Next Step button.
Type your STMP server, then your Gmail address, and your application password.
You will then get a verification email to your custom email address.
Click on the confirmation link in your email.
The Best SMTP Services For Email
A good SMTP service helps you send emails from your website to users. These providers make sure that both your email reaches the users and does not end up in the spam folder. Here is why you should find the best SMTP services for email. Reach people using a reliable SMTP service, then it can easily manage your emails. Many of these services more or less provide similar features. They offer services such as sending mass emails, transactional emails, WordPress, etc. However, they each differ in their features like pricing, ease of use, free plan, and deliverability.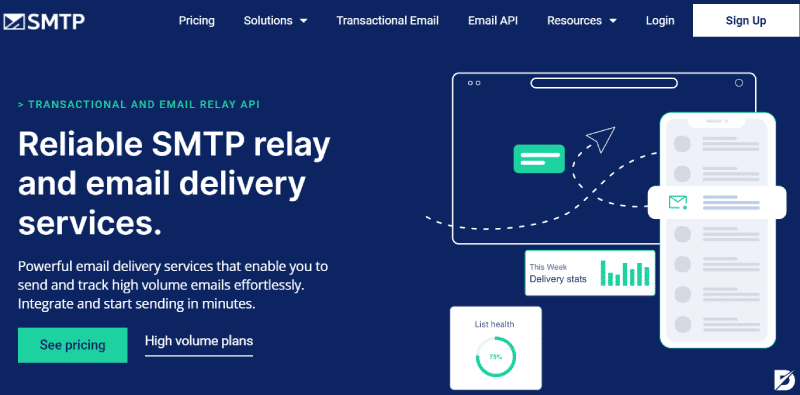 SMTP.com
SMTP.com is one of the most known providers in the market.
RECENT POSTS
Server Response Time Codes Guide  
Let's say you want to buy a pair of sneakers to use while strolling around the mall. Instead of visiting a physical store, you decided to buy the shoe...
They offer the best service for sending transactional emails using the WP Mail SMTP plugin. It provides the best deliverability with high email volumes. It also gives and reports about the sends. Here are a few things that you can use this website for:
Send automated site notification emails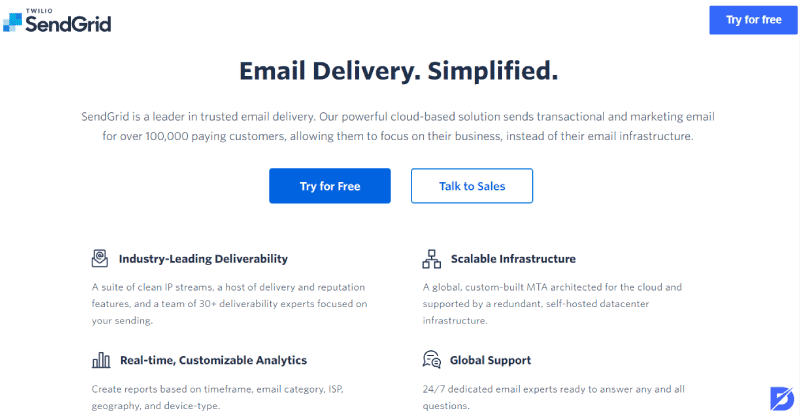 SendGrid
SendGrid is a cloud-based service. It offers you to send bulk emails and scalability with a set of features. SendGrid works with almost every WordPress site and is also easy to set up. Here are other features it offers:
Delivery optimization tools
Email analytics and templates
Integrations with third-party apps and services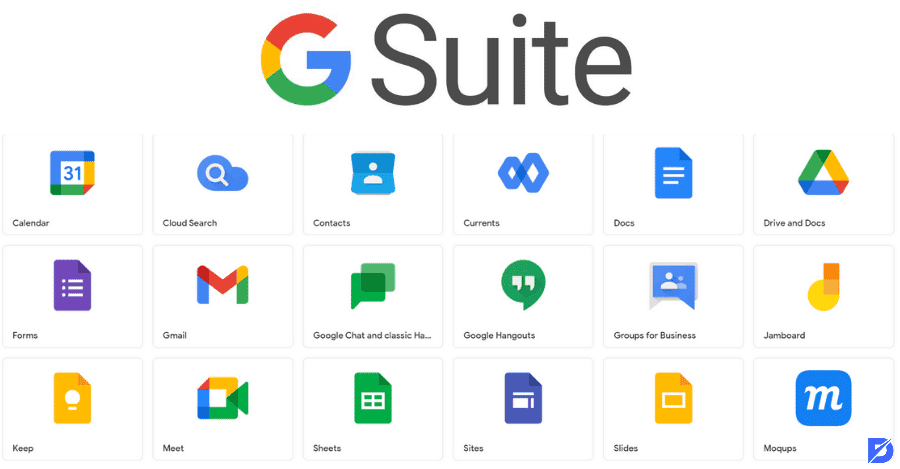 G Suite
G Suite is a great service if you are looking for a professional business email address. You can use a business email address but still use it on a familiar interface. It offers Google SMTP servers to manage email so you can create an email account for your website. Some features of G Suite allow you to use: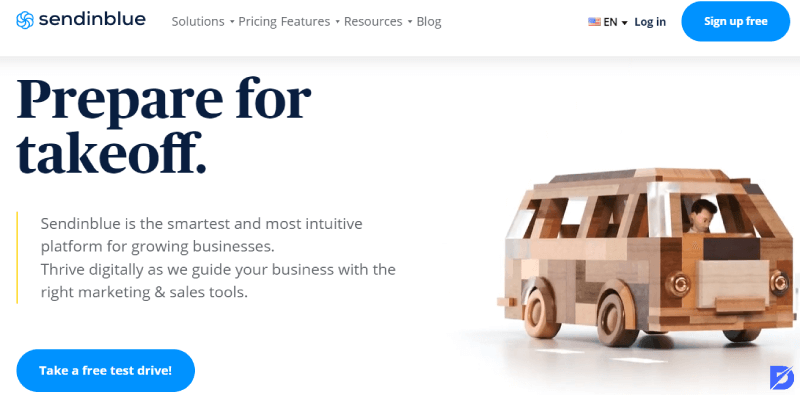 Sendinblue
Sendinblue is maybe the best service for beginners. It allows to work with other third-party platforms and also with WordPress. Here are some features of Sendinblue:
Marketing automation features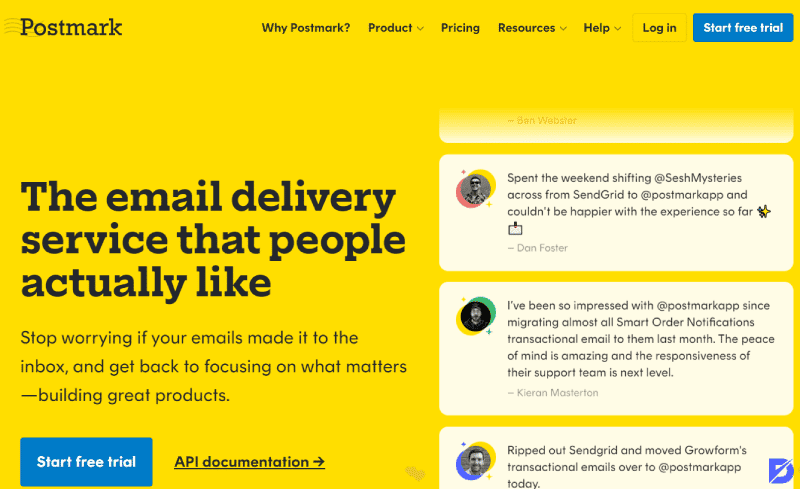 Postmark
Postmark is another easy service to use for anyone as a beginner. It demands fast email delivery with easy integration for its users. A few services that Postmark provides:
Mobile-friendly responsive templates
Final Thoughts & Conclusions
Overall, The SMTP server manages the delivery process of the emails. It transfers emails to the recipient account. Also, it could be great for small businesses with low mail volumes. Therefore, using a Google SMTP server is perfect for controlling ongoing emails. In this article, you can learn ways in order to use the Google SMTP server. You will find how to set up a custom domain or use a WordPress plugin.