With many Internet users and websites, the content struggle to be displayed in search results is also increasing. Both website developers and content producers try to look at the SEO compatibility of sites and content needed to stand out. SEO, that is, the efficiency of search engines is not a single process; it is a complete foundation for component integration. To do a successful SEO job, every part must be given the necessary care. One of the parts of the whole that needs attention is the use of subdomain vs subdirectory. It is often discussed which is the best to use. Let us be clear on this matter.
Why Use Subdomains?
If you maintain your presence in a large marketplace, you can create sub-domains based on different regions or countries. Using different sub-domains in each region is more expensive than finding a multilingual site. Significantly if site content and language vary from region to region, selecting sub-domains instead of trying to provide more than one service on the same page gives users the best user experience.
You may want to use apps without the main purpose of your site, such as publishing blog posts to your e-commerce site or vice versa, marketing on your blog site. In this case, using sub-domains prevents the site from being complex. Ensures that content or products are readily available to users who visit the site.
You may want to provide a different service to the concept of the site, or you may want to expand the scope of the same content type. Also, you can select sub-domains to avoid confusion and provide the best user experience. Nowadays, the use of mobile devices is ahead of the desktop, so a shared domain can be used. In this way, you can increase the popularity of your site by providing mobile users with a better user experience.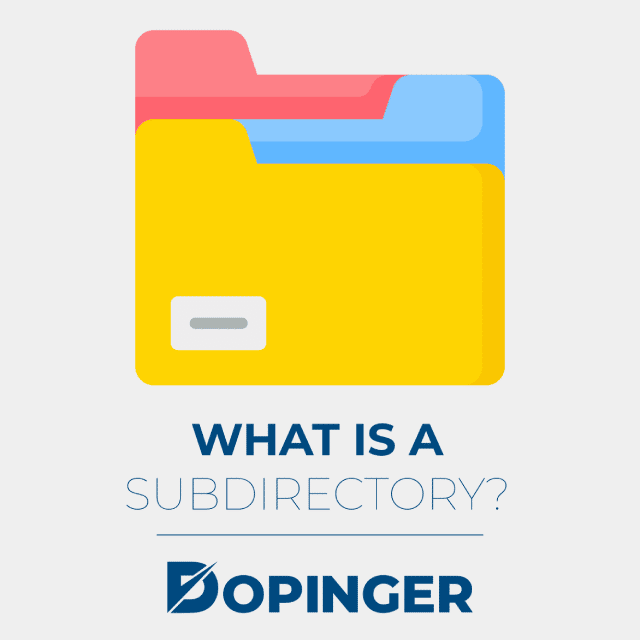 What is a Subdirectory?
From the example of www.1234.com, .com is also called "TLD or domain extension," 1234 is also called "secondary domain name." The test phrase in this example is called the subfolder. The subdirectory, therefore, represents a folder under a domain name. As a subdomain, a limited number of folders under any domain name may be established; Like-1234.Com/help or-1234.com/blog.
What is Subdomain in Terms of SEO?
The most important thing to show on the first page of search results is the correct use of the keyword. You can improve your ranking by using search terms that you cannot add to a domain name. If you have a wide range of content, putting everything on the same page causes the site to be confusing and confusing, and the visitor has a bad user experience. Bad user information reduces the time spent on your site and negatively affects your rates. Therefore, using the domains under each category will elevate you.
It is difficult to deal with different markets and large audiences at the same time. You can differentiate audiences using other subdomains in different markets. Therefore, you can get a significant effect by using less energy. Since the page where the domain will be used will be listed separately from the main site; you will be your competitor. It is up to you to translate this to your advantage and display more than one content in the results. All you need to do is give them an outlet and the support they need to keep going.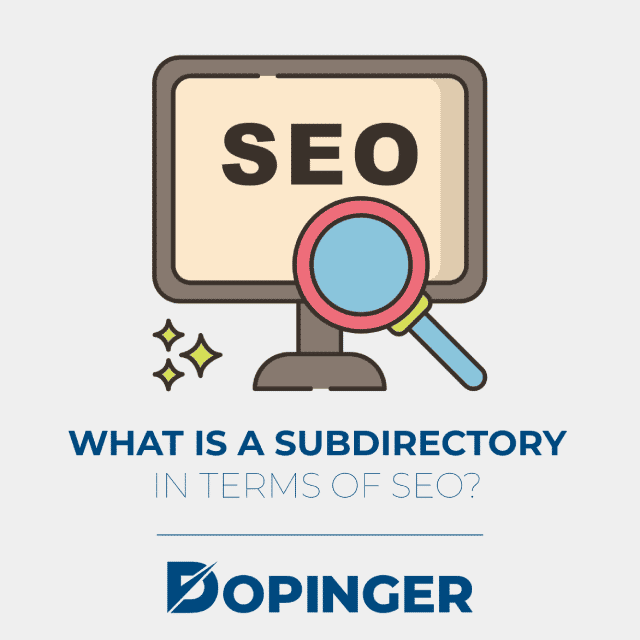 What Is a Subdirectory in Terms of SEO?
Time needed: 1 hour.
Now that we have covered the importance of subdirectories in terms of SEO, here's why a subdirectory is important in terms of SEO.
Advanced SEO

Provides advanced SEO and profitability, allowing all metric name metric values ​​to be entered (such as the number of links).

Supports Domain

In the same way, it supports the strengthening of the domain name for each page added to the subfolder.

Contains Subdomains

It also has all the variables that contain subdomains.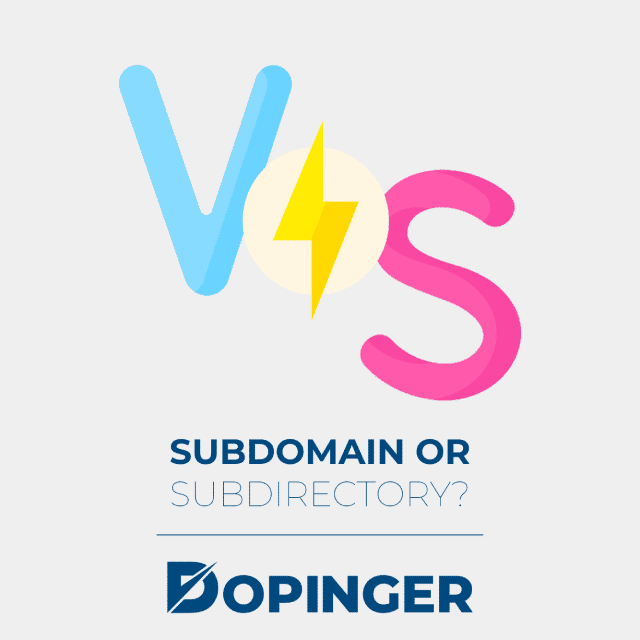 Subdomain or Subdirectory?
The subdomain is a window in front of your domain name in the basic domain URL format. Atakdomain.Com is the most basic domain, the blog section on the blog URLL.1234.Com refers to its environment. The subdomain is a domain under the most basic domain. A subdirectory, meaning subfolder; the name given to the subfolder that comes after the most basic domain address.
1234.com is the most basic domain. Extension of the TLD within the URL structure of 1234.com/blog. The blog section that comes next in the com area refers to the guide below. While search engines see sub-domains of websites as separate websites, the guidelines below are seen as extensions for websites. Like subdomains, they can create an infinite subdirectory under a very basic domain.
FAQs on Subdomain vs Subdirectory
Is it objectionable to open a domain in a building with good SEO?
Building a subsite with its organic functionality and a high-tech SEO structure does not cause problems. If you transfer the technical power and high organic performance pages to subdomain instead of subdirectory, there may be a loss at this point.
What is the use of Subdomains with the multilingual option?
You can present your site, which you will build with a different language structure, to your target audience. You can perform this process in the subfolder or subfolder. We recommend that you present it as a subfolder in various language structures such as / en, / ar. This will not adversely affect the SEO function of your site. This is true of domain structures. I would like to say that there are pros and cons of both parties in terms of which building you choose, and we recommend the building below.
Can I use the same design in the background below?
You can also use the title when the content on your site is included in your domain properties. However, you need to pay attention to the status of publishing the same content on different subdomains. Because this is the case, we would like to say that you are submitting duplicate content and will be fined by Google if the same situation arises in many of the sub-domains. You need to discuss the status of installing the same design in conjunction with the subdomain with your software support provider.
Why are mobile sites set up in subdomains?
Since program files can redirect most mobile inputs to mobile pages, displaying mobile web pages or mobile sites on the same site or subdomain was not a problem.
What should the domain names be?
If you plan a program that can be created for subdomains, it is recommended to use single HTML or PHP. Otherwise, dealing with ready-made programs like WordPress or Joomla will make your job harder.
Conclusion on Subdomain vs Subdirectory
We have listed the differences between subdomain vs subdirectory. If you say when you are going to use the guide below, there is not much need. Because you redirect all your articles and pages to your site because of this clever approach and there seems to be no such directory even though it exists. We have touched on key points in our article; the choice is yours too. If you want to learn more about subdomains in greater detail, don't forget to take a look at our guide on the subject.
We think that you may also be interested in
Small SEO Tools
which is our previous post about
SEO
.
Click to rate this post!
[Total:

33

Average:

5

]