"Do you want to know how many visitors your website gets?" or "Do you want to know how much traffic your website gets?" In this article, we are going to try to find out how to answer these two questions and explore the whys and hows of checking and monitoring your website traffic. At the end of this guide, you will be able to know how to check website traffic. Let's start!
Website traffic shows us the number of internet users who visited your site. You can check not only your but also your competitors' traffic on a daily basis. However, do you know what to look for? 
Why Should You Check Your Website Traffic?
If you don't know what you are doing, you cannot measure whether you are improving or doing worse.
Suppose you want to increase your advertising income, attract more internet users' attention, and, especially, be more successful in your industry in which you operate. In that case, you first have to determine where you are at right now.
To understand where your website traffic is coming from and how you can increase engagement on your site, you need to check website traffic and its statistics.
Tracking website traffic can help determine your current visitor's geographic location, interests, demographic information, such as age or gender, and which channels they use. That's why you can better understand them and provide a better user experience. Thus, you can get higher rankings in search engine results.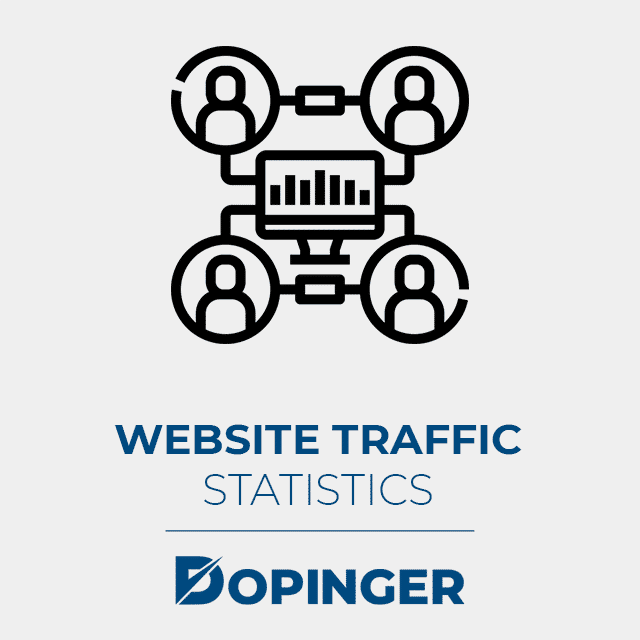 Website Traffic Statistics
Unique visitors refer to the number of people who visited your website at least once within a specific period, regardless of how often they visit.
Pageviews refer to the number of pages on your site viewed by internet users during a given period.
Organic search traffic refers to the number of internet users who visited your website via search engines like Google or Yandex.
Other traffic channels refer to other channels used by visitors to visit your website. Referral traffic is traffic that visitors click on a link to your site from another site, such as Youtube, Facebook, Twitter, or Instagram.
How to Check Your Website's Traffic
There are a few different ways in order to check website traffic. However, let's start with the most reliable one: Google Analytics.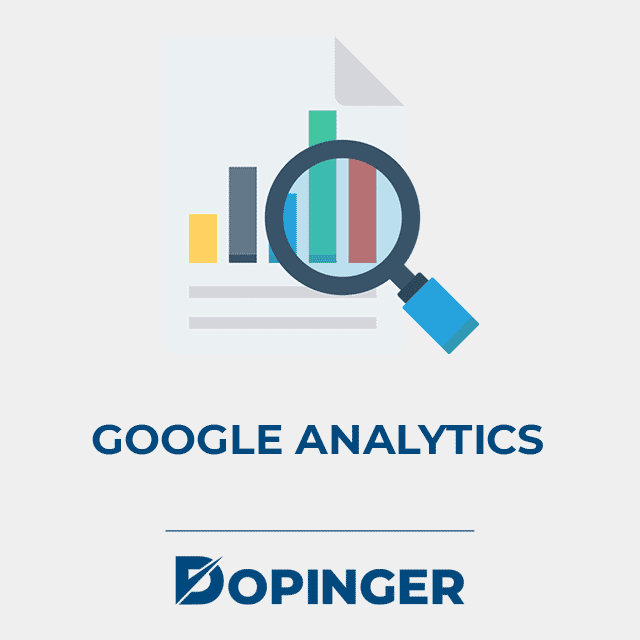 Google Analytics
Google Analytics is an easy and quick tool to see how much traffic your website gets. The tool is directly connected to your website. Thus, you can learn how many visitors your website is getting and where they are coming from. In another saying, it allows you to track all visitor activities on your site.
Tip: To use Google Analytics, you need an account on the platform. If you have a Google account that you use for other Google services, such as Gmail, Youtube, or Google Drive, you should set your new Analytics account using that existing Google account; otherwise, you will have to create a new one.
Tip: The account should be only used by you; otherwise, anyone will be able to have full control over your account and see your website data.
Unfortunately, you cannot use your own Google Analytics account to see what's going on about your competitors' statistics. Because of this, you need to find something different. Well, where can you get it instead? At this point, there are hundreds of tools for checking website traffic on the internet.
A wide range of online tools, both paid and free, help you check your and your competitors' website traffic.
SEMrush
SEMrush is an SEO tool that lets you track your competitors' website traffic with an extensive range of features. The tool is also used by SEO experts to improve their website traffic. When you use this online tool, you will be able to see the number of unique visitors, the most effective keywords to drive traffic, or which countries visit your website most.
SEMrush has three pricing plans: Pro, Guru, and Business. You can also prefer its 7-day trial version in order to help you decide if their services are right for your demands.
SimilarWeb
SimilarWeb's "Traffic Overview" section provides a perfect opportunity to see a website's total traffic. But the problem is that SimilarWeb has limited features to check website traffic. Because of this, you may not be satisfied with the results if the website you want to check is small or recently launched.
When you look at SimilarWeb's "Total Visits" part, you will see a given site's approximate total traffic. You can also learn engagement metrics, such as bounce rate and visit duration. In addition to these advantages, you can check traffic sources, such as organic search, social media platforms, or e-mails.
According to ScreamingFrog, SimilarWeb gives more reliable results than other online tools, such as SEMrush and Ahrefs.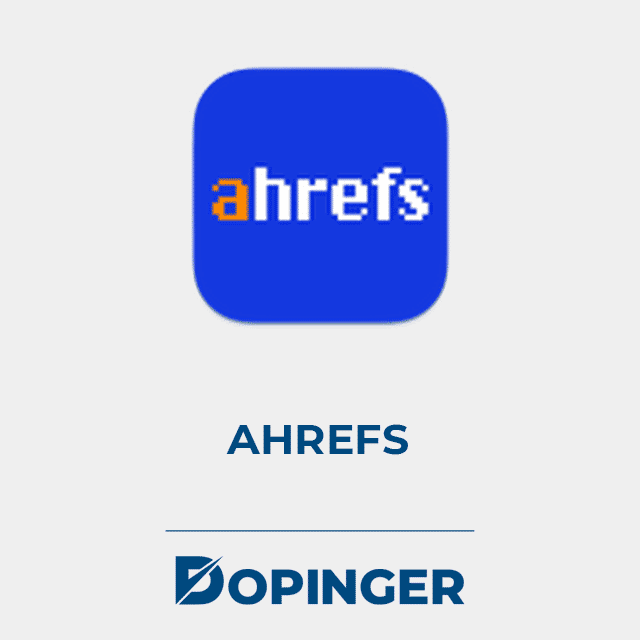 Ahrefs
Ahrefs is one of the most frequently used website traffic estimators. You can get a good idea of your competitors' website traffic and see which keywords drive the most traffic. However, the tool only estimates your competitors' organic traffic; you cannot learn anything about their traffic from other sources.
Ahrefs has a trial version for 7 days.
SE Ranking
SE Ranking provides a number of unique opportunities, from checking a website's organic traffic to the keywords it ranks for. All you need to do is go to the "Organic traffic research" page.
SE Ranking offers several subscription options. It depends on how many features you need.
FAQs About Checking Website Traffic
Can you check website traffic without tools, including Google Analytics?
es, there are a few ways to check for website traffic without using online tools. "Advertise With Us" is a good example. You can check your competitors' site traffic if they offer advertising opportunities. Most of the time, they have an Advertise page on their sites. In order to easily find if they have an Advertise page, go to the 'site:domain advertise with us' page. You will see their site traffic on the page.
What are the benefits of checking your competitors' website traffic?
When analyzing your own website traffic, most of the time, you will want to know more than how many visitors your competitors are getting to their websites. Here are some excellent reasons to check their traffic:

You can understand which of their content generates the most organic traffic.
You can also figure out which keywords attract more users' attention and generate the most traffic.
You can know which channels are driving the most traffic to their websites. Facebook, Instagram, or YouTube
What is the best traffic source?
The best traffic source for your website is the one that drives the most traffic. However, we can say that organic traffic is the most frequently preferred source.
What is a good number of website visitors?
The answer depends on your industry in which you operate. For example, if you have an average small brand, 1,000 visitors per month is a good amount.
Is Google Analytics free?
The answer is "freemium." There are two versions of Analytics. The standard version is free of cost. On the other side, the premium version, also known as Google Analytics 360, is the paid version.
The Final Words on How to Check Website Traffic
In this post, we have talked about how to check and monitor the traffic data of your website. If you would like to know how much traffic your site is getting, there are a lot of website traffic report checkers available on the internet. These tools can be free or paid. Well, which one is the best for checking website traffic: Google, Analytics, Ahrefs, SEMrush, and SimilarWeb. We hope you found the answer to this question in this post.