For most people, it is still confusing to create their own website because it requires coding skills and heavy programs. However, these were problems of the old days, and now it is way more practical to design a website. In this article, we will compare Bootstrap vs Foundation.
Bootstrap and Foundation are both created for website designs. To use them, you do not need to have any coding skills or heavy, expensive programs. You only register and design your unique website. Since both of them are popular and effective, people started to ask which one is better for their purpose. Thus, if you have the same question, you can see the comparison of Bootstrap vs Foundation by keep reading.
What Is Bootstrap?
Bootstrap is one of the most famous and free CSS frameworks. When it comes to designing a website, coding is necessary if you do not use an efficient tool. However, Bootstrap does not require any coding knowledge, which makes designing a website fast and more practical.
Since it is a complex process, especially for beginners, Bootstrap has a support team consisting of developers. They are available to help you with technical issues and show the best ways to use and work on them with numerous templates. If you're new to creating websites, you can use Bootstrap to start learning web design.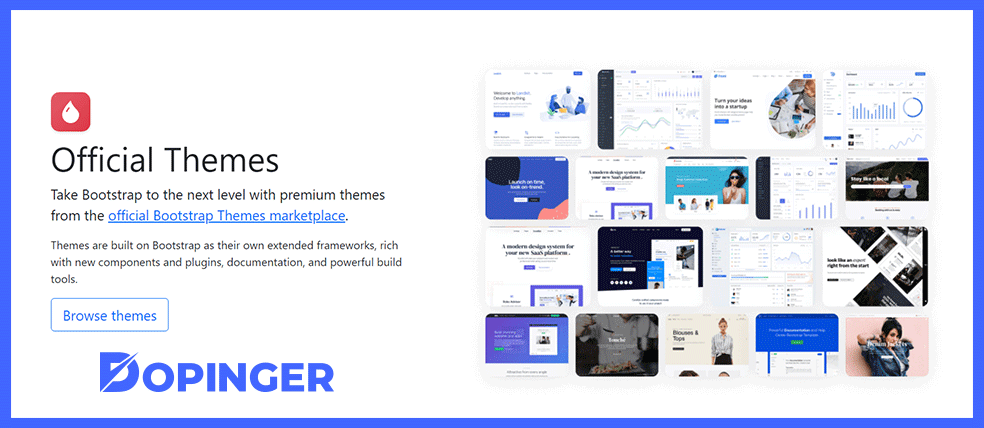 What Is Foundation?
Foundation is another front-end framework for designing websites and web apps. The outstanding feature of Foundation is its customizability. While it allows you to design your website however you like, it keeps your website's visitor-friendliness safe. Since you should think about the visual appeal of your website to increase your visitors and sales, it is a perfect feature to use Foundation.
Foundation also prioritizes the compatibility of your website with different devices and browsers. The important point is that most users reach websites via their mobile devices these days. Foundation's designs are mobile-friendly while being compatible with various browsers.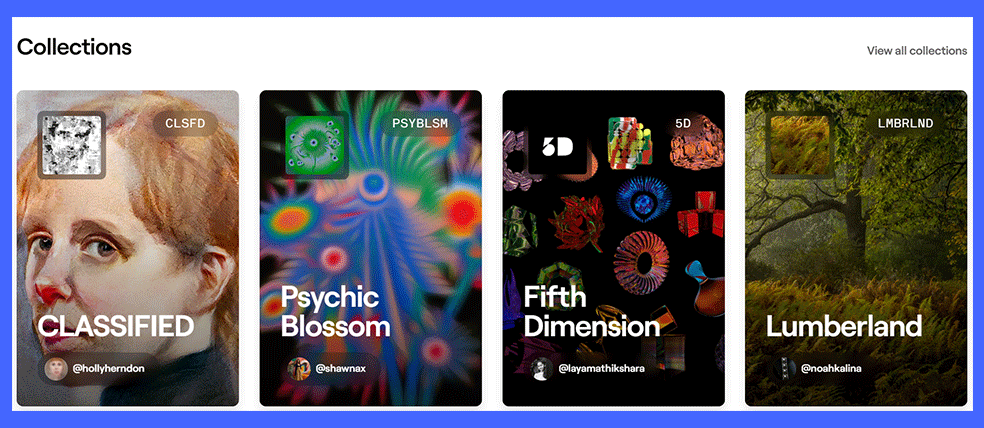 Bootstrap vs Foundation
Bootstrap and Foundation are both meant to create unique websites with additional features. It is undeniable that both of them make the process a lot more practical. However, you may want to choose one while designing your own website and may not decide which one is the best. From now on, you can see the difference and advantages of these two apps from different aspects and pick the best one for you.
Customization
Even though both apps have various customization options, Bootstrap is less complex and fast when it comes to design. The reason is that Foundation is more flexible and has more customization features. If you do not aim to have a complex and visually rich design, you can easily work with Bootstrap and get your work done fast. However, if you have a customization-heavy project, you can use Foundation and create your website uniquely.
Compatibility
In terms of compatibility, you can work with two apps well. It is because they are both compatible with all modern browsers and mobile devices. It means that both of these applications are responsive to Mac, IOS, Windows, Android, Firefox, Opera, Safari, Chrome, etc.
Help and Support
Foundation has tutorials for beginners and templates, and it is fair to say that they work well. They are helpful, especially for beginners and users who have difficulties with templates.
RECENT POSTS
How to Make a Website Revamp
In today's digital world, your website is crucial for your business. It can make or break your relationship with potential customers. To ensure a posi...
On the other hand, Bootstrap has these tutorials too. Additionally, it has an online support service for those who have technical problems or difficulties with designs. Therefore, if you are a beginner, Bootstrap can make your work a lot easier.
Bootstrap vs Foundation in Short
Personal and company websites are crucial while reaching people to spread your work. It is because most businesses and blogs are conducted on the internet now. In the past, companies should have hired professionals for that, or they should have worked with other companies for these services. There are still companies that can do your work but more practically.
Bootstrap and Foundation are platforms where you can design unique websites for your business. Professionals and businesses use both of them, and each can give your perfect websites. Nevertheless, beginners may have some confusion and want to choose one of them. If you are one of those, examine them from different aspects and find the best one for you.