The marketing industry has become one of the most growing and developing areas in the last decades. The internet has become more available around the world. Therefore, almost all advertisements and posters printed on billboards, newspapers, or magazines in the 20th century have now been moved to the internet by following where people go. As a result, this new digital world has turned into a place where everyone can build new businesses, which also breeds new competitions. However, you can stay one step ahead of your competitors and get more clicks by being more visible on the internet with the help of SEO companies.
In this article, we will examine and answer what SEO means, what an SEO company does, the best SEO companies, and what they provide their customers. 
What SEO Means and What Does An SEO Company Do?
Search Engine Optimization or in-short-version SEO is a method that aims to increase your visibility on search engines with the help of related words and phrases. Since this directly influences the increase in the number of clicks on your website, it also impacts the growth of your business. An SEO agency comes into play here and analyzes the quality and quantity of traffic on your website and what words people often use in search engines. Thus, it works to improve your website or business.
Best SEO Companies: Explore Them One by One
We have learned what SEO is and what an SEO company does. I think it is time to speak on what are the best SEO companies are. We will be listing the list of them below. We hope you can find the best company that suits you!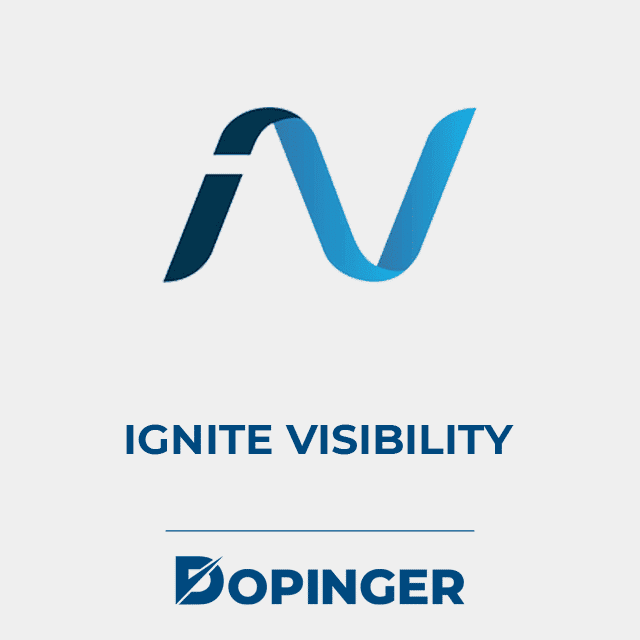 Ignite Visibility
Ignite Visibility is one of the top digital marketing companies that can administer quality SEO services tailored to individuals and companies. Headquartered in San Diego, the company has determined its primary mission as dedicating the best and unmatched service for their customers at local and international levels since 2012. Among the other main services provided by the company, which has up to 50 employees, there are transactions such as Digital Public Relations and SEO Consulting. Other options the company can offer you are Web Design, Email Marketing, Reputation Management. The SEO fees you have to pay for all these services can range from $500 to $30,000.
HigherVisibility
Perhaps the most accurate and precise thing to define HigherVisibility is how professional and experienced their employees are. The company, which has proven its reputation in the marketing industry over the years since 2007, caters to both small and large companies. Thanks to its years of experience and the professionals they have, HigherVisibility provides customized services to meet its customers' needs thoroughly. Furthermore, the company adopts the principle of conducting business with clean steps towards the targeted goals, which are decided jointly with its customers. Therefore, it is one of the companies we recommend to increase your profit margin and grow your business.
The services provided include:
SEO,
PPC,
SEO
Penalty Recovery,
SEO Auditing,
Web Design, etc.
The prices and packages offered by HigherVisibility range from -$750 to $5,000. However, the cost depends on how big your business or website is. The company, which has a blog where articles are shared regularly, employs about 50 people.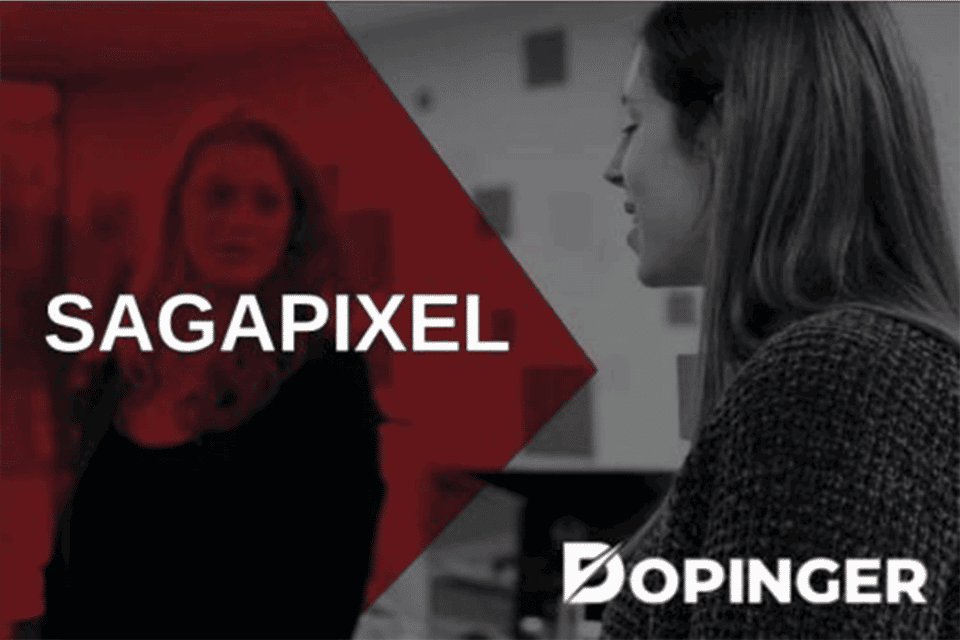 Sagapixel
The services offered by the company, which was established as a digital marketing agency, are generally shaped around SEO, PPC, Website design in WordPress. The agency provides SEO services for various industries, such as healthcare and law firms, with clients around the world. In addition, the agency has specialized and customized SEO teams for law firms and healthcare companies. Besides the primary services they provide, other services include web design/ improvement, tailored web design for law firms, and digital marketing.
The company, headquartered in Hollywood and established in 2015,  has more than 40 personnel who will work to fulfill your wishes and increase your profit. The services provided by the company start from $ 1000 and go up to $ 10000. 
Boostability
If you conduct a small business and looking for a company that will give you the best service, Boostability is the answer to your question. With hundreds of employees, the company has been providing effective and accessible SEO services at a professional level to small businesses such as restaurants and cafes since 2009. Furthermore, the company services are affordable for every budget, allowing everyone to expand their business without disbursing high amounts.
The primary services offered by Boostability consist:
Web Design,
SEO Blog,
SEO Audits,
PPC,
and SMM.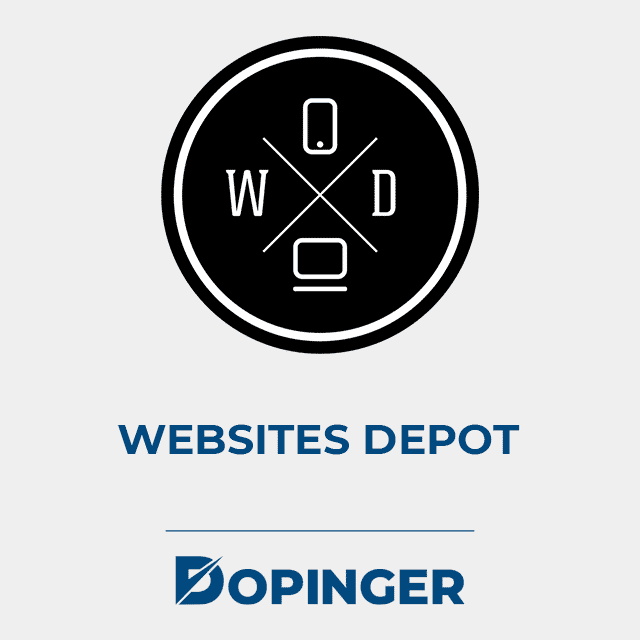 Websites Depot
Websites Depot supports small and big foundations in different industries in terms of SEO. It has services such as brand extension, and social media through online services. In addition, they conduct business with their customers by making unique and separate plans for each situation. So regardless of the size of your business, the company will work its guts out to satisfy your needs. 
The company, which has different packages with different features ranging from $ 950 to $ 2500, offers web design services as well as SEO and SSM.
FAQs About Best SEO Companies
Now we will look into the frequently asked questions about the best SEO companies and answer them below!
How much do I need to pay for an SEO company's service?
It depends on your business, website, and needs. The bigger the business you have, the higher your pay will be.
Why should I need an SEO company for my business?
If you plan to expand and grow your business, you should be consulted by an SEO company. It will increase your brand equity. Also, it allows you to reach more customers, identify the keywords of your business used in search engines. So that you will enhance your market price more easily.
Are there any free SEO services I can have?
You have to pay for almost all services, even if there are some free offers.
How will an SEO company ıncrease my brand reputation?
By making visible your website's authority and relevancy according to search engines through specific words and phrases, your brand reputation will increase.
Is SEO the same as Ads?
Simply no. SEO allows you to have higher organic rankings while ads are to promote your website.
Conclusion: Best SEO Companies
SEO increases your ranking and visibility in search engines thanks to specific word patterns. Therefore, SEO companies can offer your business customized services using this method. Thanks to the SEO method and companies providing SEO services, you can expand your business and reach more people. To do so, you need to determine the best company that suits your taste. Therefore, we have listed five of them above just for you to explore.
Whether you have a small or large company, it can be beneficial to know the best SEO companies to grow your business. If you liked this article, you may also be interested in the reasons to fire your SEO agency as well.
We think that you may also be interested in
4P's of Marketing
which is our previous post about
Digital Marketing
.