Many people nowadays use Google Chrome as their primary browser. Google Chrome can be more personalized and customized than you know and use. So how will this happen? With best chrome extensions. Today we will tell you about the best Google chrome extensions you can use while browsing social media or blogs.
Check Out These Google Chrome Extensions
The extensions that we will list for you here will increase your productivity by using them more in your business.
HubSpot Sales: Do you do business through CRM? Then the HubSpot Sales tool is for you. Your email address and CRM are linked with this extension. You can view the information in one place and save time. It also tracks and logs your emails.
ToDoist: Todoist is a very useful web app not only for you but for your team. You can make a to-do list and add tasks to your team's lists.
Reply: You can contact people on Linkedln with this plugin. So how does it do this? It quickly verifies their email addresses. You can also sync these contacts to your email address later with HubSpot Sales.
StayFocusd: As you can tell from the name, this plugin helps you stay focused. Focus on your business by restricting the sites you want. If you have to browse a site, you can set this up. Or, by setting a timer, you cannot stay more than a certain minute on sites you do not want.
LastPass: Do you forget your passwords? You don't have to worry anymore because LastPass keeps all your passwords together for you. If you don't forget your LastPass password, you won't have any problems. In short, this is a password manager. If you create strong passwords, you will not have to forget.
Add to Trello: This plugin can be thought of as an extension of the Trello plugin. If you have been using Trello before, you can use this plugin to add a link to your information there.
Extensions Manager: If you use too many extensions and your list is getting too long, you can edit and hide some of them with Extension Manager. So you don't get confused among dozens of add-ons.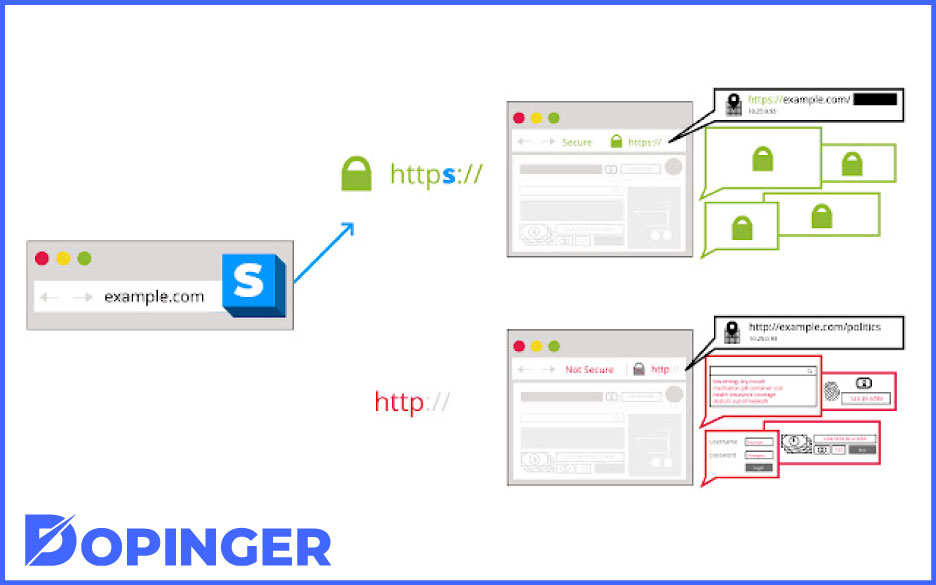 Cool Chrome Extensions for Security
Do not neglect security while doing your work. While browsing a lot of sites, we've left plugins below that can tell you which ones are unsafe.
HTTPS Everywhere: You know you've been browsing a lot of sites, and not all of them are safe. This plugin reorganizes any site if it is unsafe and makes it safe for you.
Click&Clean: Most of us download lots of stuff from sites and don't clear our computer's cache. This is something we have to do, but it takes a lot of time. With Click & Clean, you can do this with one click. It can also scan your computer for viruses.
J2TEAM Security: What this extension does primarily is to protect your computer from viruses. However, if you adjust the settings, it prevents you from accessing unsafe sites. Also, there are some Facebook-specific settings. These settings can be said to hide the number of hours you have been active and hide the read receipts.
Ghostery: With this extension, you will no longer see annoying or distracting ads. In short, this extension blocks ads. Are you tired of your data being saved and put in front of you as an advertisement? This won't happen anymore because you can hide your browsing data with this plugin.
Avast Online Security: We can view this extension as an extension that rates the reputation of websites. If a website has had security problems, Avast Online Security will warn you of this. Likewise, you can rate the sites.
FlowCrypt: If you are running a business or want to send an encrypted email to your friends, this extension is for you. With it, you can send encrypted emails to anyone you want and be sure of their safety. The encryption method it uses is PGP, and this is known as a high-level encryption system.
Fair AdBlocker: This extension allows you to hide ads and prevents advertisements from distracting you.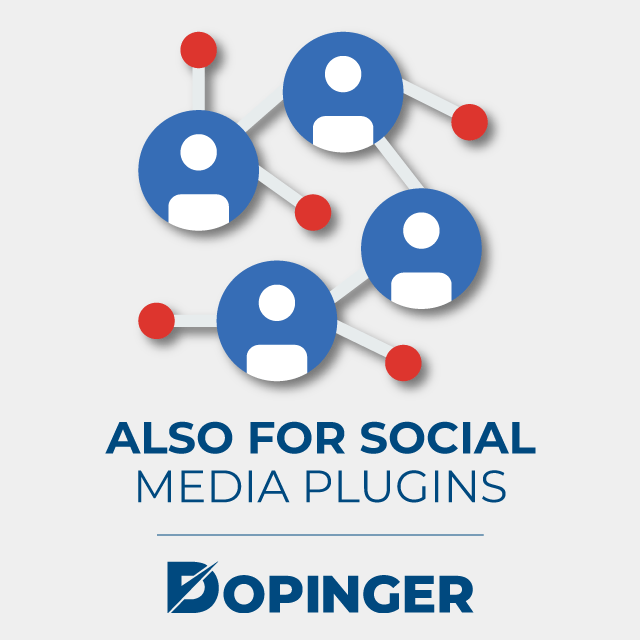 Also for Social Media Plugins
If you spend a lot of time on social media, these plugins may be for you. These are not only useful for business but also for your entertainment.
Bitly: This extension is for people doing business on social media. You can shorten your links and upload them to your social media account.
BuzzSumo: Do you post on social media for a hobby or business? If your answer is yes, this is an extension that can be very useful for you. It shows for you how much engagement the content received. Better still, with this plugin, you can get content ideas and stay ahead of your competitors.
Pinterest: Do you have a Pinterest board and are struggling to save each item to your board? You don't have to worry anymore because, with the Pinterest plugin, you can save multiple items to your clipboard at the same time.
Save to Facebook: You can save your items in one place on Facebook. What does this plugin provide for you? It lets you do this on every website. You can view all your saved items later on Facebook.
RiteTag: You may be using hashtags for your business or personal account. You can use this extension to see how much interaction these hashtags normally receive. Log in to the plugin and type in the hashtags you want. You will see green, blue, gray, and red colors. Green is the most positive, and red is the most negative color. You can use hashtags by checking accordingly.
List Builder for Twitter: This plugin is for Twitter. If a hashtag is very interesting to you, you can put the people who tweet about it into a single list. It would take a lot of time to do this yourself, but you can do it with this plugin without any hassle.
Instagram for Chrome: If you cannot look at your phone and see notifications while working, you can follow your notifications from Chrome with this extension. So it won't matter if your mobile devices are in charge or in another room.
For Simplicity
If you have a site and write content, these plugins are for you. They will prevent you from drowning while researching to write your article.
OneTab: With this plugin, you don't have to navigate a lot of tabs because it collects loads of URL addresses on one page.
Momentum: Momentum, on the other hand, provides you with the opportunity to make a to-do list that will be seen on the main screen immediately and information such as the weather, as well as opening your tab page with a beautiful photo.
Infinity New Tab: As you open a new tab, you will see quick search plugins that consist of frequently visited pages. In addition to these, you have the chance to add widgets such as a to-do-list to the pages you want.
Start.me: This plugin allows you to customize the tabs you open. You can change the page as if you were replacing a whiteboard. You can add photos.
Earth View: Would you like to expand your geography knowledge and see heartbreaking views? This plugin is exactly for that. It presents you with a view from a part of the world every new tab you open. You can also view the information about that photo.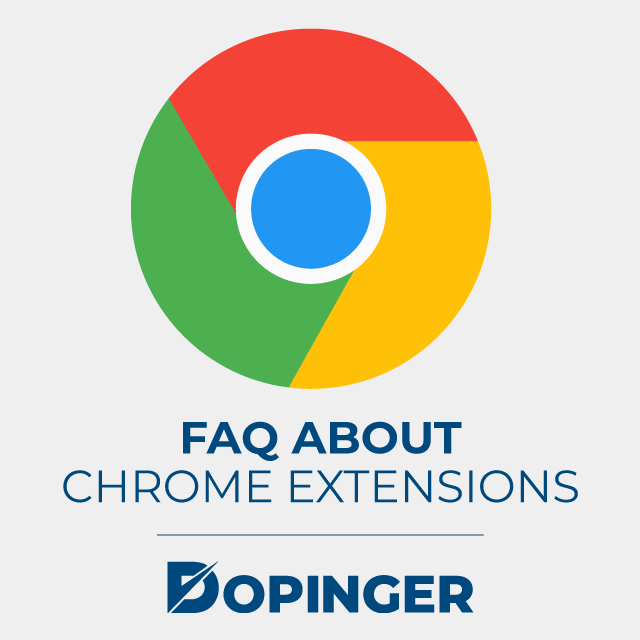 Conclusion on the Best Chrome Extensions
We have offered you chrome extensions that will increase your internet business or surfing experience. You can choose what you want and what works for you and start using it immediately. If you enjoyed this list we can fancy you with more: check out the 10 best WordPress Plugins.
RECENT POSTS
What Is Google Analytics Heat Map? 
In the digital age we live in now, it's important to have a website. It's even more important for any business or person who wants to build a web prof...