With the help of free video hosting platforms, you can upload, store, or share your videos. These platforms aim to give you easy and qualified experiences. It means that to use video hosting platforms, you do not need to be advanced, or you do not need to have wide knowledge. However, you gain wide storage and qualified services.
Online video platforms' services contain every step from the beginning to the end. It means that once you upload your video, you can edit, share, download, and manage, etc. These platforms also provide video analytics. Video analytics are done to learn about consumer behaviors. Every user on the internet is checked in terms of what they like to watch so that they can reach the videos they might like easily. It is important for you, too, because you have access to viewers, viewers' locations, and their actions on your site. Therefore, you are getting to know your audience and behave in a way to have them spend more time with your content.
You also can share your videos on third-party websites. These websites' distributions are not completed by one hand. Producers and consumers find each other via a third-party website. Hence, you can directly reach your target audience.
Free Video Hosting Platforms
Thanks to free video hosting platforms, you can reach the services given above and more. If you wonder which video hosting platforms are free, we have listed them for you!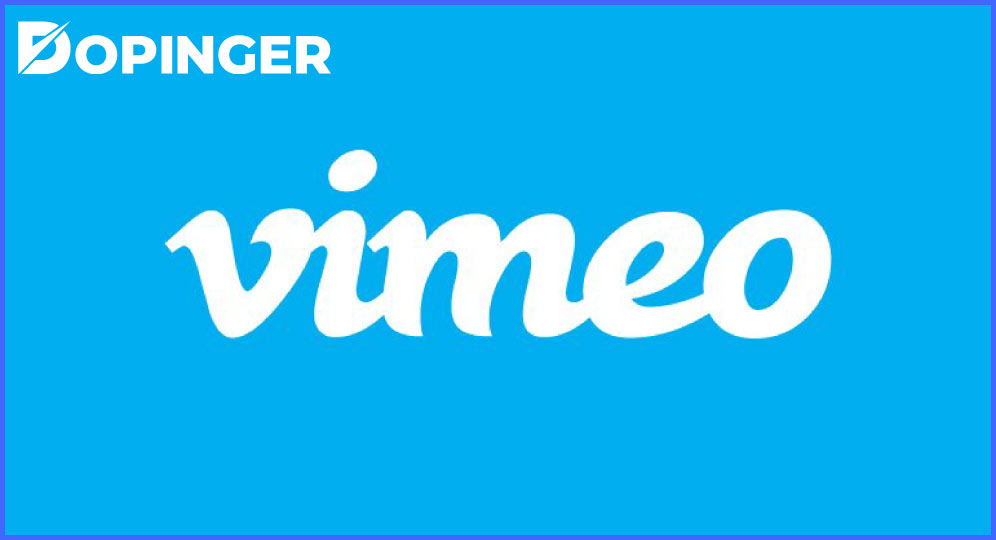 Vimeo
Vimeo gives 7TB of free storage to its users. They define themselves as an "ad-free" website, and you can check your video analytics whenever you want. Moreover, you can make an edit on your video and manage the access to your video. It means that you can keep your video private unless you decide to share it and give permission to certain people to reach your video.
You can also like this post: How to Create a Landing Page (With Best Practices)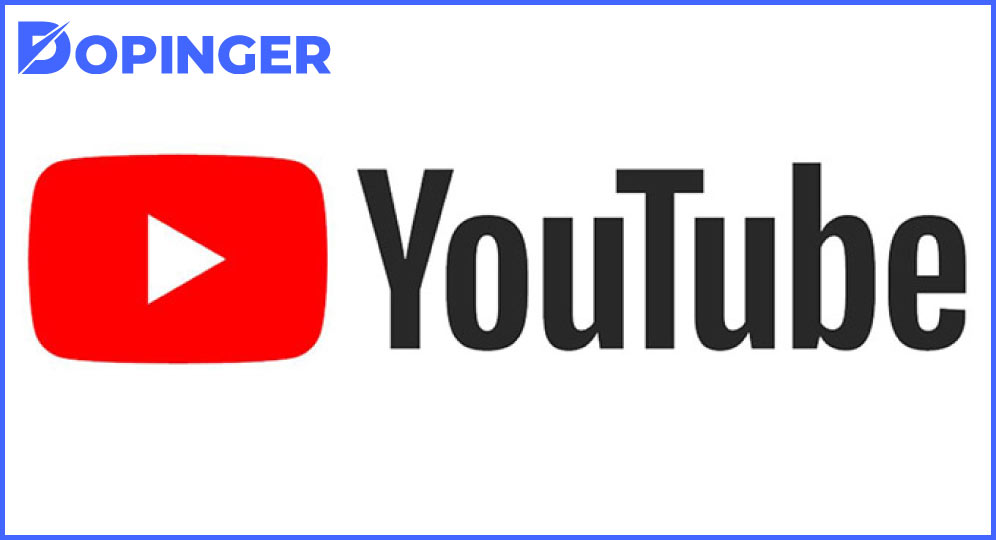 YouTube
YouTube is the largest website in terms of video hosting. It has approximately 2 billion active users, so you can reach many more people. Additionally, it has no storage limit. However, because of being the largest, YouTube harbor so many competitions in it. Google is the owner of YouTube. It means that the competition created by SEO continues there too. You should create and upload videos that will improve your ranking. Another downside is that YouTube places ads automatically. When you want to turn off ads, you should spend time on each video separately.
Dailymotion
Dailymotion is one of the oldest video hosting platforms. There are less audience and less competition. Like YouTube, you have no limit of storage on Dailymotion. On Dailymotion, you can make your videos private; even you can protect them with a password. Moreover, the video does not stop ads. Ads are played before or after the videos.
Facebook
Facebook is a social media platform that enables you to host your videos. Thus, we cannot say that it is a video hosting platform entirely. Although this situation creates disadvantages such as low quality of videos, your audience can be more than YouTube. Facebook has approximately 2.5 billion active users. Therefore, we can say that YouTube and Facebook are the biggest rivals among video hosting platforms. Like the other platforms except for Vimeo, Facebook also has free limitless storage for your videos.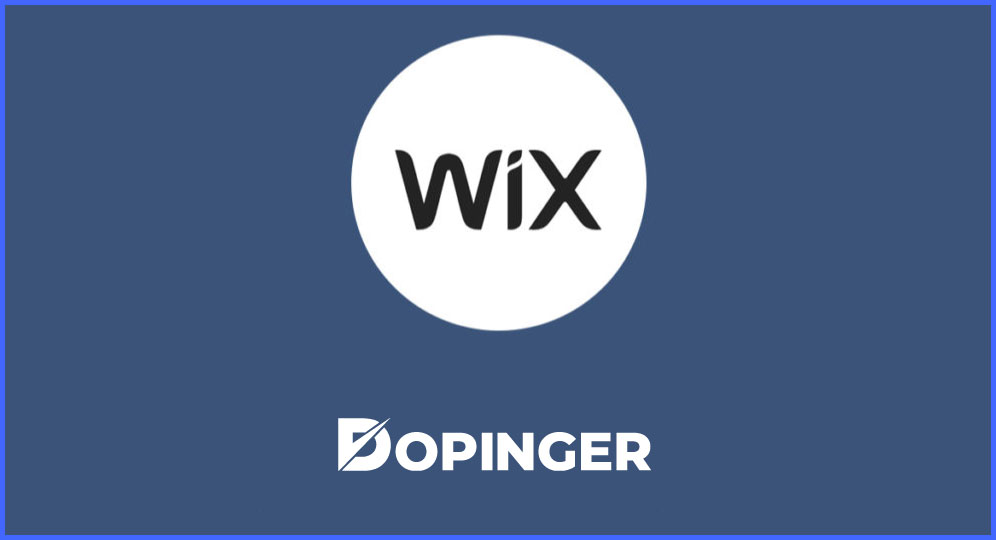 Wix Video
Wix Video is a platform that has a premium option. It means that some services are provided free, but to use other services, you should get a premium membership. The advantage of Wix Video is that you can edit your content; then publish it not only on Wix Video but also on YouTube or other video hosting platforms. Additionally, you can rent and sell your videos, so you can earn more money than you expect.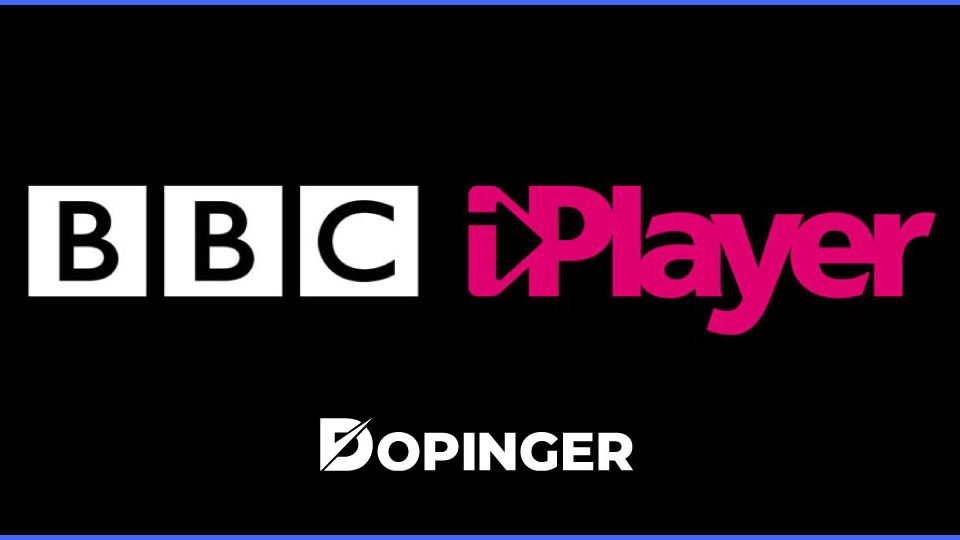 iPlayer HD
This platform has two membership options too. You can use the free version and its features. If you decide to benefit from other features, you can buy a monthly membership. iPlayer HD also enables you to share your videos on other platforms with no ads. Moreover, you can protect your videos with a password and keep them private. However, if you want to see your video analytics, you should get a premium membership.
You can also like this post: How to Start a Startup: A Detailed Guide
FAQs for Video Hosting Platforms
Which company is the biggest competitor of YouTube?
This question can be answered in different aspects. In terms of audience, Facebook is the biggest competitor. However, in terms of quality of content, Dailymotion or Vimeo can seem like the biggest competitors. There is constant competition on the internet. Therefore, balance can change every day.
Which platform is bigger? YouTube or Netflix?
Their revenues are close to each other. However, Netflix is still bigger. Although you may want to be aware of the other factors too. YouTube is a free platform that also has a premium membership option. It means that you can use YouTube without paying any price. However, if you want to have a Netflix account, you must pay a membership price. Hence, we are paying attention to revenues, not active users.
What is the feature of Vimeo that cannot be found on other platforms?
It is the privacy policy. Almost all the other platforms publish your video once you upload it. However, Vimeo keeps it private unless you decide to publish your video. You also can keep it private but permit certain people to access your video.
How much it costs to create a video hosting platform?
You should be able to spend between 6000$-12000$ in advance if you want to create a qualified video hosting platform and this number can increase later.
How can I earn more money with my videos?
You should improve your channels rankings on Google or other search engines. It can be via keeping your content fresh and making them compatible with SEO. You also can promote your content on various platforms. The main purpose is to increase the numbers of your viewers. Hence, you should reach more people.
Concluding Free Video Hosting Platforms
In this article, we gave you free video hosting platforms and their features. Some of these platforms are popular social media sites. Moreover, we tried to answer popular questions about these platforms. Good luck with it!
You can also like this post: How to Invest in Startups: A Must-Have Skill