Are you not getting visibility on Etsy? Do you have trouble getting your products to reach the right purchasers? So it's time to boost up your Etsy SEO and beef your listings up.
To be able to sell in Etsy, your customers must first reach you. You can also do this with advertising methods, but first of all, it should be accessible organically; that is, you should make your shop and products visible during searches in Etsy.
In this article, we will talk about the visibility in Etsy searches, which is one of the important issues for those selling through Etsy. By understanding how Etsy's search engine works, you can make it easier for Etsy to make you stand out. We hope you can make your shop and products more accessible with the easy information we provide below.
Think Like a Purchaser on Etsy
We wrote this subject first. As with all SEO efforts, you should be able to look at your target audience with their eyes, so that you can list your products and shop on demand. Think like a purchaser first!
Add Attributes to Your Etsy Listings
The best way to ensure that your products can be found in searches is to add all the product's relevant attributes. For each listing, choose the category that best suits your product. Depending on the category you want, you will be able to add more qualities, from the size of the dress to the size of the necklace. You will also be able to add the color of the product and details of what it can go for. (Such as a Christmas gift or wedding gift)
You can also like this post: What Is LinkedIn? A Brief But Definitive Guide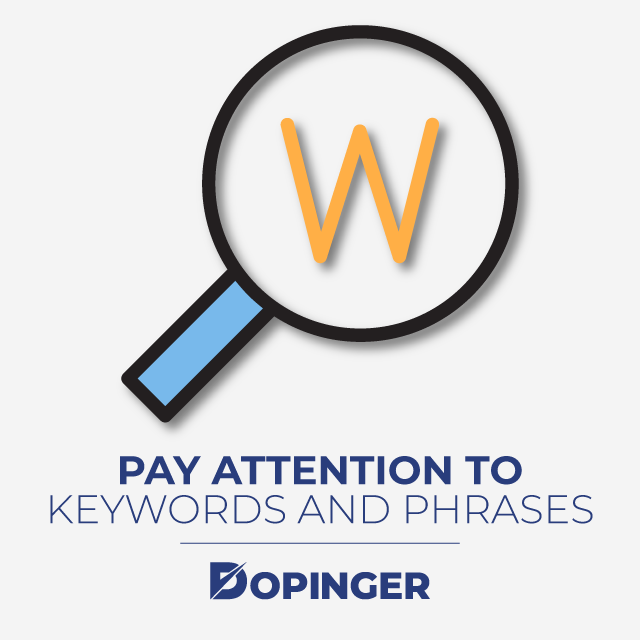 Pay Attention to Keywords and Phrases
Start with a group of keywords and phrases that you think your customer audience can search for. Make sure that what you write in the title, tag, and description section matches this list extensively.
You can find out what keywords are searched from Etsy's search bar. By entering the product you sell in this section, you can understand which words your potential customers reach these products. You can include the keywords and phrases you have obtained in this way in the title, tag, and description sections. It is also to your advantage to include synchronous words. For example, if you sell women's necklaces, you can see which keywords are searched the most for "necklaces for women."
Another way to access such keywords is the description section of your listing. You can also use some of the keywords you use here in the product title and tag sections.
When you add an attribute for your listing, don't use this information in tags. For example, if you have already specified the color of the product in attributes, this information is sufficient to appear in Etsy searches. However, if your product has a unique color (e.g., wavy red), you can choose red from the colors and include the word 'wavy red' in the label and title section.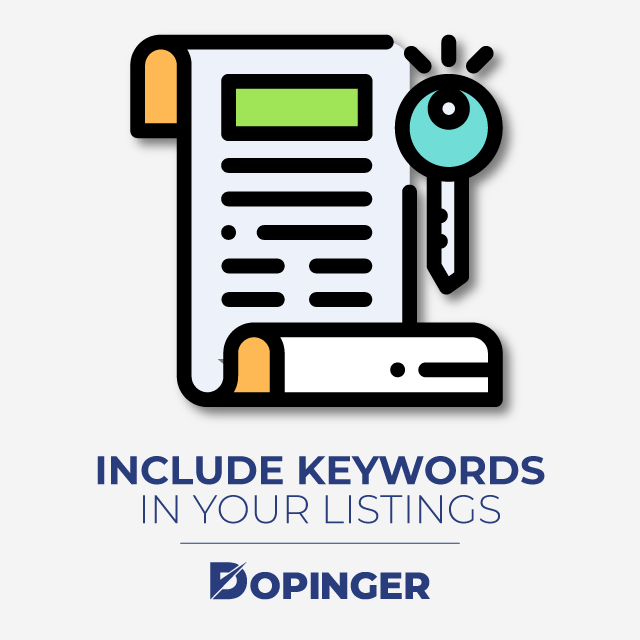 Include Keywords in Your Etsy Listings
Include your listings after identifying keywords.
Make the right emphasis on the titles: The title of your listing is as important as the searched words and customer-friendly and attractive. Include the most important and sought-after keywords in this section. Remember, it is crucial that the words that will strike your prospects first affect them, but as long as they don't see them in the search results, this makes no sense.
Don't think that including your main category (handmade, vintage, supply) in the header section will help you appear more in Etsy searches. This can only ensure that your customers are sure when they first see what the product is. You can find out if this works or not by contacting the customers and getting feedback.
You can also like this post: What Are Bumper Ads? (& Tips for Creating the Best)
You can also calculate how well which keywords in this section work, from the conversion rate. To find this rate, you can divide your product's sales number in a period by the number of views in that period. In this way, you can see which ones work better by listing with different titles!
Increase the number of your labels: Each of the labels is valuable for the buyers to find your product. To get the best efficiency from the labels, make sure to use word groups ("red wooden necklace") instead of words ("red," "wooden," "necklace"). Etsy considers the matching of the phrase to be more favorable than the matching of a single word.
Provide diversity: Don't name all your similar products the same! This causes you to appear only in searches of a particular customer base. Remember, the more different names you have, the more audiences you can reach. In doing so, do not try to use words that are not related to the product to attract customers. With a little creativity, you can use different words that can describe the product correctly.
Write the most important words at the top: If your titles are too long to fit on one line when displayed in list mode, it will have a positive effect on placing important search words at the beginning of the title. Otherwise, the words remaining at the end of the title may remain in the second line.
Follow
Track your shop statistics. In the "Shop stats" section, you can see which keywords your customers used to reach you in searches. You can use the words in this section to help you. For example, you can identify and include a word you haven't used yet, or synonyms for the most searched words.
If your conversion rate is low, you should try new words if your views don't turn into sales. But if you are satisfied with the number of views, you should make more careful and minor changes.
You can also like this post: Video Marketing: Content Strategy Guide for YouTube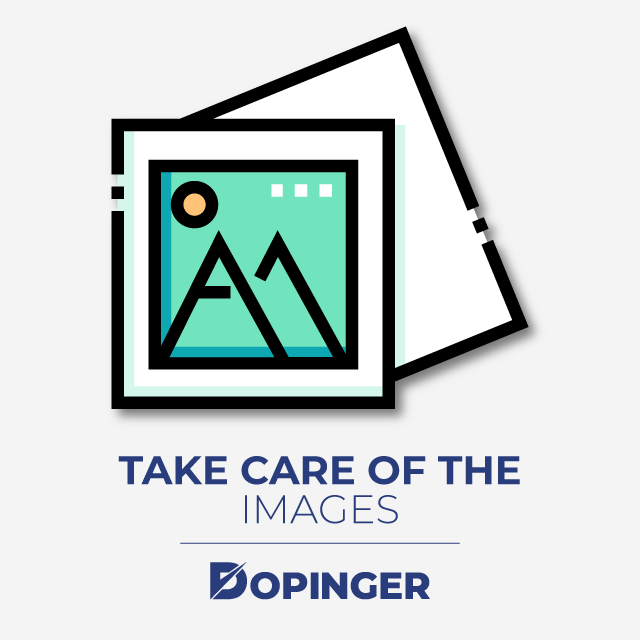 Take Care of the Images
A logic called "Listing Quality" works in Etsy's search algorithm. So, if your product is not receiving any clicks, Etsy will think like, "This product has a search related title, but its image is not attractive enough, or the quality of the product is below what the buyers expected." It makes your product appear in the background and makes it appear in the lower ranks. If buyers click on your listings, add favorites or buy; on the contrary, it improves the listing quality score, making your listing more visible. Therefore, you should pay attention to your product photos as much as the words you use.
Faqs – It's All Good and Cool, But;
How long does it take for Etsy SEO to work?
Changes to your SEO should appear within about 15 minutes. As for the search results, within a few days, it should be pretty clear where your items will rank in search.
Is Etsy SEO different than Google SEO?
Even though there are some SEO rules in common between them, SEO strategies differ for every platform. Your SEO strategy must need to be exclusively special to the platform you are on.
Should I pay for Etsy ads for my SEO?
All Etsy Ad success varies per shop. However, investing in paid advertising would be more suitable for well-established shops than a newcomer. As you get better at SEO product description, so will be your search results with Etsy Ads be.
Conclusion – Practice Makes Perfect
While it may seem a bit troublesome to do all this, the right practices are known to yield effective results. Therefore, by understanding Etsy's search logic, you may be able to increase your sales patiently. Good sales already!