SEO Starter Guide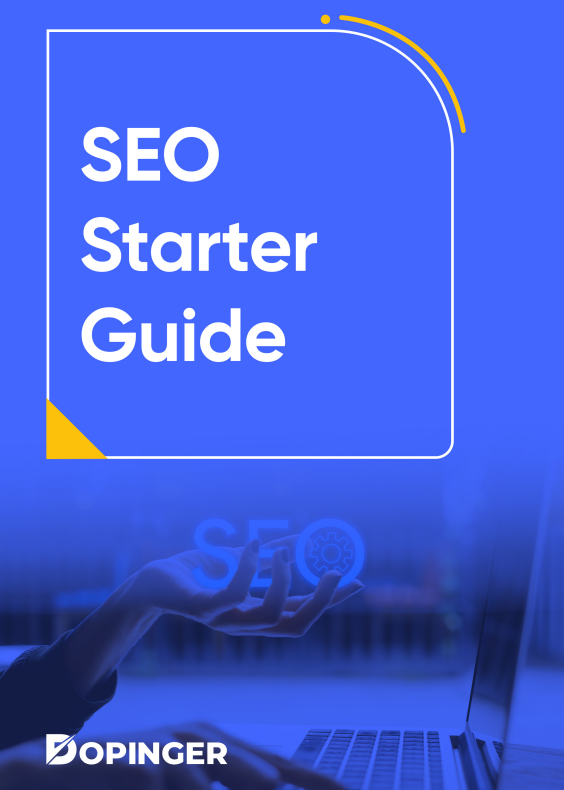 The SEO Starter Guide covers the fundamental aspects of SEO. A valuable tool for beginners looking to improve their website's search engine visibility.
Download Now
Contents
The free e-book content prepared by Dopinger experts is as follows;
SEO is necessary as it helps businesses improve their online visibility, drive targeted traffic to their website, and generate leads and sales. It increases being discovered.
What are the Benefits of SEO?
Learn benefits of SEO like improves website usability, helps ranking higher, boosts the number of visitors and user trust.
Learn in detail about the working principles of SEO: on-page, off-page and technical SEO. Discover with our guide what you want to pay attention to in each principle.