SEO-Friendly Bio Guide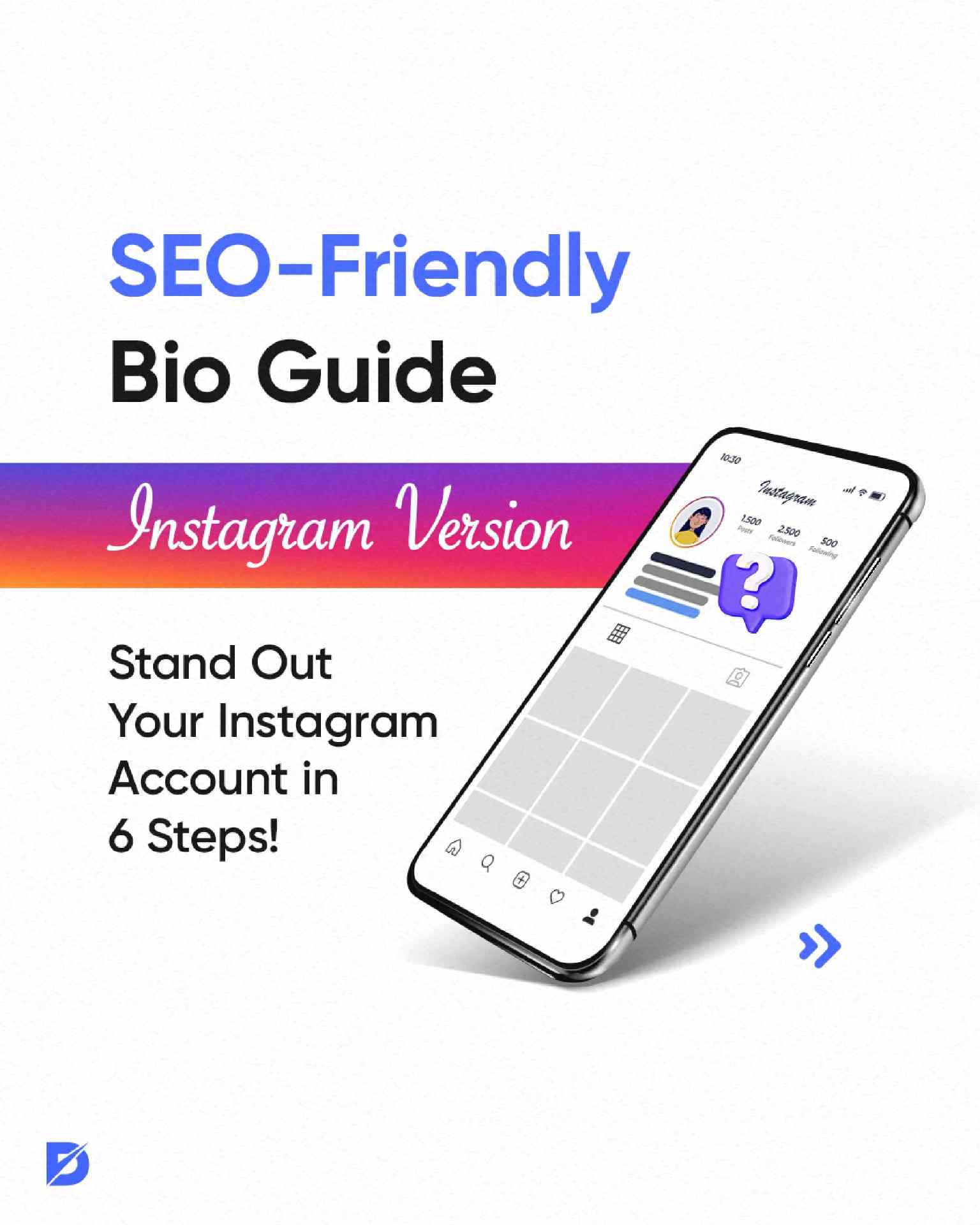 Learn how to optimize your bio for search engines with our comprehensive "SEO-Friendly Bio Guide". Follow our step-by-step instructions now!
Download Now
Contents
The free e-book content prepared by Dopinger experts is as follows;
Choose a profile name that is clear and relevant to your business.
Choose a clear and catchy username.
Create engaging and descriptive bio content.
Use a quality and eye-catching profile photo.