Even if we do not want to face nor talk about it, we have to make sure not to have financial issues. Suppose we come across a bad situation such as diseases, sudden needs for severe medical conditions such as cancer treatments, or death. And that is the exact reason why people arrange life insurance. That's where Google LIC gets important.
LIC is the abbreviation of Life Insurance Corporation based in India and one of the biggest insurance companies. With more than 250 million customers, it is not unexpected to think that they have multiple applications for mobile devices. The Life Insurance Corporation of India develops five different apps. To conclude, here are the Google LIC apps.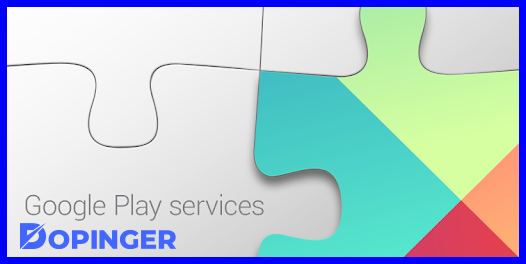 Google Play Services
Currently, the LIC of India has five applications in total, serving different purposes. We aim to explain each a little bit and give some tips and talk about some of the important sides.
Google LIC Customer
The first one is the LIC Customer App that is available on Google Play. The spoken app is developed explicitly for LIC's esteemed customers. So, you can get all kinds of information about the corporation. Online services of the app include Premier Services, online Premium Renewal, Premium Loan Requests, and much more.
Google LIC Quick Quotes
This app helps esteemed customers to generate instant quotes and benefit illustration.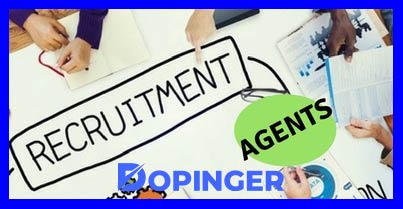 Google LIC Agents Recruitment App
With this application, the insurance agents are registration aimed. It also includes additional features and helps with the agent's examination.
Google LIC PayDirect
This app from Life Insurance Corporation allows the customers to make direct payment per se LIC Premium Renewal.
You can also like this post: What Is LinkedIn? A Brief But Definitive Guide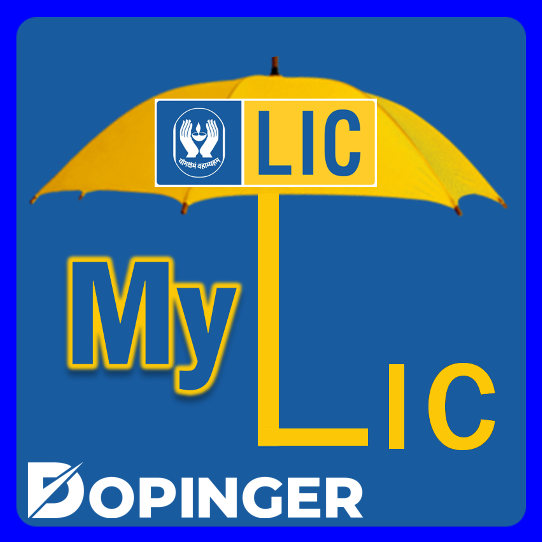 Google MyLIC
This app contains three other micro apps: LIC Customer, LIC Pay Direct, and LIC Quick Quotes.
Important Points
To get into a little bit of detail, we must address what you need to register. Certainly, while registering with LIC Customer, you can use your phone number and e-mail ID. Furthermore, with this app, you can also, for instance, claim status inquiry, see loan status inquiry, claim history, view Service Request status, and get e-mail and SMS notifications.
In addition, using the Pay Direct app, as self-explanatory as it is, you can pay your premium membership directly and view your transaction status.
FAQs About Google LIC
How can I check LIC policy status and details?
You can find various ways of checking the policy status. Still, the recommended is to make your registration online, and then from the e-Service portal, you can reach the Policy Status in your Services Account. After that, you can track the details of several policies.
Can I pay without the PayDirect app?
Yes, you can use the online portal to make your payments.
Does LIC have other apps?
The official apps from the LIC of India are listed above, but other creators and companies have also made some other LIC apps that could be helpful.
Conclusion On Google LIC
With this short article, we managed to explain the apps developed by the Life Insurance Company of India. As a result, we hope Google LIC Apps can help you. If you want to know the latest updates about Google and LIC, please visit our blog.