The SEO world has a deep, dark secret. I hate bursting your bubble, but there's nothing like an SEO expert. No agency can guarantee it. There is no magic wand or elf dust that would magically bring the site to Google's #1 SERP rank. There is no guarantee, and no permanent residence will be built on your competitors.
But don't lose hope! Many great SEO consultants don't just spend every hour waking up Yahoo! Bing and Google's best of the best, but they can only be successful if their customers are successful online.
But to succeed in this chaotic phase of search engine shifts and content creation, you need an SEO company that does things right. You have to fire them right away if your SEO agency is a mistake. No more wasted money. No more risky practices.
In this post, I'll discuss the reasons why you should fire your SEO agency.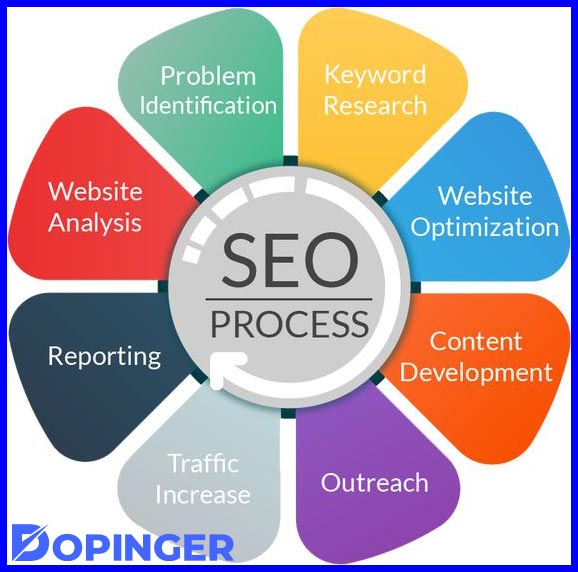 1. The Good SEO Agency Explains the Process
The world of SEO is competitive, but that doesn't mean the SEO company shouldn't share its activities. If they're usually secret, it means they are using black hat tactics that will hurt your business in the long run.
You don't want an agency that gets results that bite you. Spam techniques may work at first, but you need a transparent SEO consultant to become your partner for long-term success. The method is clarified in simple words by a successful SEO agency that everyone can understand.
If your SEO company hides behind many jargon and vague systems, save your money and fire them.
You can also like this post: What Is LinkedIn? A Brief But Definitive Guide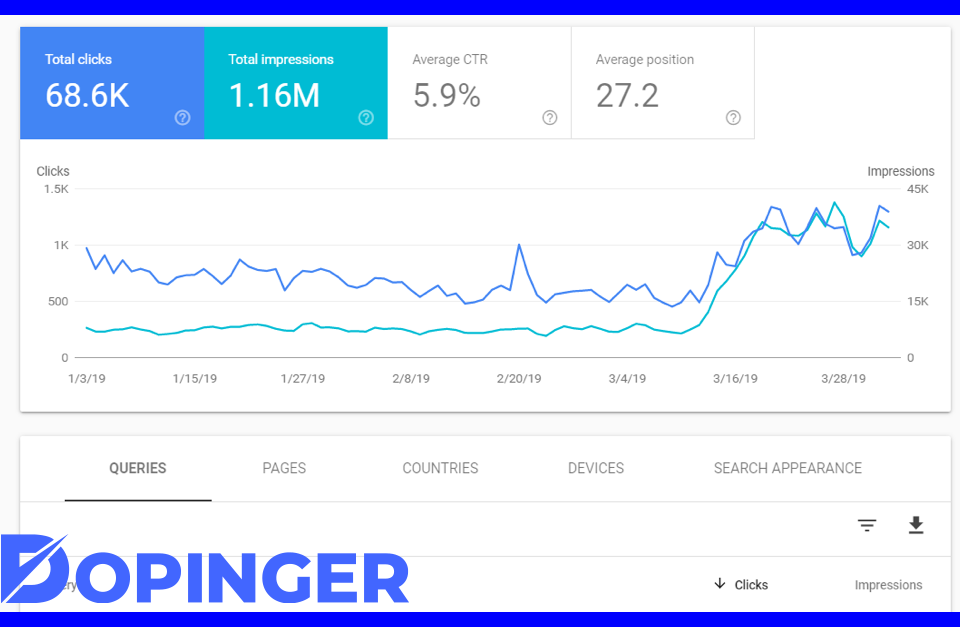 2. A Successful SEO Agency Has an Excellent Reporting Platform
Reports are not only a means of transparency, but they also help you decide whether an investment in this SEO company is worth your budget.
Reports should be run every month and include information not only from your Google Analytics account but also from a third party platform that analyzes on-site and off-site errors, links, keywords, and competition. To illustrate elements with high action, the language with graphics should be simple and easy to understand.
If your SEO company does not provide you with a report or asks you to go to your Google Analytics account to get the information yourself; your SEO agency must be terminated.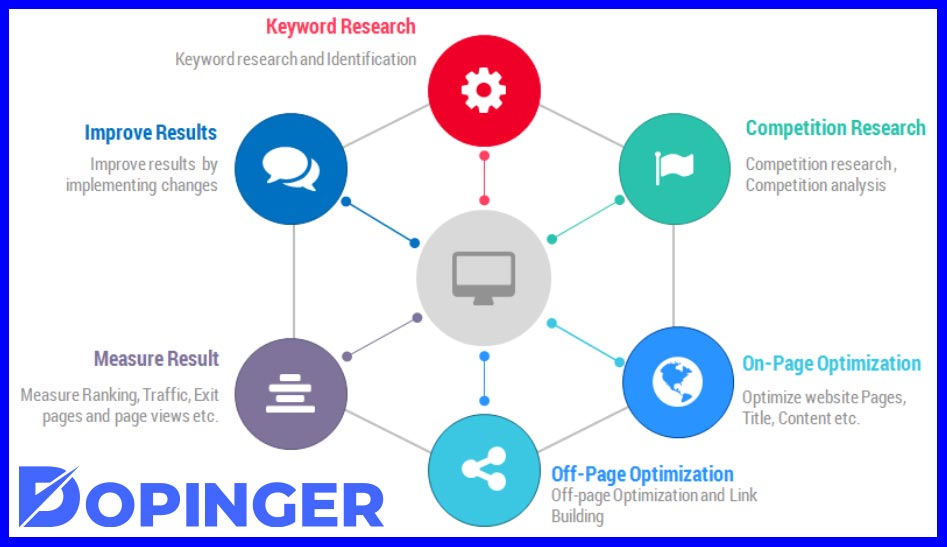 3. A Strong SEO Company Offers Strategic Advice
The days of setting up and forgetting your SEO are gone forever. As search engines become more intelligent and changing algorithms affect more websites, you need a strategic partner to accompany you. A really good SEO company goes beyond SEO and offers a degree of strategic advice.
Today SEO includes social media marketing for advertising content, maximizing conversion, and the human touch. Your target market needs to take you into account; you also need to know them and trust them to make customers champions.
You have reason to question its validity if your SEO company is silent on these things. High-quality SEO companies know when to comment on topics related to their area of responsibility, but are not only part of it.
FAQs of SEO Agencies
What is an SEO agency?
An SEO agency offers SEO services. Its mission is to help businesses by improving online visibility.
Do I really need an SEO agency?
Each business is unique on its own and needs different SEO strategies. You may be able to succeed in your SEO strategy by yourself if you're a local business with low competition. On the other hand, if your competition level is very high, you need outstanding SEO work and may need professional help. 
You can also like this post: What Are Bumper Ads? (& Tips for Creating the Best)
Are SEO companies worth it?
Every minute counts in SEO. The longer you delay your SEO works, the longer it will take you to get organic traffic. If you don't have the time needed for the SEO works to do, the answer is an absolute yes.
Conclusion – Choose The Best
Being a good SEO provider means offering customers the best possible service and exceeding expectations. Approximately 80% of all "SEO experts" are individuals and agencies who believe that adding such a service to their business can quickly make money. So, do your research and go with your heart when choosing the right SEO service. You should work with a reputable SEO agency or contractor to outperform you. They should be your strategic partner to increase traffic and help you stand out and convert online.