Google My Business helps create a publicly visible identity of your business on Google searches. After you enter your business information, your account can be viewed on Google Search, Google Maps, and Google Plus. This increases the awareness of your business, and people can find you more easily. Even if you don't have a website, people can find you in Google search results. People can rate and comment on your business. In this way, people who research you will have objective information. Avoiding Google My Business mistakes is an art and we will give you the key takeaways to master it.
When people search for you on Google, they can see your business name, address, number, logo, photos, the button that will direct them to your website, your working hours, directions, and comments made to you. As it is free, it is ideal for small businesses with a low budget.
It is very easy to create your Google My Business account. However, you must follow and update it after creating it. Incomplete or incorrect information can damage your trust in your business. You should avoid making mistakes to avoid unintentional damage to your business. In this article, we talked about common mistakes so that you can avoid the same mistakes. Let's learn together!
Missing Information
If you want your business account to look professional when viewed by people who search for you on Google, you must enter all the information completely. Missing information can leave potential customers a question mark. This causes you to lose customers. If you want to avoid this, be sure to add your address, working hours, phone, business photos, street view and directions to your Google My Business account.
Incorrect Information
It is not enough to fully add your information to your Google My Business account. You must make sure that the information you add is correct. Directing people trying to reach you to the wrong number or wrong address causes your business to seem amateurish. This is crucial to avoid Google My Business mistakes.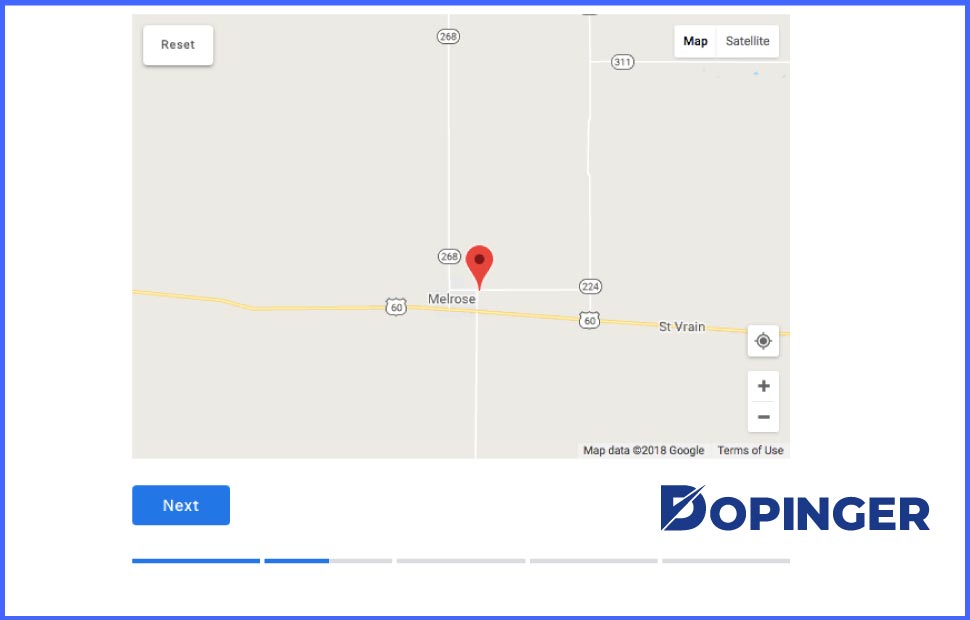 Map Pins
The use of GPS is very common nowadays, and many people find their way with GPS. Directing your potential customers to the wrong address can cause them to have a bad experience and even lose them.
Photos
You know that visuality is very important in every field. Visuality plays a huge role in people's choices. For the same reason, your business must have high quality indoor and outdoor photos taken from different angles in your Google My Business account. Most businesses skip this step. They only have photos taken by customers on GMB accounts, or they add poor quality and bad looking photos.
If you want to be selected, you should make a good visual presentation, add photos that will show your business well, and make an effort for this.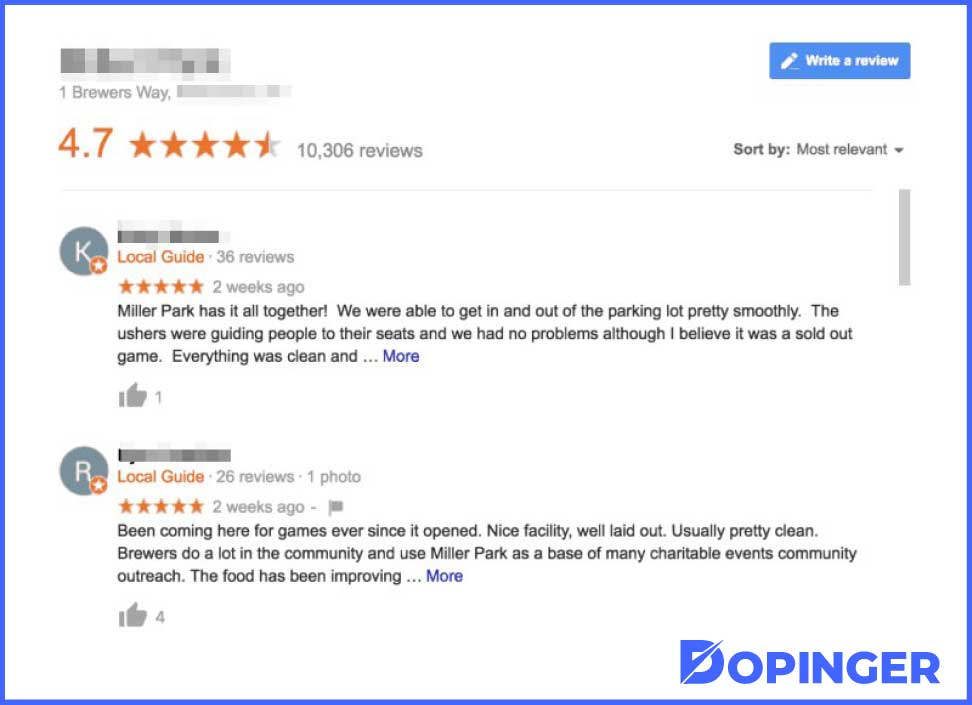 Comments
Reviews on your Google My Business account are a neutral guide for people researching your business. They can read the comments written by everyone and continue their decision-making process based on this situation.
Most businesses do not care about GMB comments. However, the comments part plays the biggest role in people's decision making today. People want to be taken seriously. For this reason, whether the comment is positive or negative, you must respond.
When responding to comments, you should be polite no matter what. Your style of responding to negative comments will be your preview for other people reading the comments. You should pay attention to the language and style you use. Of course, I do not just say thank you and pass; if the negative comment is unfair, defend yourself, but I will say again, style is very important. If you don't want to look like an amateur, you should be very careful about this.
If the negative comment reflects the truth, you should state that you consider the comment and that you will do your best to improve the product, place, or whatever you are not satisfied with.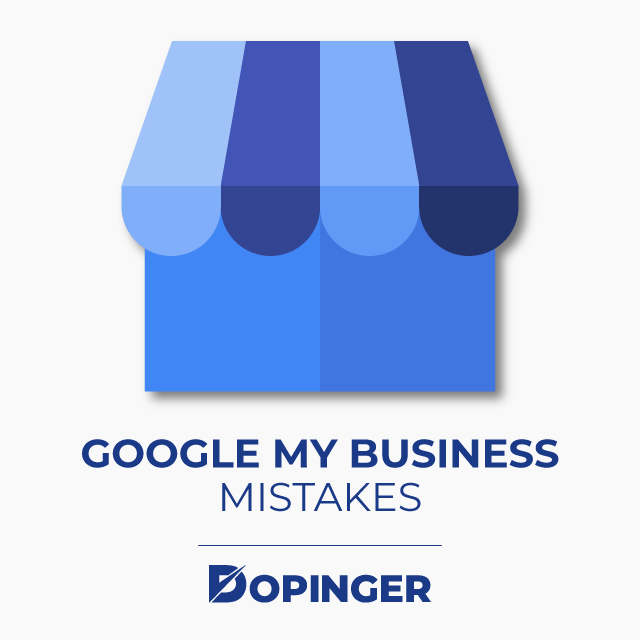 Confirm Your Account
After creating your GMB account, you may need to confirm your account; if you do not approve your account, you cannot edit your information and reply to comments. Not being able to respond to reviews is not good for your business because sometimes you may encounter negative reviews, and these negative reviews may not be true. To defend yourself and show your potential customers the truth, you must be able to comment.
Without confirming, you can upload photos of your business, add your address, link, and working hours. Apart from this, there is a greater risk. If you do not approve your account, someone else may own your account and this is a problem that cannot be solved. You can register for the listing feature using the Google Information Panel.
Closed Businesses
If your business has closed, you must report it. Is your business is shut down? You shouldn't think that missing information or misdirects are unimportant to me anymore. If people don't know you have closed the business and they come to your business and haven't found anything there, you would be wasting those people's time.
FAQs on Google My Business Mistakes
Why should I be avoiding Google My Business mistakes?
These mistakes are not as innocuous as they might seem. They will drastically drop your performance and will yield bitter results.
Are those all the mistakes I should avoid?
Listing every single mistake would be impossible since there are hundreds, maybe even thousands of pitfalls. However, we believe that these are the ones that appear to be the most common.
Do I need professional help to assist me with this matter?
You do not need any external assistance as these mistakes are easy to clear up. However, you can, if you wish to.
Why is Google My Business so Important?
It helps you solidify and promote your business which returns lucrative results in the long run.
Is Google My Business free?
Setting up an account on Google My Business is free and will help you shape and organize your business more efficiently.
Conclusion on Google My Business Mistakes
In this article, we talked about common mistakes in Google My Business account and what you can do to avoid them. If you still have questions on Google My Business and want to take a step back, then read our review entitled What Is Google My Business.